Easter Egg Decorating Ideas
I love that the Piggly Wiggly in Charleston is selling dyed Easter eggs this year.  It certainly makes it easy on those that like the concept but don't have time to decorate eggs.  However, if you want to tackle this project before the holiday here are some beautiful ideas.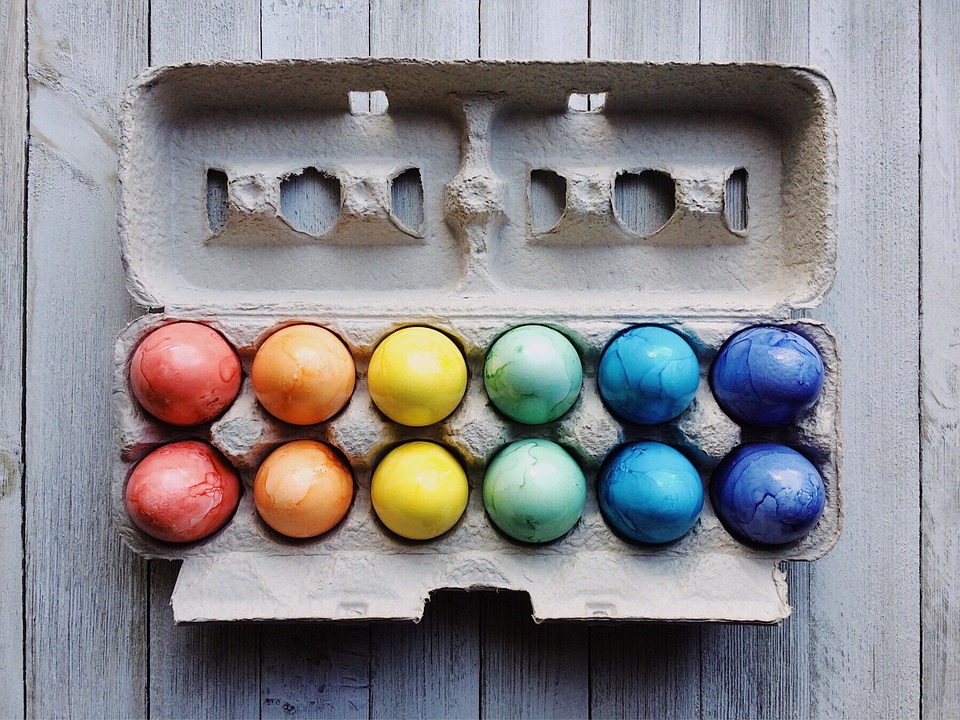 Brightly painted eggs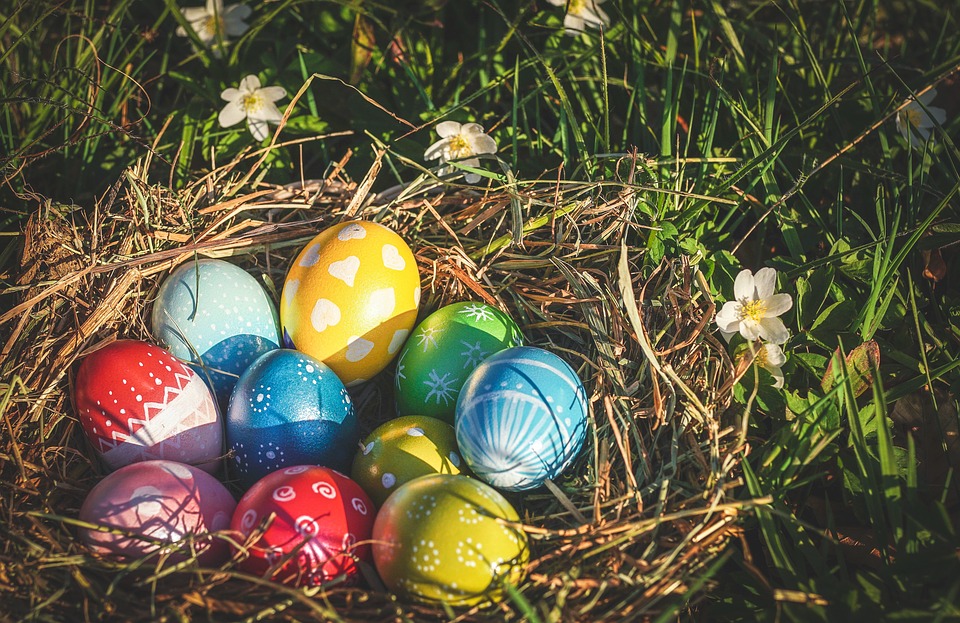 Sugar coated Easter eggs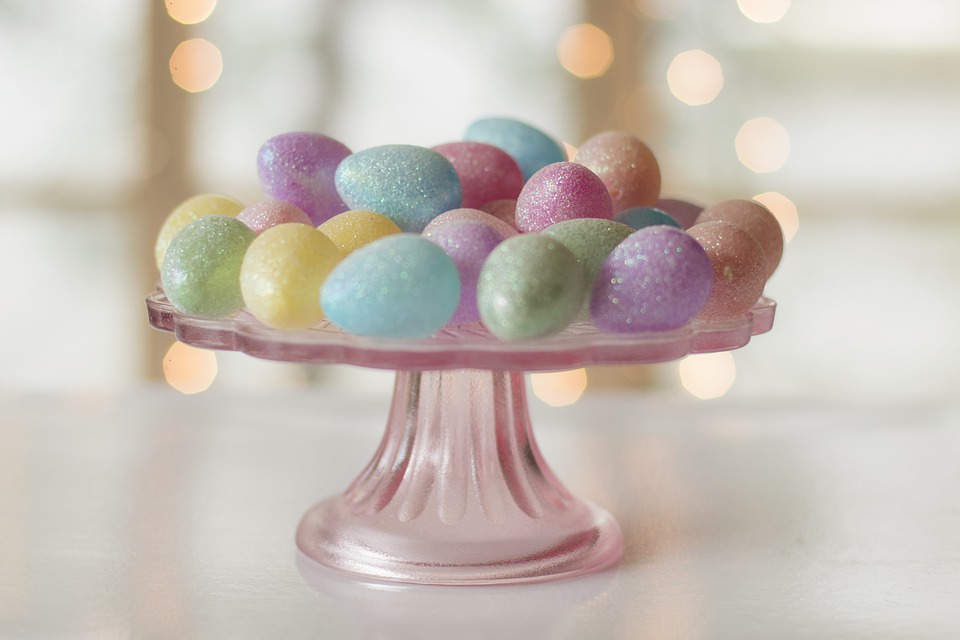 Elaborately painted eggs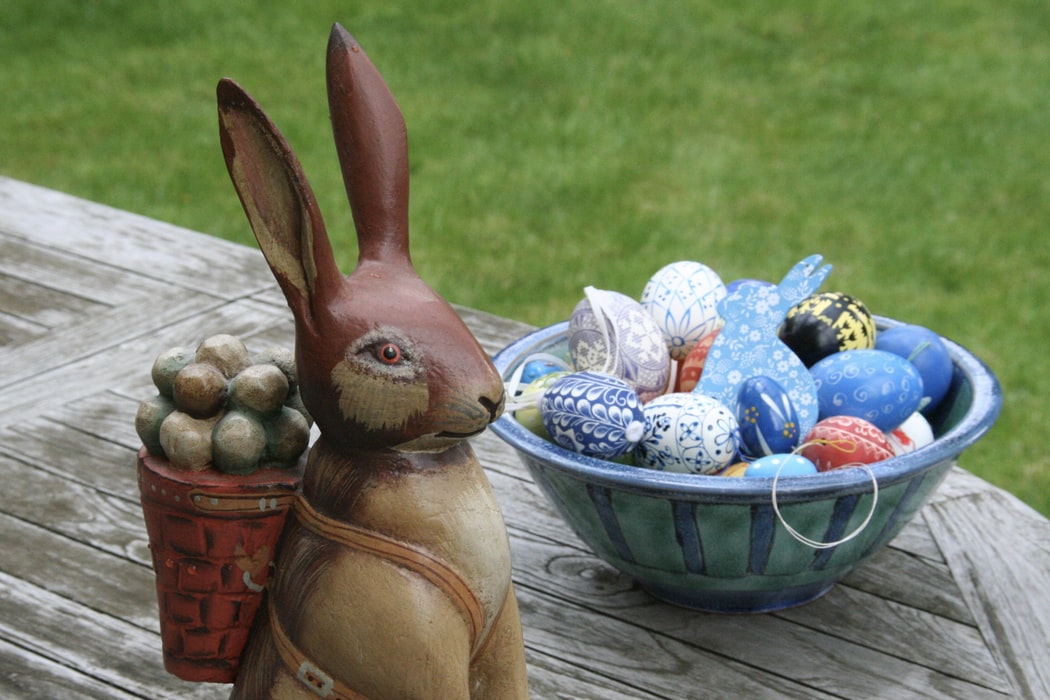 A super chic Easter table top
And after the hunt enjoy this Curried Egg Salad from www.epicurious.com
1/3 cup mayonnaise
1 tablespoon fresh lime juice
1 1/2 teaspoons curry powder
1 teaspoon Dijon mustard
1/4 teaspoon salt
1/8 teaspoon cayenne
6 hard-boiled large eggs, chopped
1 cup diced (1/4-inch) Granny Smith apple (from 1 apple)
1/3 cup finely chopped red onion
1/4 cup chopped fresh cilantro
Whisk together mayonnaise, lime juice, curry powder, mustard, salt, and cayenne in a bowl until combined. Add eggs, apple, onion, and cilantro and stir to combine.
Mr. H says:  Love is all you need, but a chocolate bunny doesn't hurt now and then-Enjoy!