Design White Out
It's hard to imagine spring when we are in the midst of our Charleston summer.   However, New York fashion week wrapped up on Thursday and many of the runways seemed to be in a white out.  I'm sure the designers were thinking cool, soft whites, while the temps soared outside their design studios.  The result a whole lot of marshmallow and iceberg hues to cool us all down.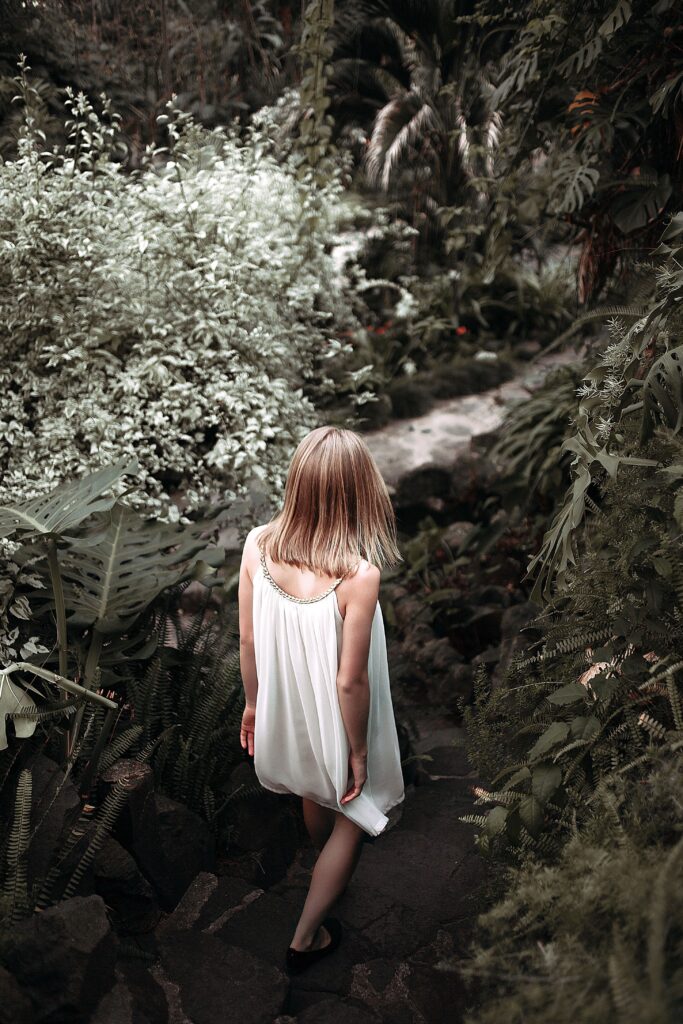 So how do you incorporate this hot hue into your home?  If you're like me, the thought of a white sofa covered in dog fur is not the ultimate in chic.  Back in the day, the charming spring ritual of changing out the rugs and covering the damasks in white cotton duck was a must in the South.  Why not try it for yourself with some washable slip covers to bring on the nostalgia:
If this still seems like a maintenance nightmare you can always go with the white walls and use color in the furnishings like we did on a Folly Beach project:
Mr. H says (as channeled from the late Elsie De Wolfe):   I believe in plenty of optimism and white paint-Enjoy!