Design School: Color Red
I'm starting a new series this week called Design School which will focus on aspects of interior design that you can incorporate into your own home.  This week I'm concentrating on color and in honor of Valentine's Day we are going to take a closer look at Red.
Red is linked to two very strong emotions.  Love and aggression.  Red seeks attention and it is the color that most look at first.  It makes your heart beat faster and makes people excited.  Red rooms are best suited for public areas like foyers, living rooms, dining areas and kitchens.
One of the most famous red rooms in the United States is in the White House.  One of four state reception rooms in the White House, the Red Room is furnished in the Empire style of the 1810-30s.  The red walls and furnishings would certainly promote lively conversation among world leaders.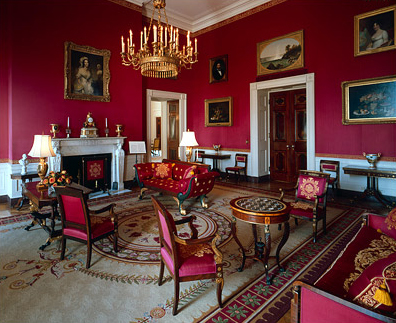 Lacquered red walls update a traditional library space
Red kitchen cabinetry will give you the energy to try out a new recipe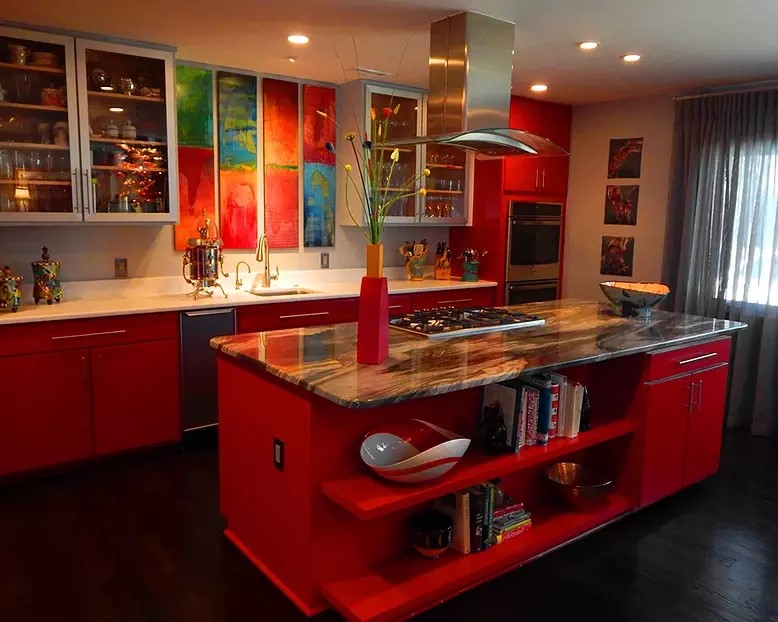 If an entirely red room is a little daunting, red accents can create interest too, like the seat covers and window treatment in this cozy breakfast nook.
Even an outdoor space can be jazzed up with red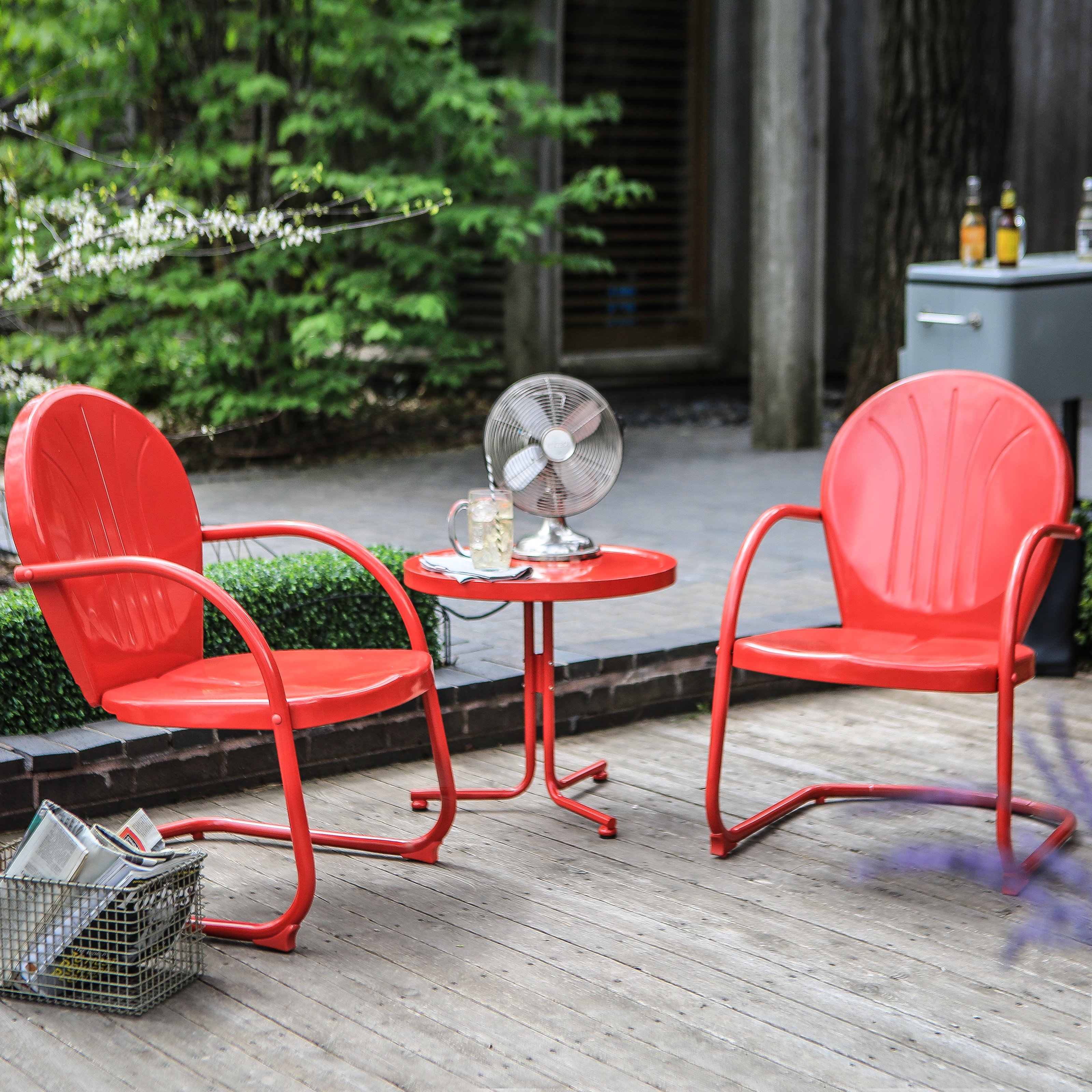 Mr. H says: Red is the ultimate cure for sadness-Enjoy!