Design School: Color Purple
No not the movie-but the gorgeous color you get when you mix stimulative red and calming blue together.  Purple has royal and spiritual qualities and is usually liked by eccentric and creative people. Young girls often name it their favorite color.  Rarely found in nature, purple seems both exotic and artificial.
A purple accent wall allows you to use the color in moderation
Purple walls provide a relaxing space to work
Lavender, eggplant, plum.  Purple may seem a bit schizophrenic with so many design monikers.  Color that work with purple are grey, red and gold.
Lamps, pillows, and accessories can add a lively touch of purple to any room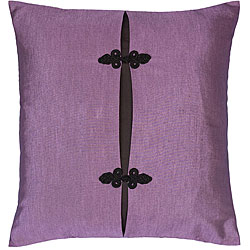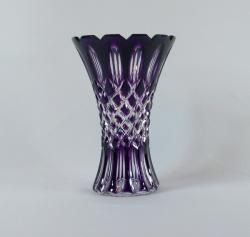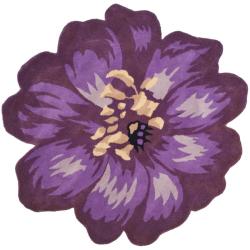 Mr. H says: It would make God mad if you walked by a field of purple flowers and didn't notice it-Enjoy!