Design School: Color Green
It's time to analyze another wildly popular color: Green.   A cool color, found in abundance in the natural world, it symbolizes fertility, abundance and good luck.  Green is shown to improve reading ability, reduce stress and produce an overall calming effect.  Family rooms and bedrooms are well suited in the color green.  However, I do not recommend intense green walls in a bath since the green reflection on one's skin is not attractive.
The White House Green Room, with its intimate scale and distinctive color, serves as a state parlor and has been a favorite of Presidents and their families.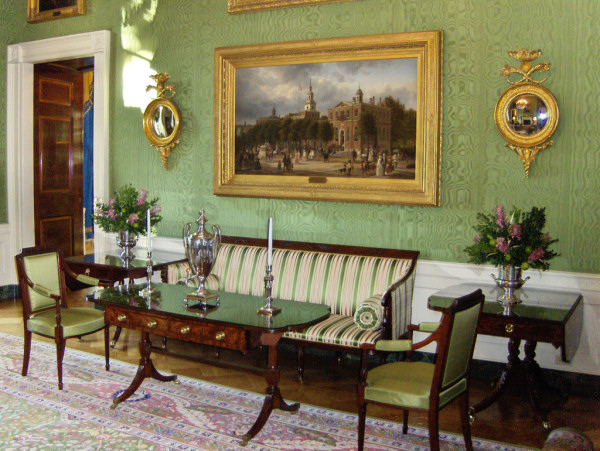 Green walls and paneling creates an ethereal feeling
Green combines well with many colors.  We used blue and green together in this master bedroom on Folly beach.  Take note of the pale green ceiling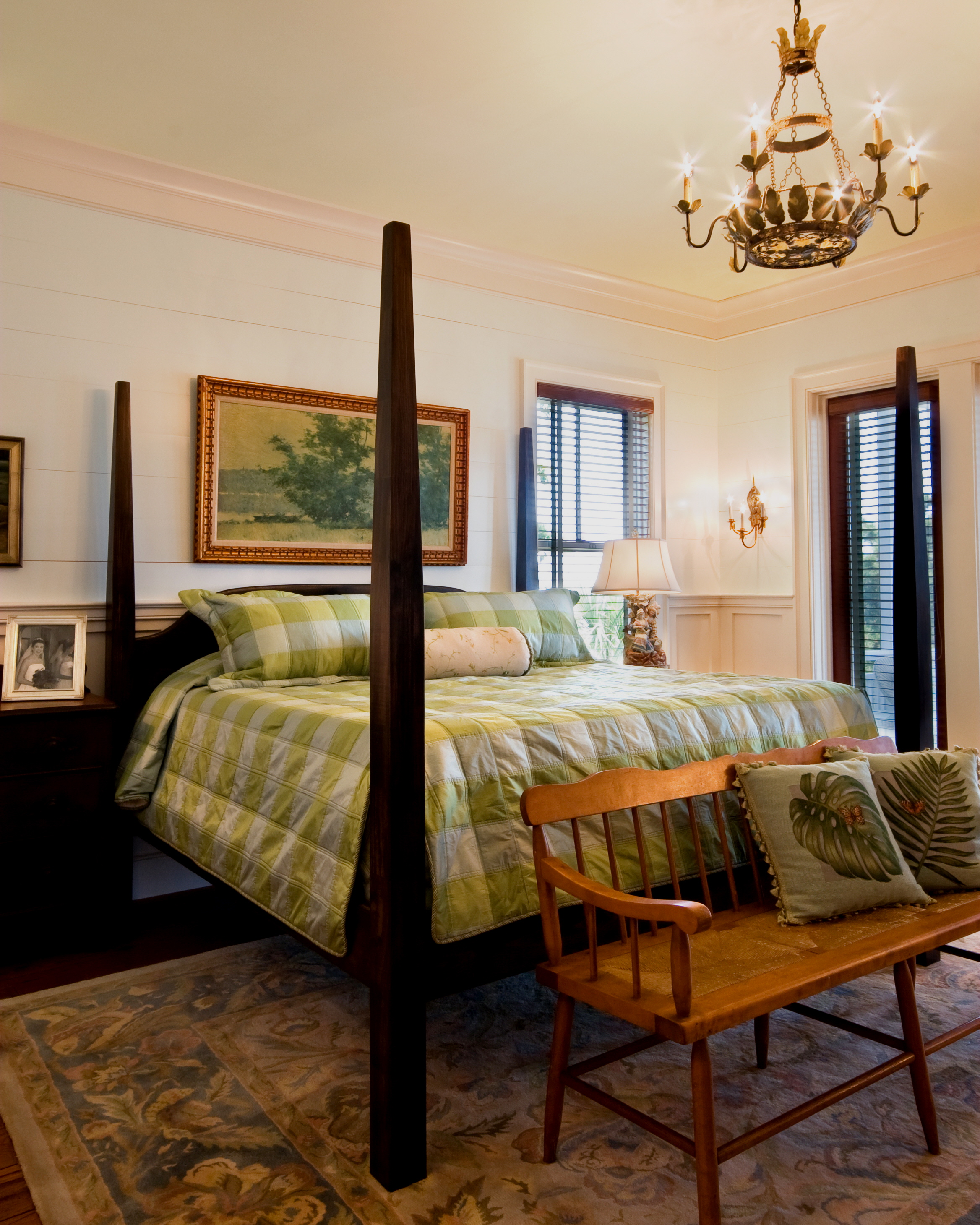 Green feels fresh and modern in a bath
Some must have greens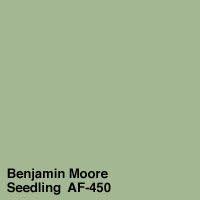 Benjamin Moore Paints AF-450 Seedling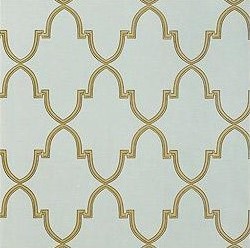 Thibaut Filigree wallpaper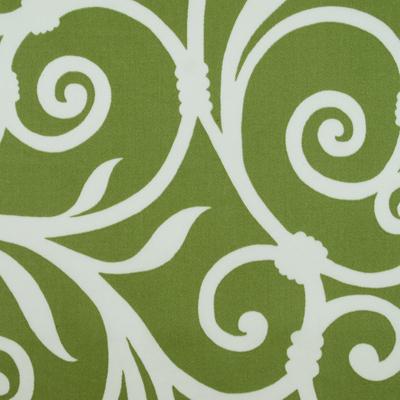 Duralee Fabric 20849-554 Kiwi
Mr. H says: Green is the prime color of our world which makes it so easy to use-Enjoy!