Danish Design
In Denmark last week it was abundantly clear that this was a country that is serious about design.  Announcing itself from the rood tops: Good Design Matters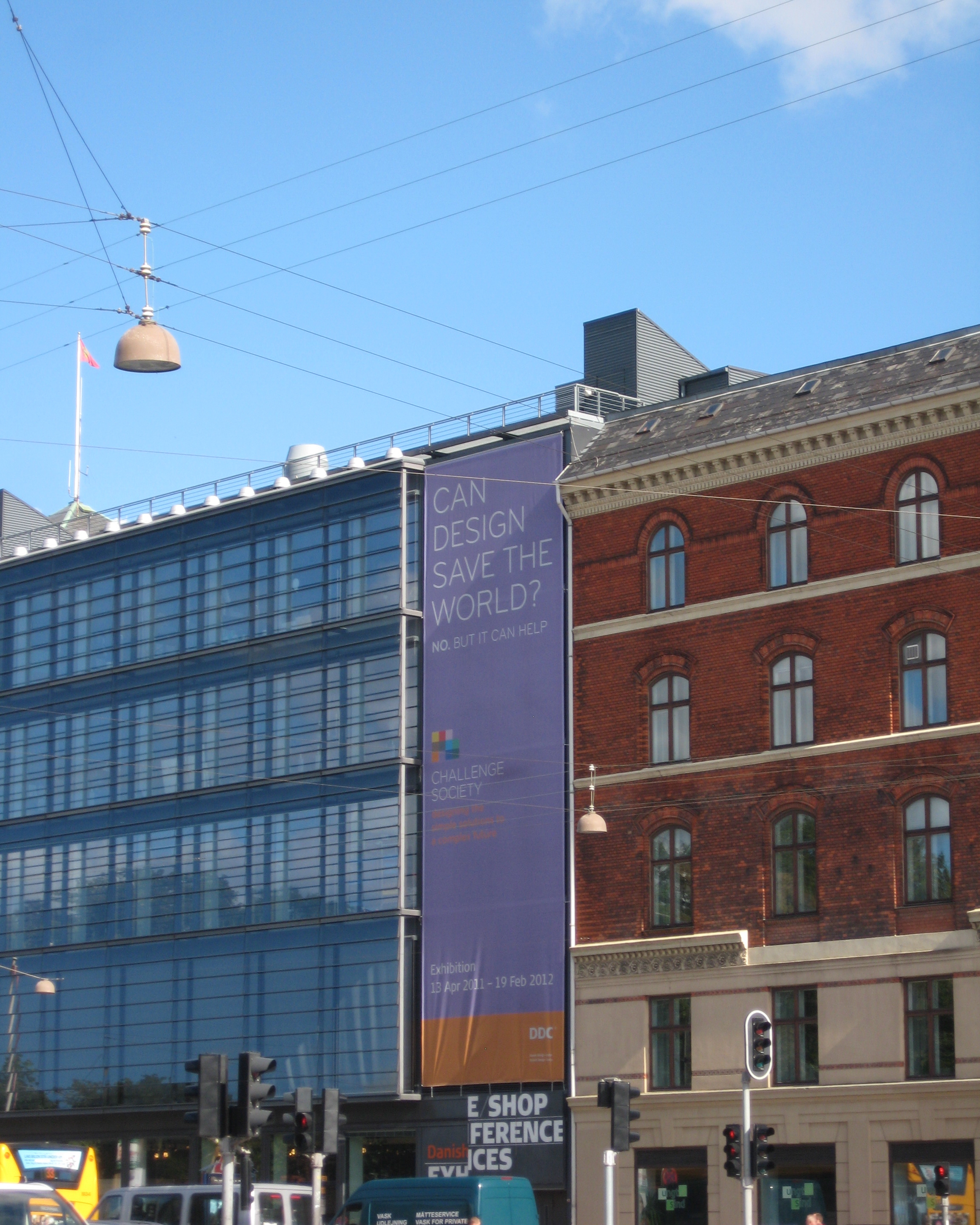 Since the Danish have treaded floors and lived under roofs, great design has been an important factor in all building projects.
Grand fortress: Built in 1585, the Kronborg Castle in Helsingor was the setting for Shakespeare's Hamlet.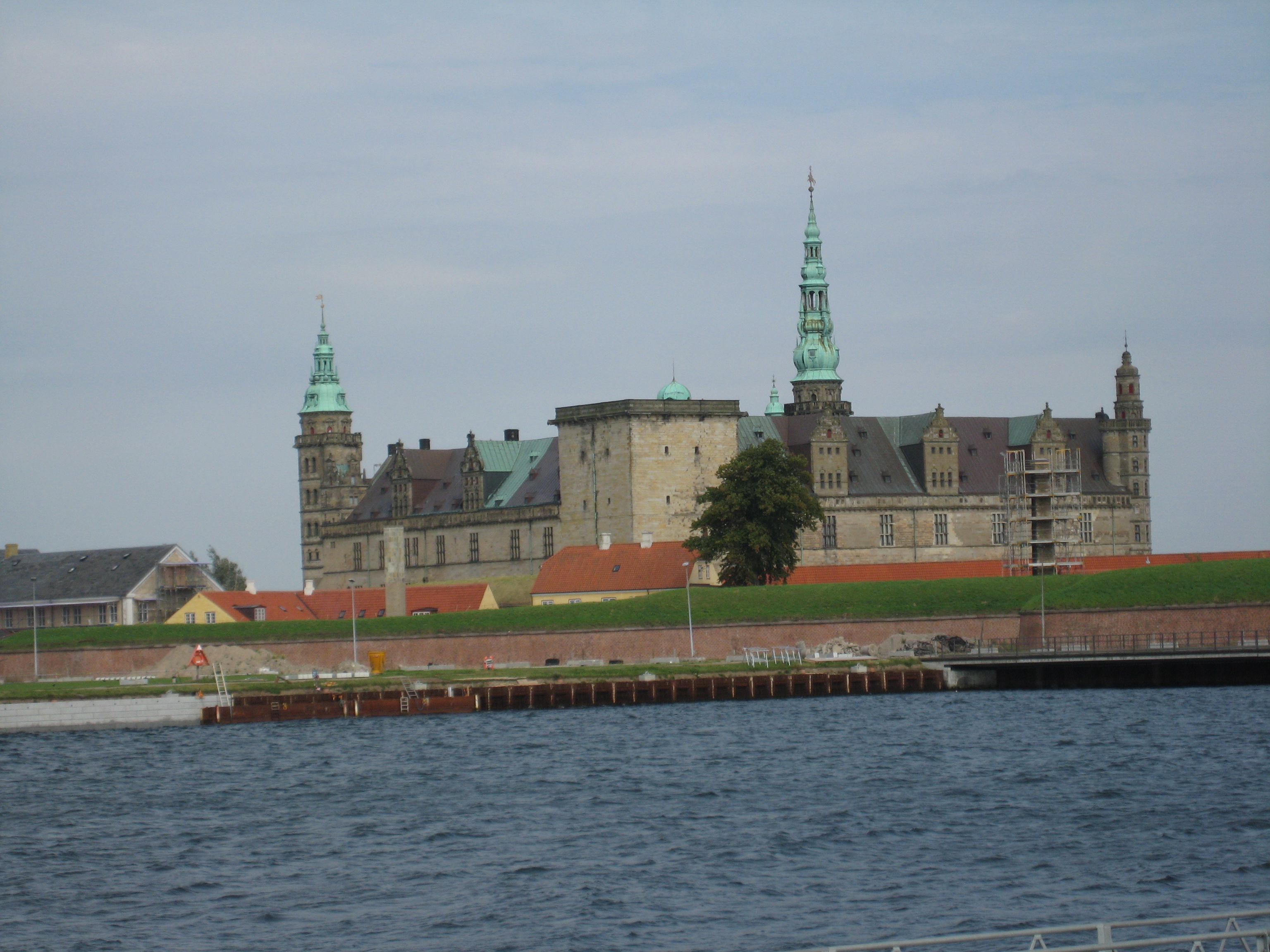 Gilded facade: On every corner of Copenhagen, beautiful buildings are the norm.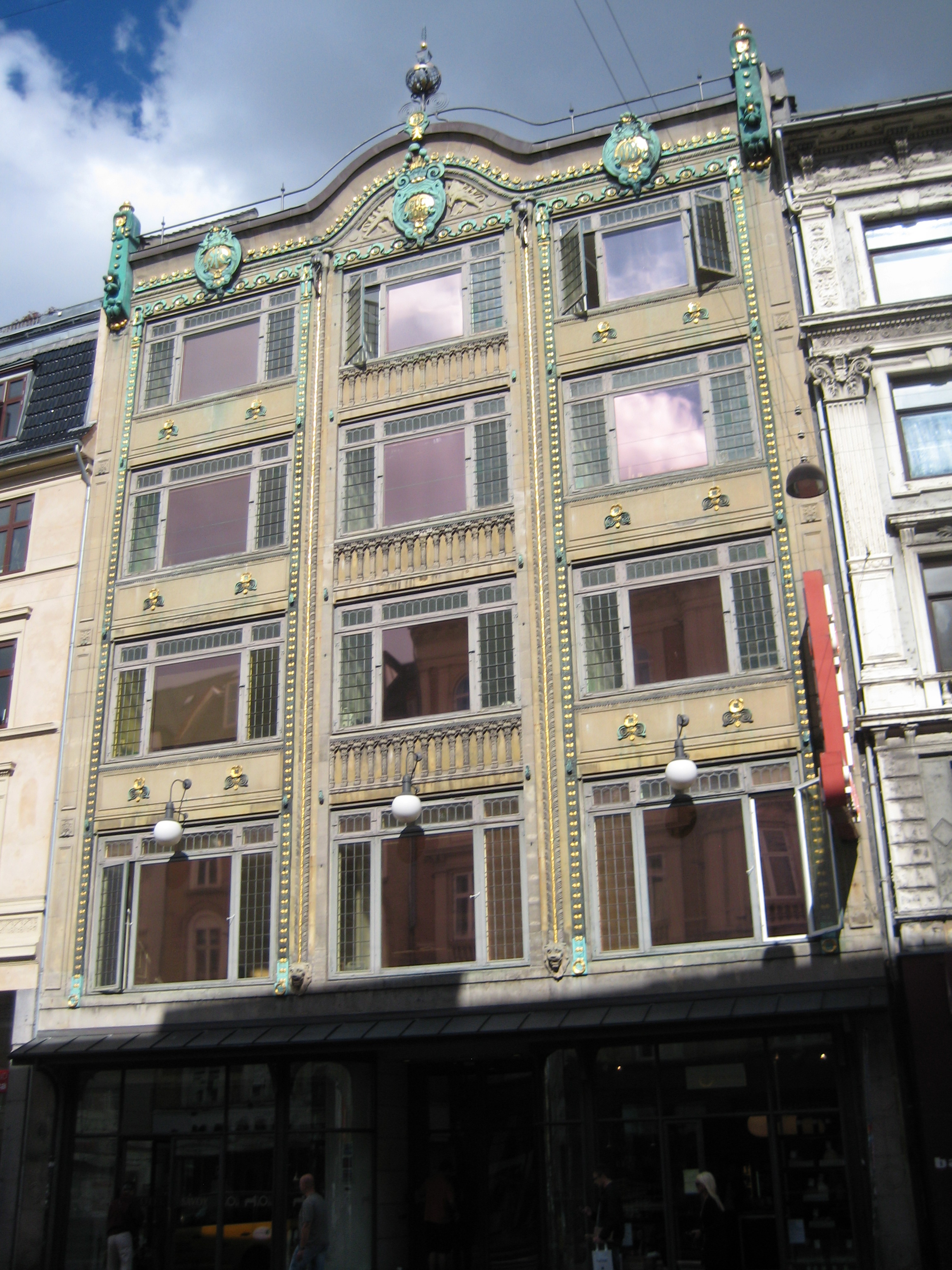 Contemporary design abounds.  In 1956 Arne Jacobsen, revolutionized Danish design with his ground breaking work: The Radisson SAS hotel.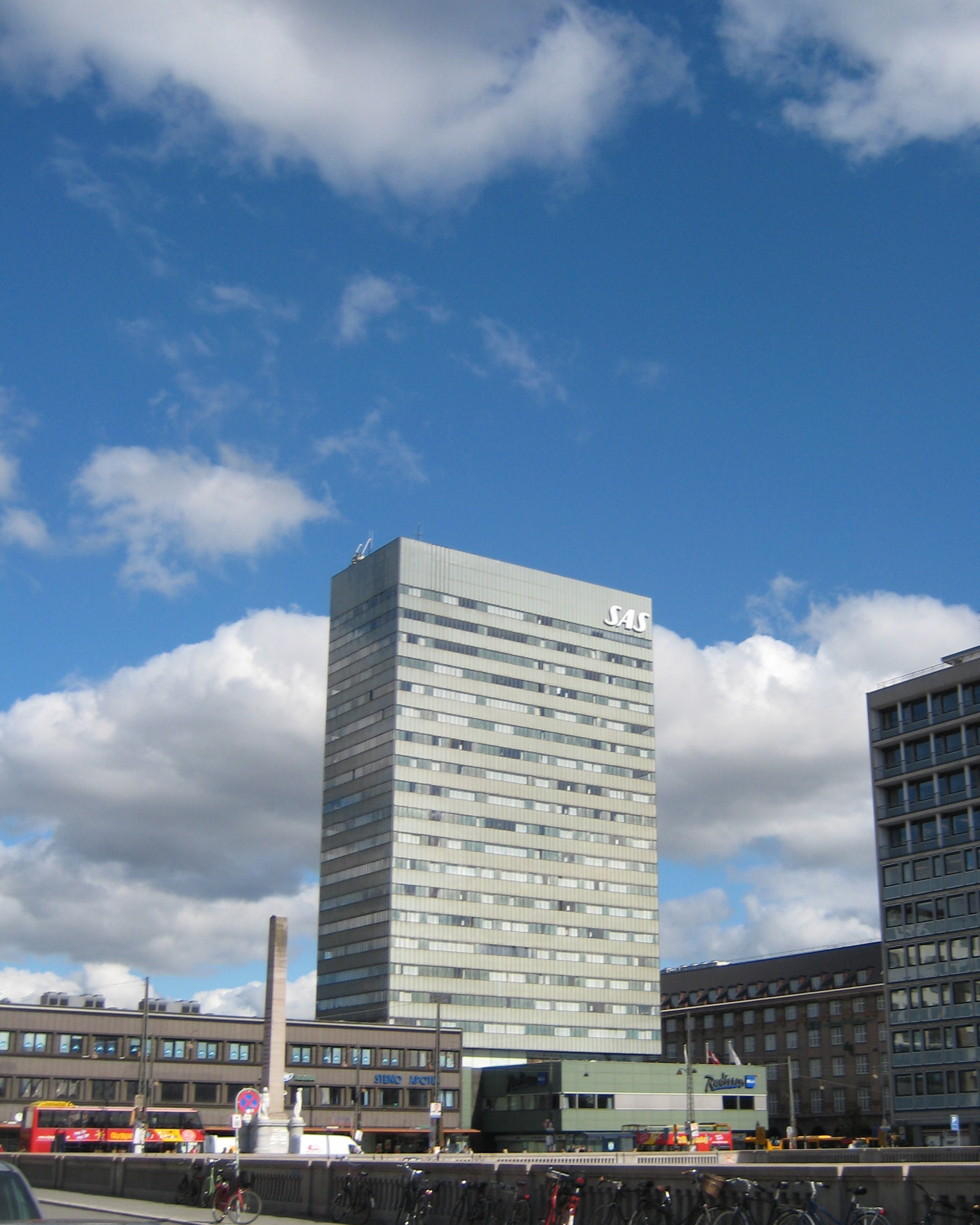 Not only the architect, he designed everything from the furnishings to the cutlery.  It was here that Jacobsen iconic Swan and Egg chairs were debuted.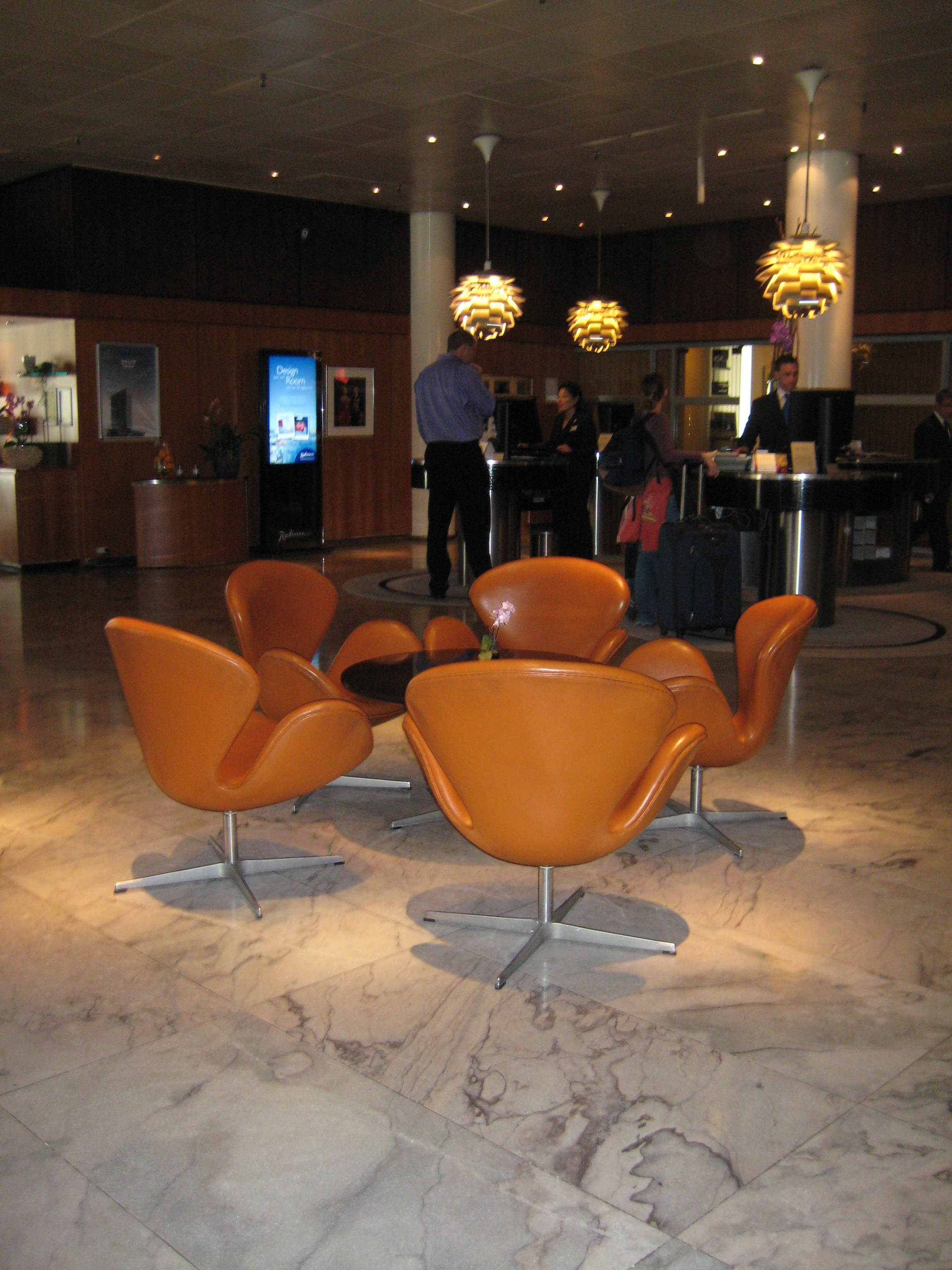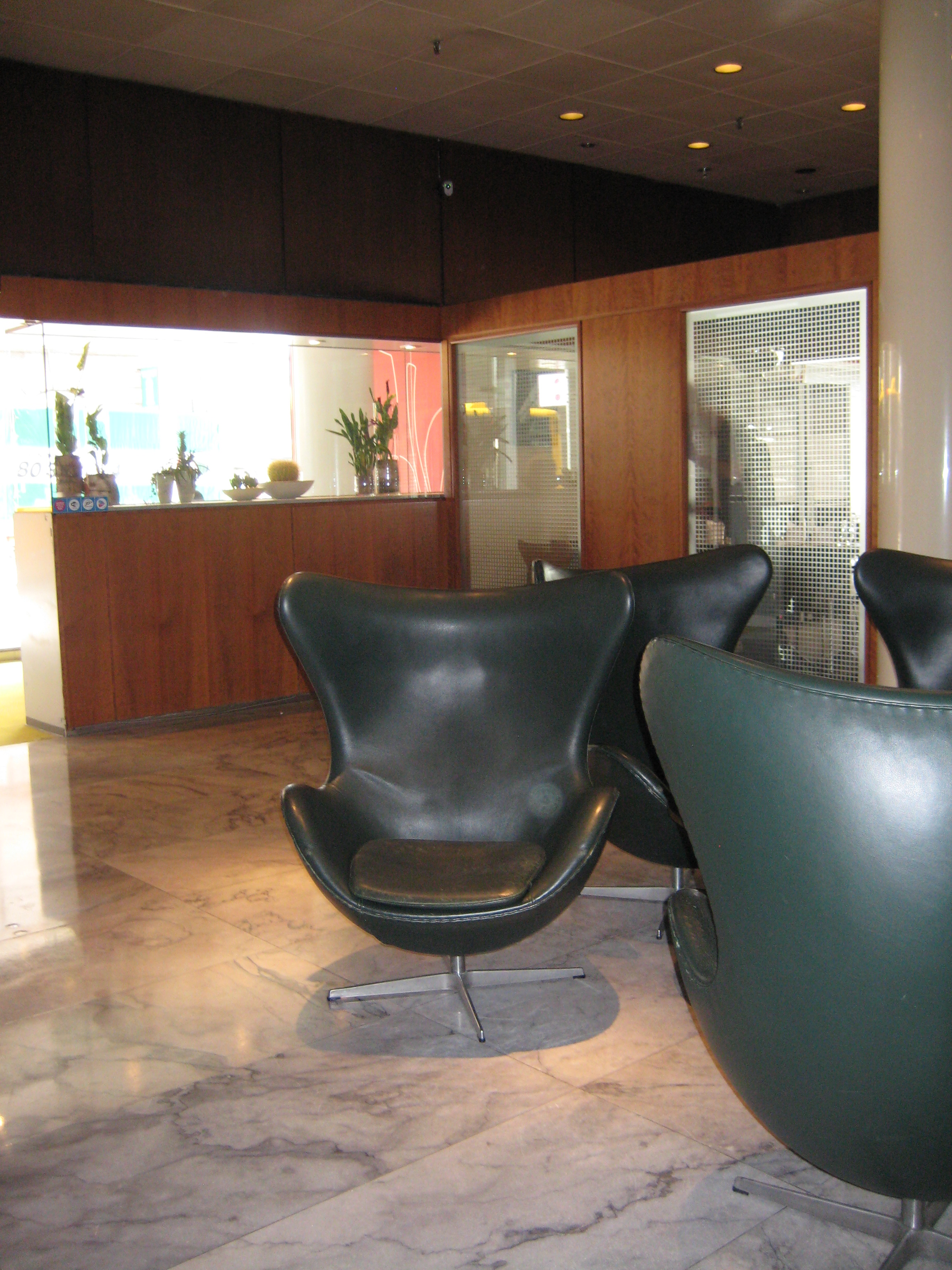 Modern design reigns in public projects.  Completed in 1999, the black granite and glass, Den Sorte Diamond (Black Diamond) sparkles over the Oresund while housing part of the Royal Library.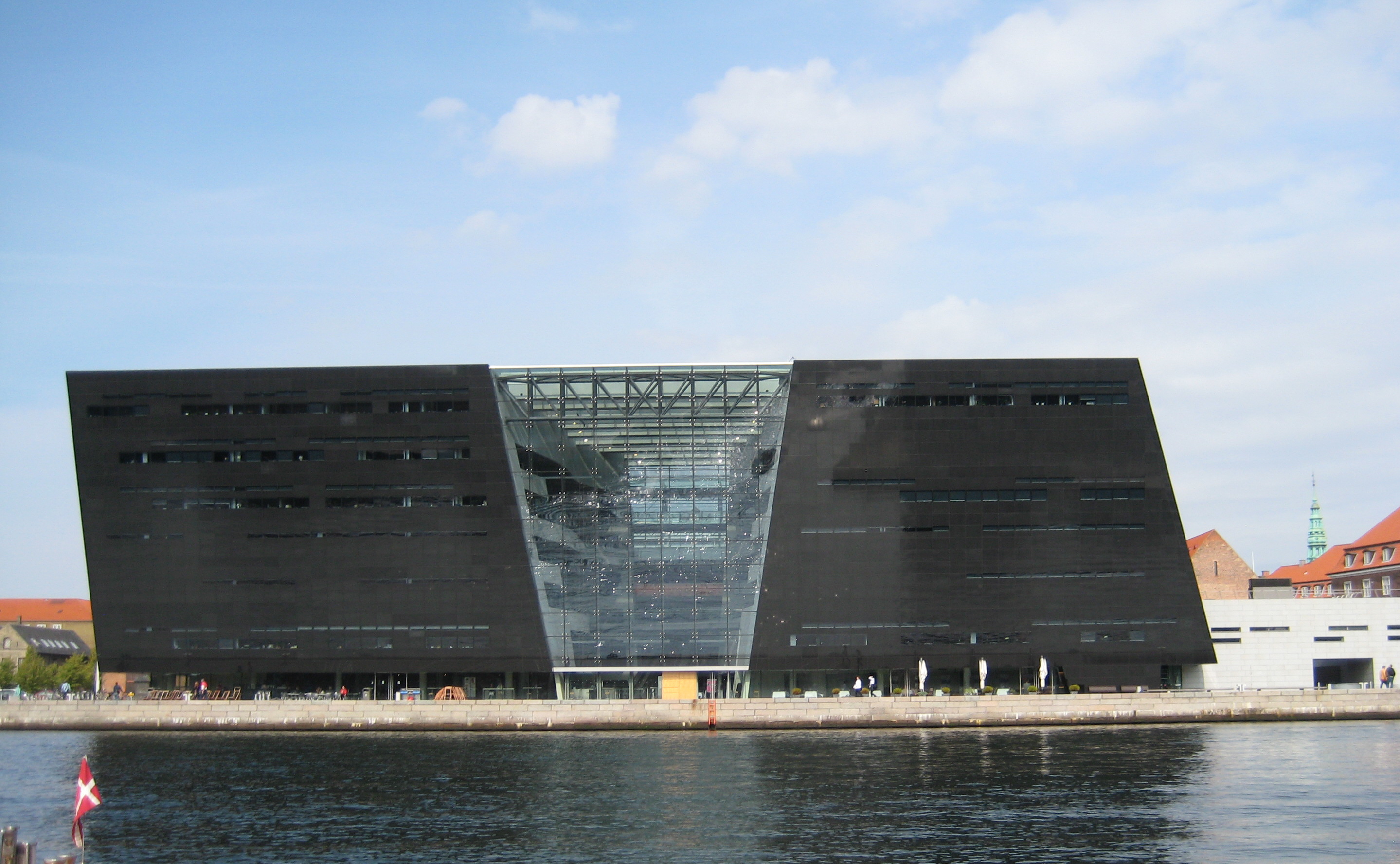 The Opera House or Det Kongelige Teater Operaen, is a confection in concrete and glass.  It opened in 2005 and sits on a man-made island.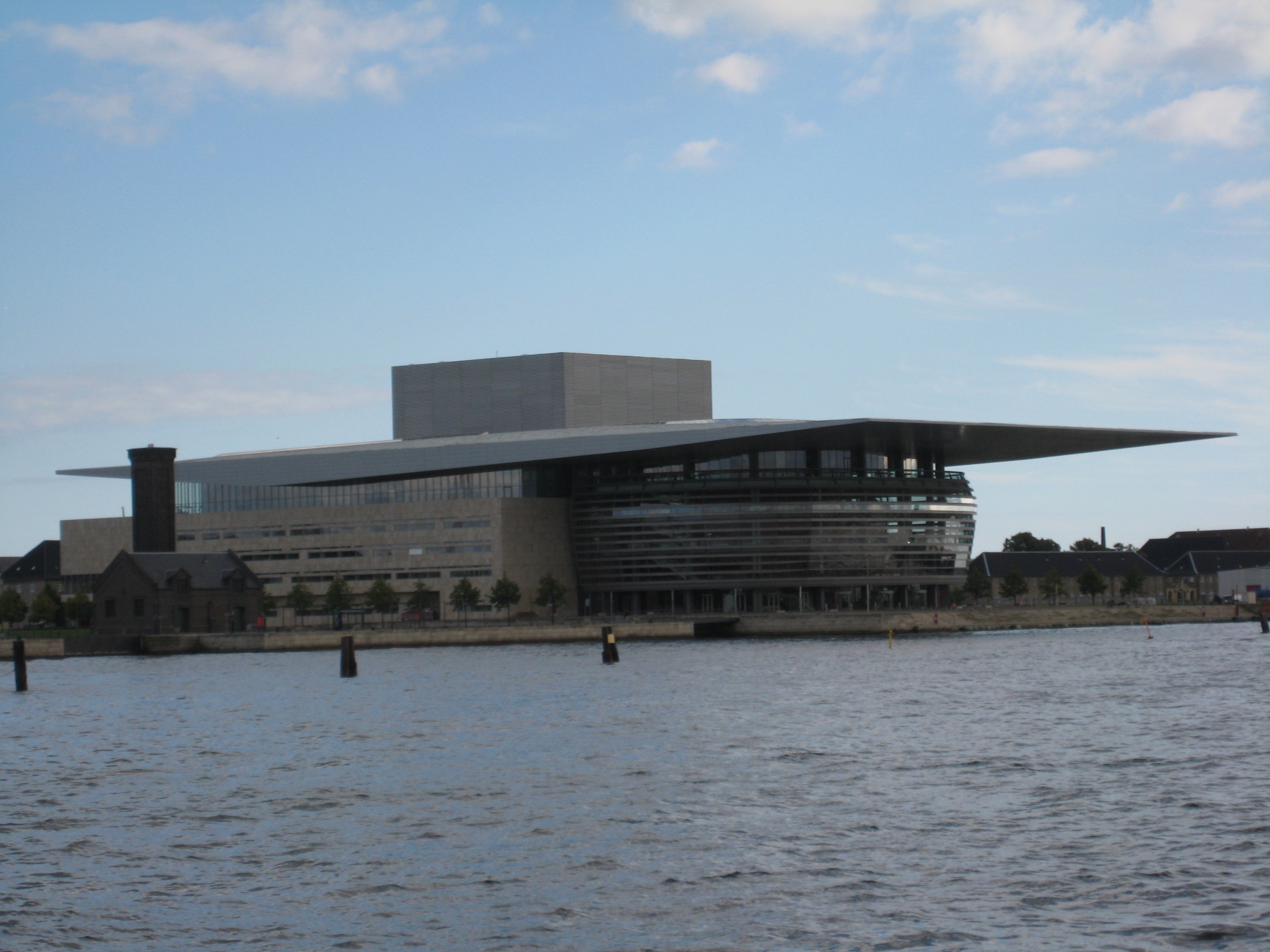 I repeat-the Danish are serious about design!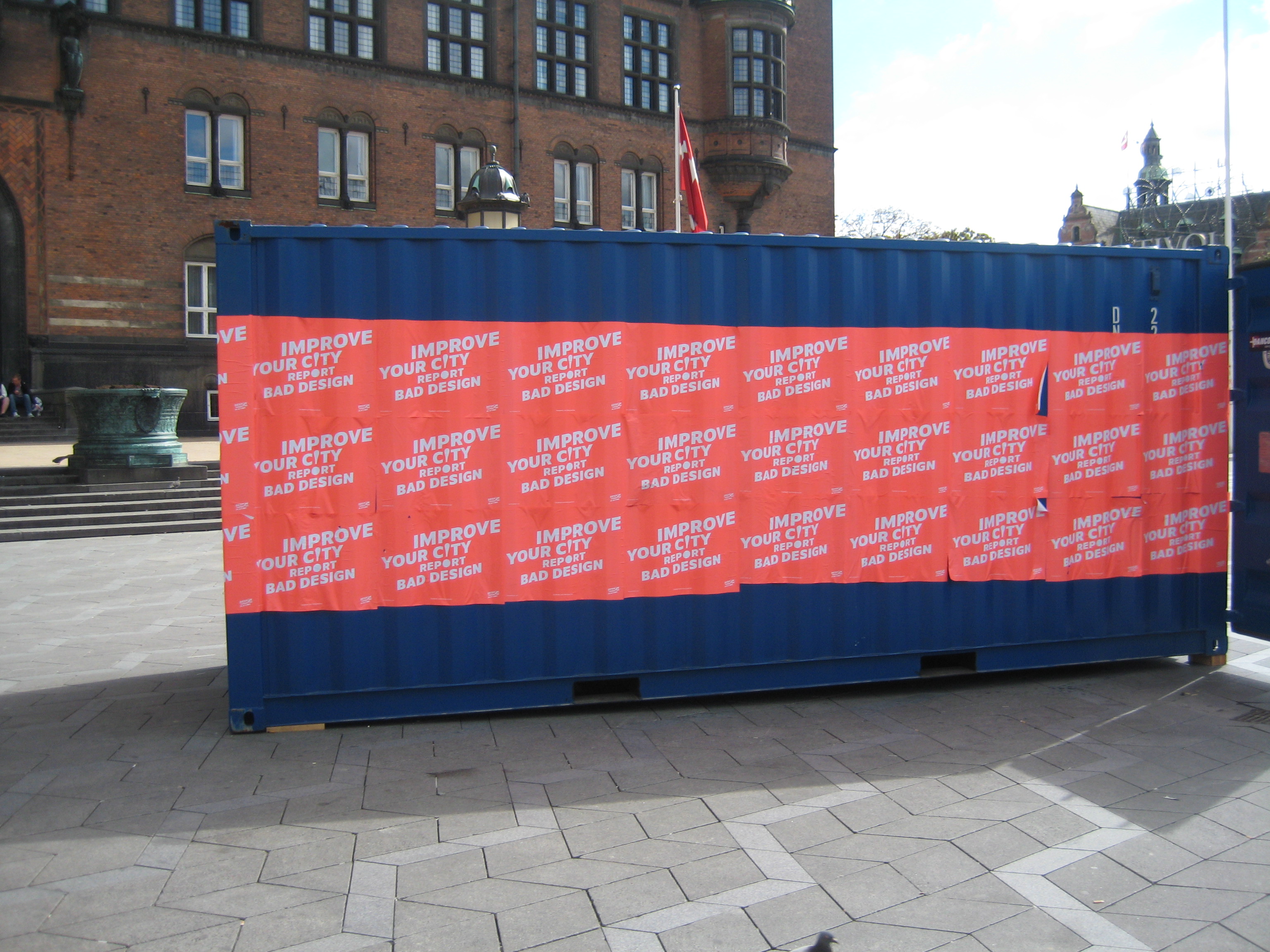 Mr. H (channeled by Arne Jacobsen) says: If a building becomes architecture, then it is art-Enjoy!