Copenhagen Colors
Vibrant. Stunning. Fashionable.  A visual feast, the streets of Copenhagen offer design inspiration at every turn.
The multi hued buildings of Nyhavn Copenhagen against a blue sky.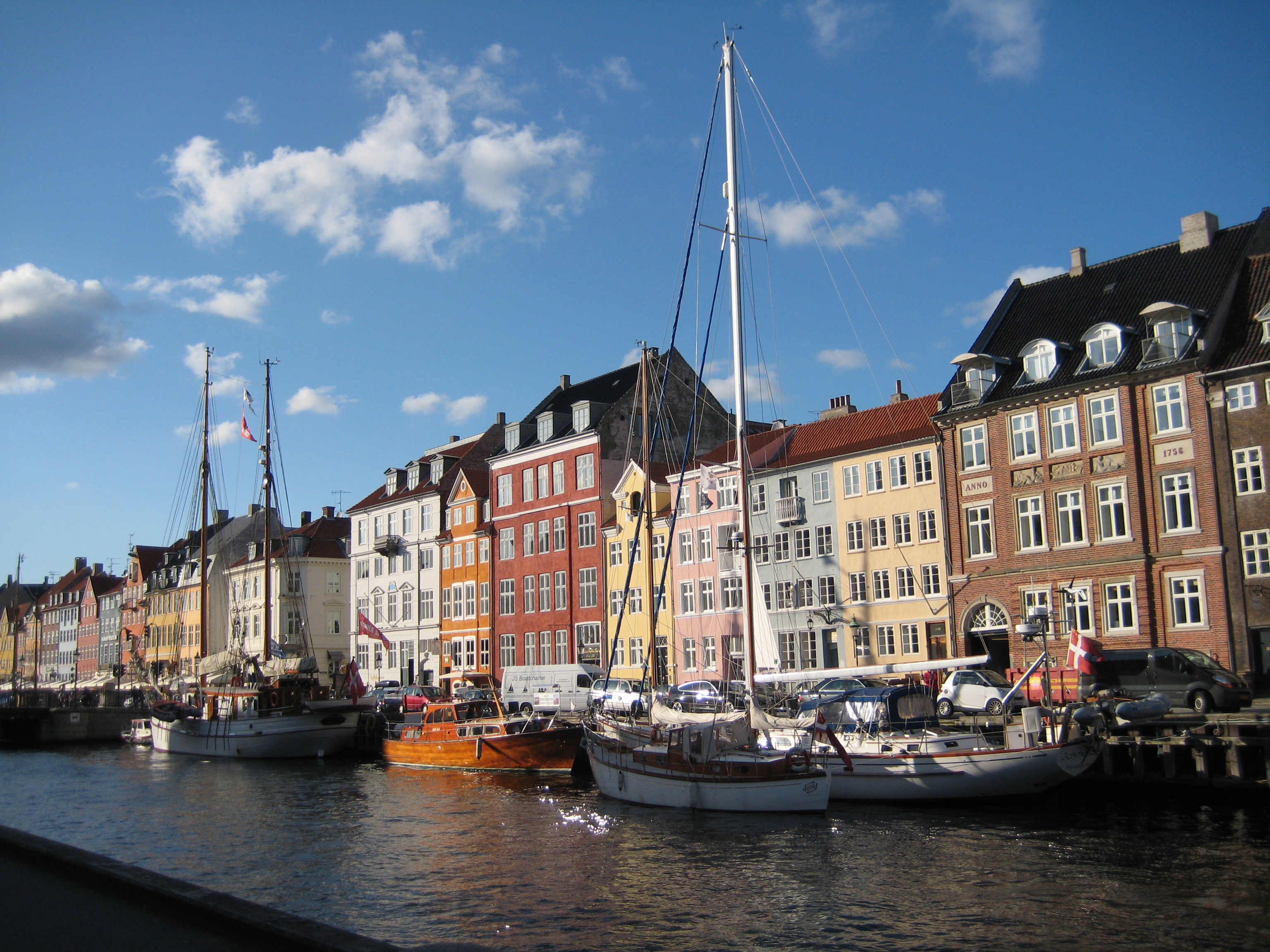 Divine colors at the corner market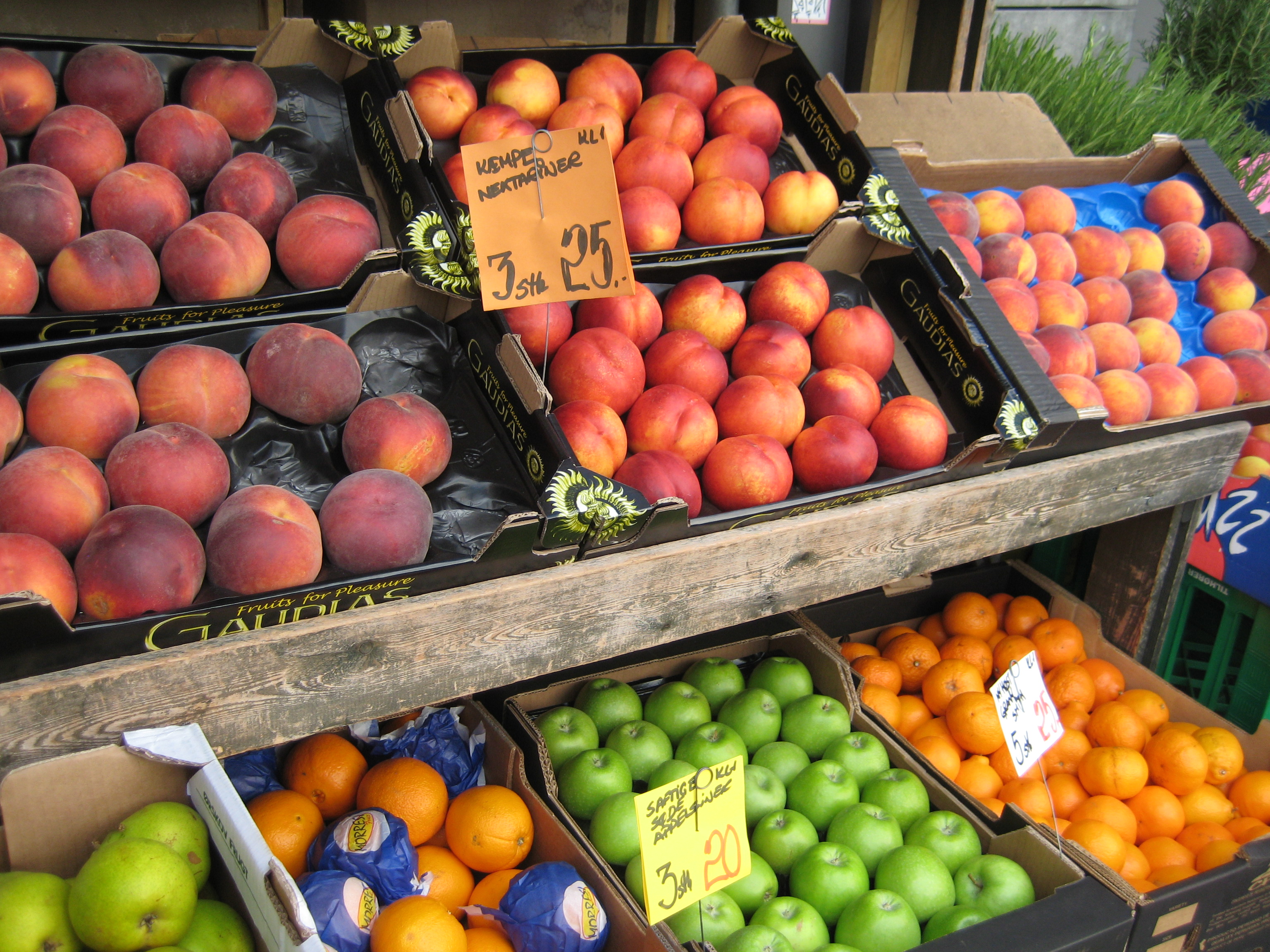 Stunning flowers brighten the sidewalk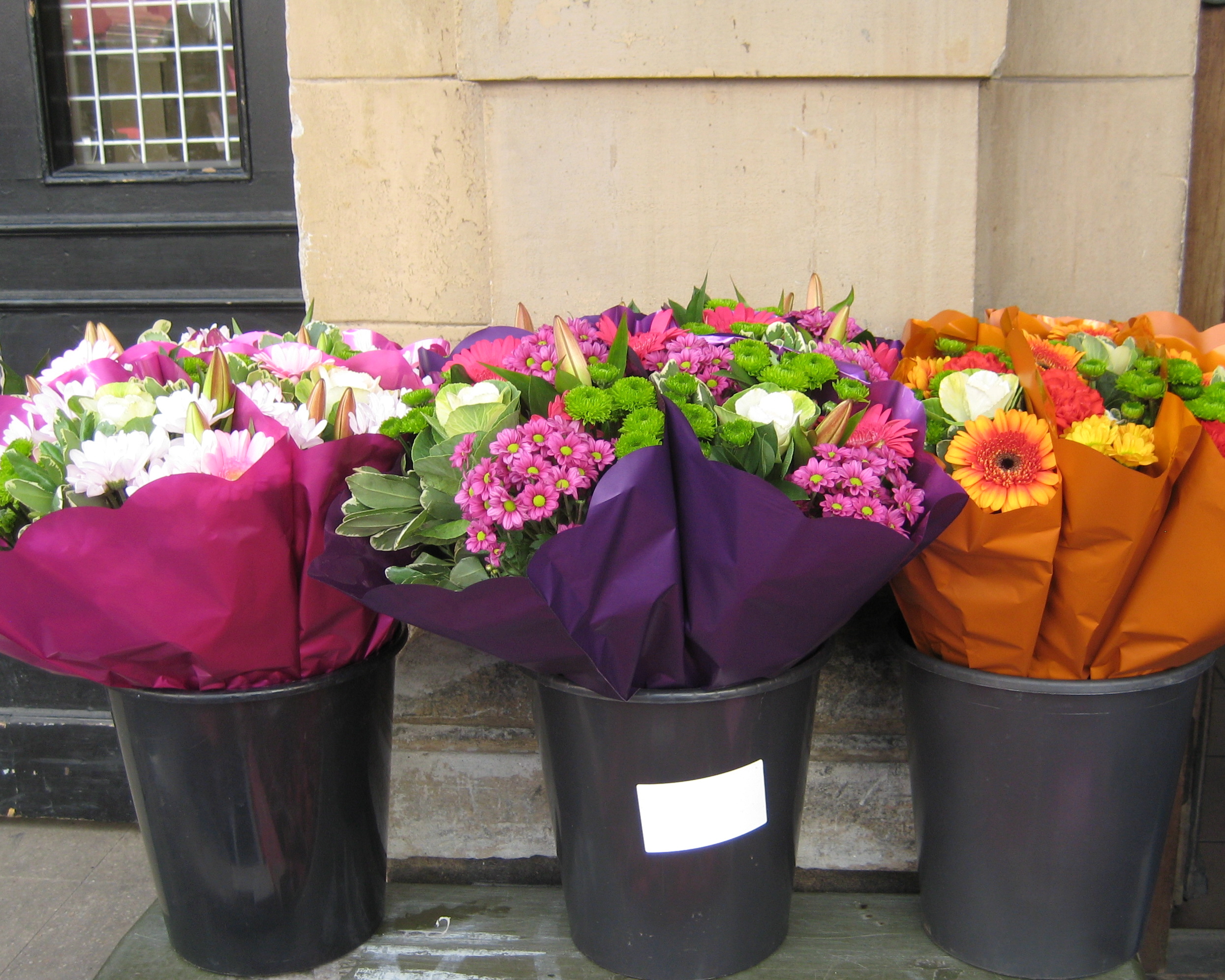 The queen's guards outside the Amalienborg Palace are handsome in blue and black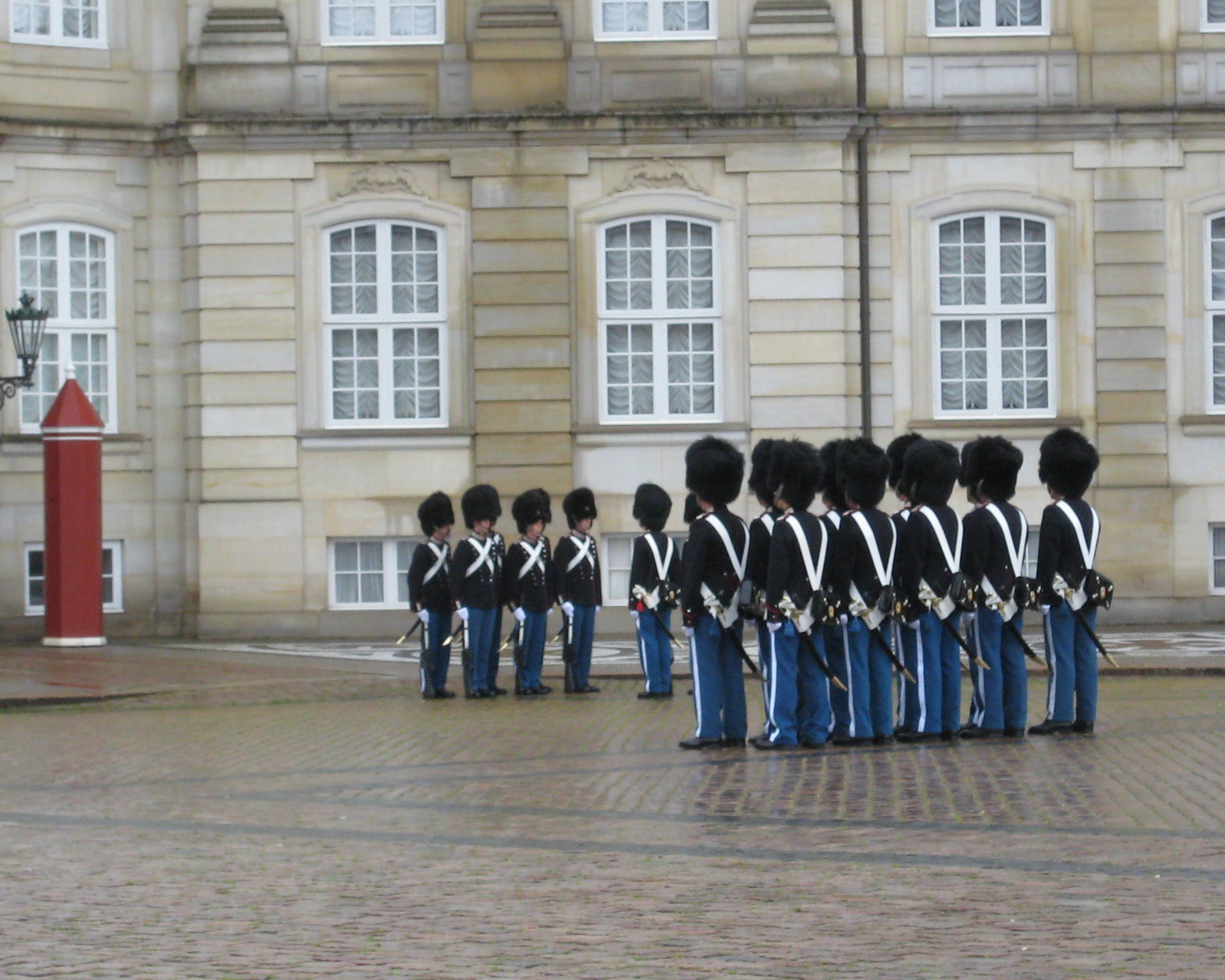 Historical and timeless.  The famous Royal Copenhagen Blue Fluted pattern was the first porcelain dinner service adopted by the company in 1775.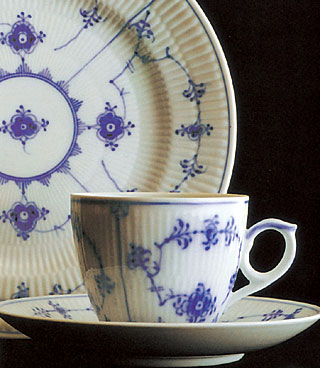 Mr. H says: A scene with many colors evokes images of many thoughts-Enjoy!