Charleston Green
The development tale of the deep, nearly black Charleston Green color, spins like this:   During Reconstruction following the Civil War, Union troops sent buckets of black paint to the Holy City. Legend has it that residents of Charleston would not concede to using the color on their homes and in a defiant act added some yellow and green paint creating the city's signature color.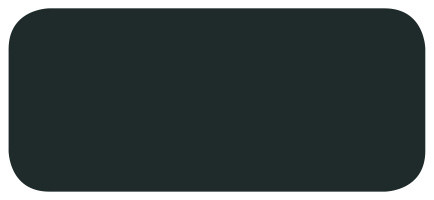 This historic color can be seen around Charleston, mostly as an accent on shutters, doors, iron work and sometimes exterior trim.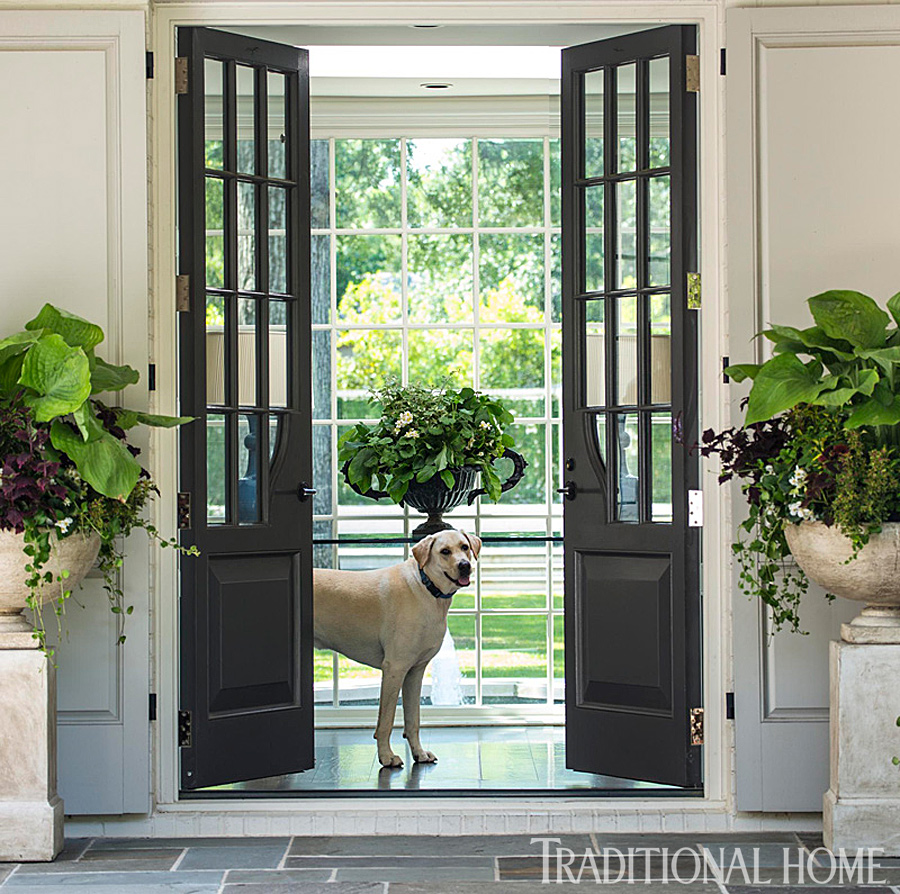 Garden accents are great way to utilize the color since the color looks black unless the sun hits it just right then you can appreciate the very deep green hue.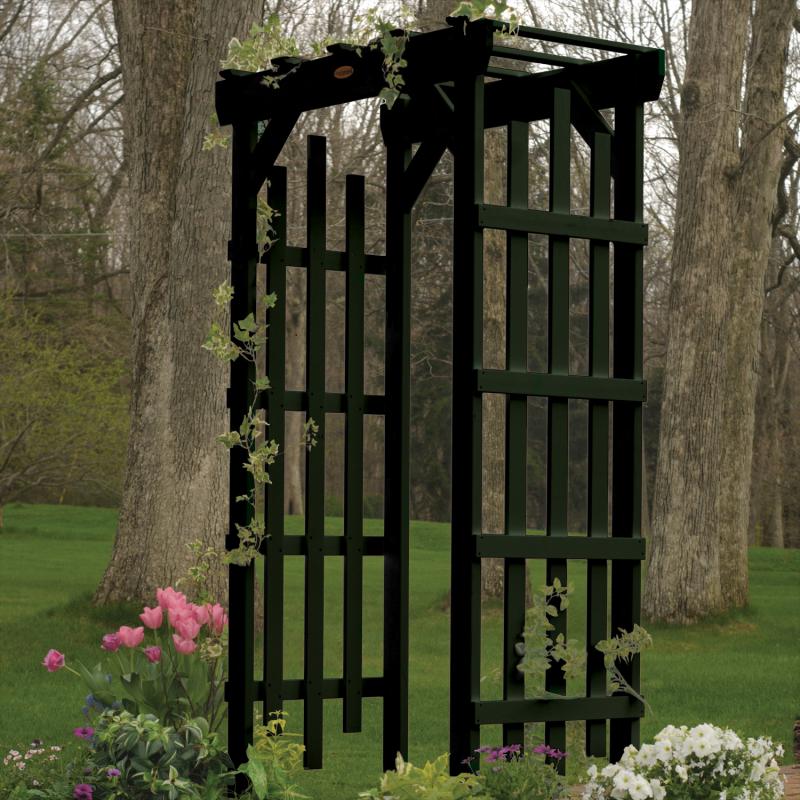 Many of the porch rockers and joggling boards in town sport the Charleston Green color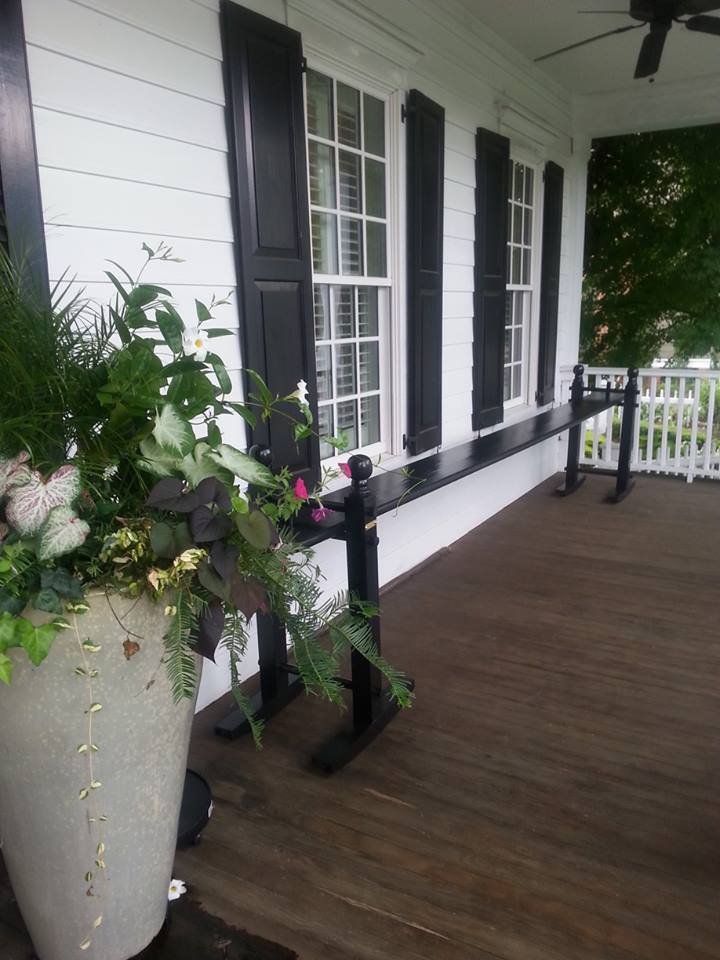 Paint manufacture, Sherwin Williams,  features "historic Charleston green"  DCR099 in their Colors of Historic Charleston collection.
If you'd like to mix up your own batch of Charleston Green just as our Southern ancestors did, local tour guide Mrs. Jane Thornhill, has this recipe:
10 ounces black paint | 4 ounces green paint | 1/2 ounce yellow paint
Mr. H says: The most thoughtful minds are those which love color the most-Enjoy!