The Inn at Middleton Place-Charleston, SC
I was fortunate to play tourist in my own town this week at the beautiful 18th century Middleton Place plantation. Listed as a National Historic Landmark, it is home to America's oldest landscaped gardens.
We took advantage of the weekly Spring wine stroll along with dinner at the restaurant and an overnight stay at the Inn.
While the gardens are the main attraction, The Inn at Middleton Place, is an extraordinary destination in its own right. Secluded among tall pines and live oaks along the banks of the Ashley River, the 55 rooms are just a short walk away from the plantation grounds.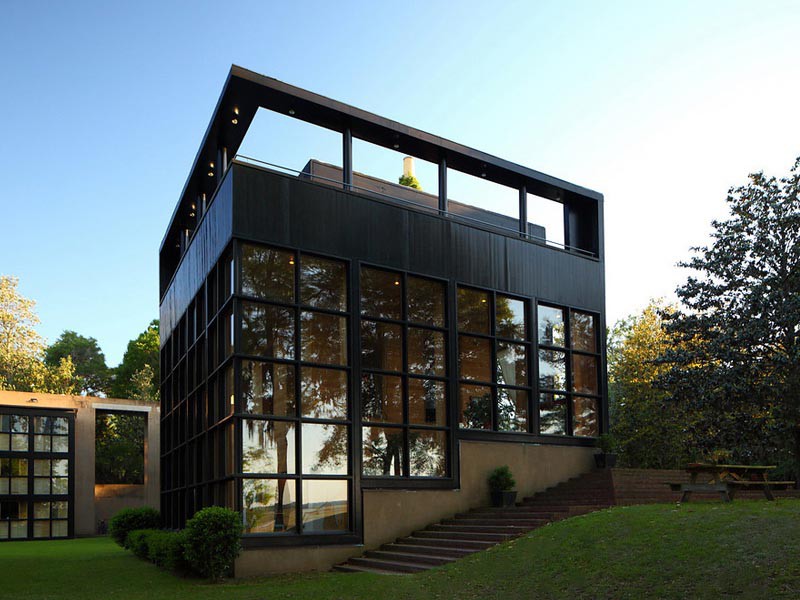 Built in 1987, the Inn was designed by W.G. Clark and Charles Menefee of Charleston, SC. Lead architect W.G. Clark eschewed the typical Southern vernacular of white columns and wide porches with rocking chairs. Instead, the team channeled the architectural ruins that are found throughout the Low Country, emerging out of abandoned fields and ancient forests. Once completed, The Inn at Middleton Place was recognized for its outstanding concept and design by the American Institute for Architecture (AIA) with its Honor Award, the profession's highest accolade for individual buildings by American architects.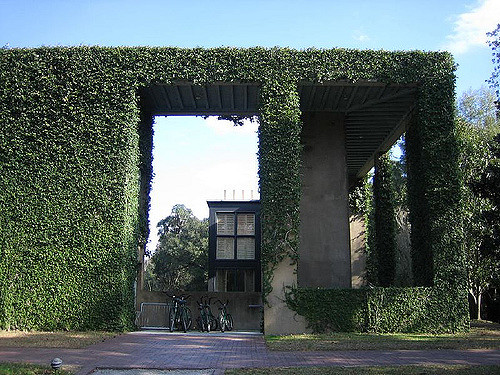 The rooms interiors, while spare, boast floor to ceiling windows, cypress paneling and wood burning fireplaces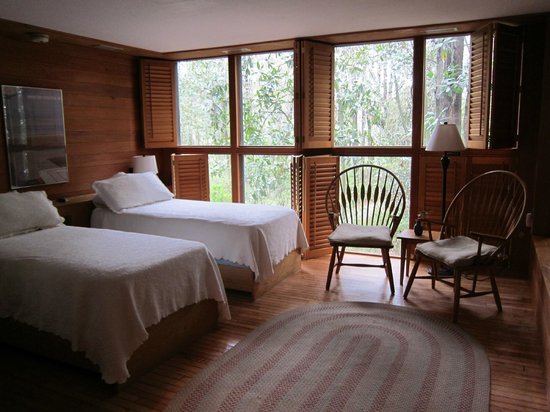 The large bathrooms feature marble floors, innovative cypress storage and a two person tiled roman soaking tub.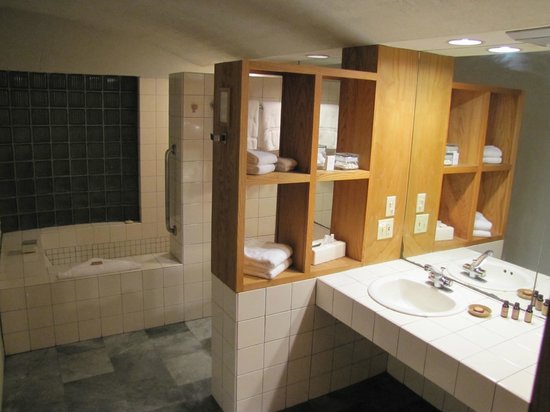 Mr. H says: History never looks like history when you are living through it-Enjoy!