The Industrious Ikat
Ikat, the ancient, universal weaving style found in many cultures, is the hot interior design trend that has dominated the Spring lines this year.  Pronounced 'ee-kaht' it is likely the world's oldest form of textile decorations and has recently been embraced by all the major fabric houses as a major design theme.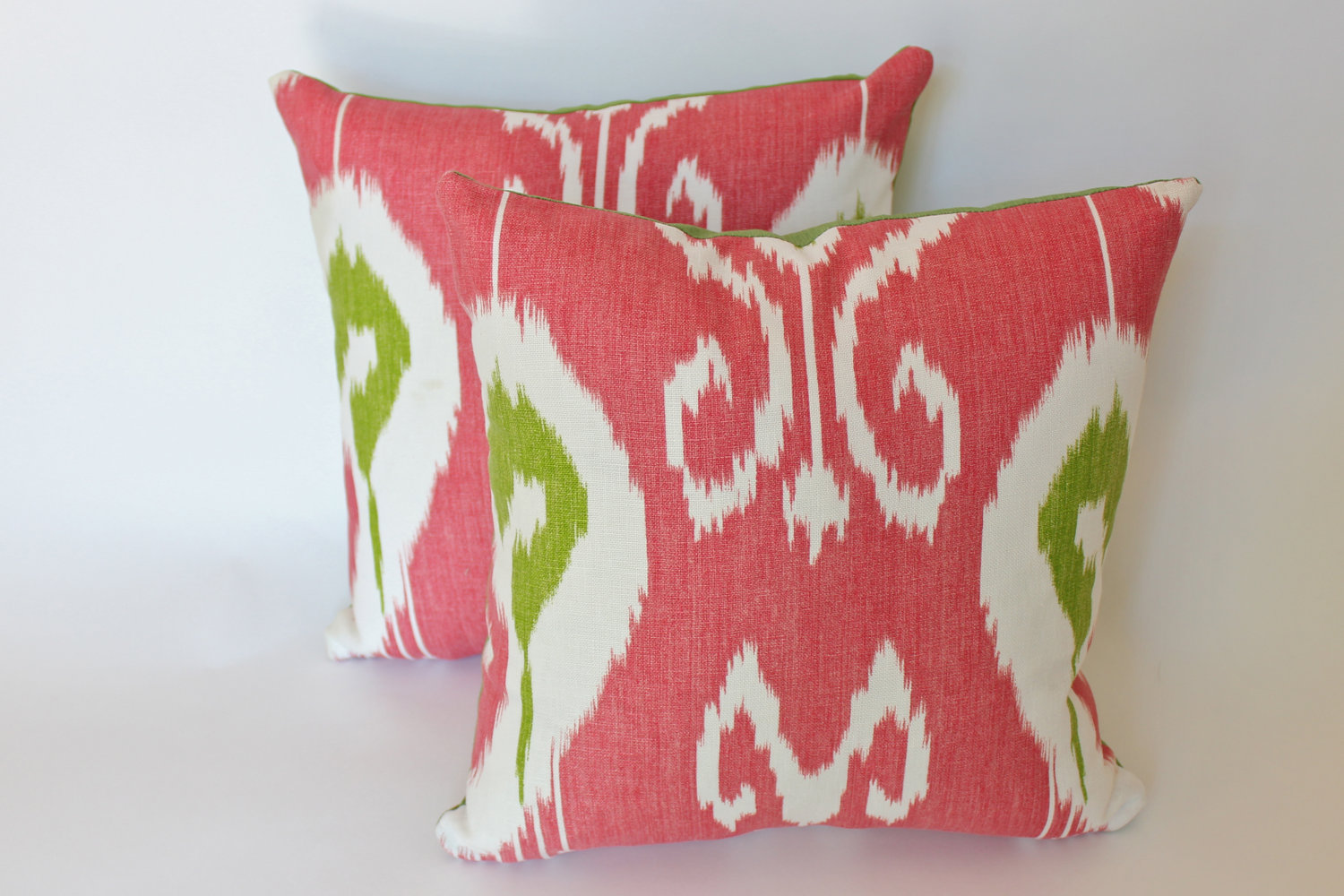 A stylish Ikat interpretation by Thom Filicia for Kravet Fabric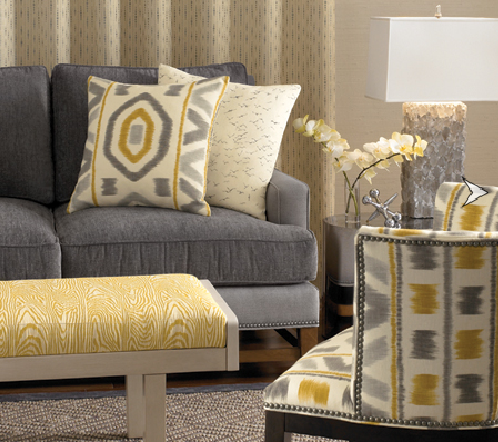 The tribal patterns vary but all share the distinctive blurred appearance and are colored in every imaginable hue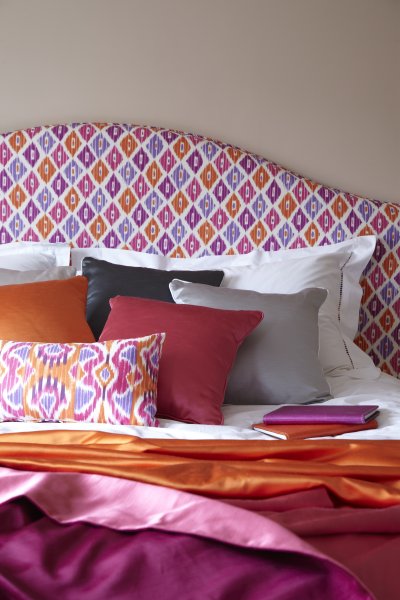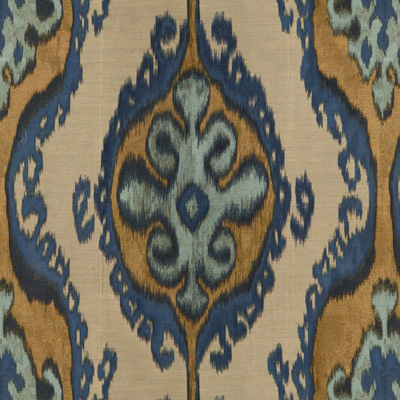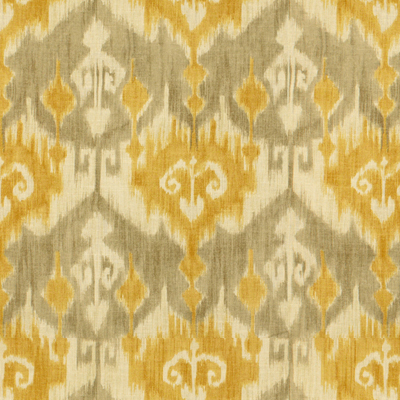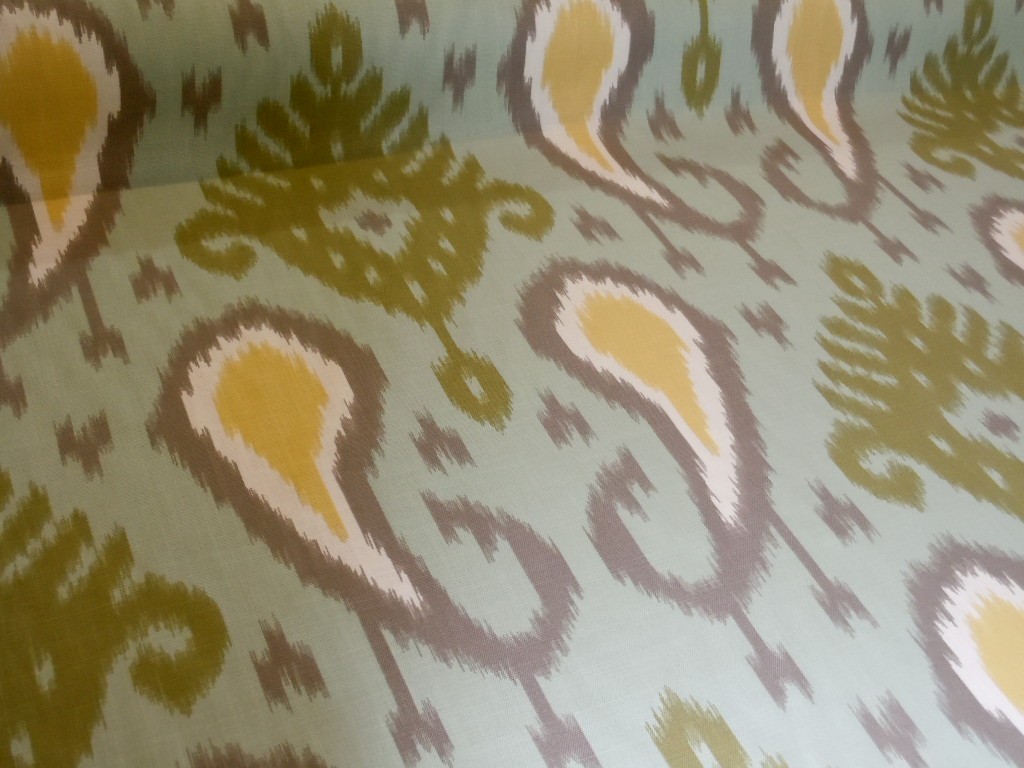 Robert Allen creates a vibrant color scheme for their Pigment collection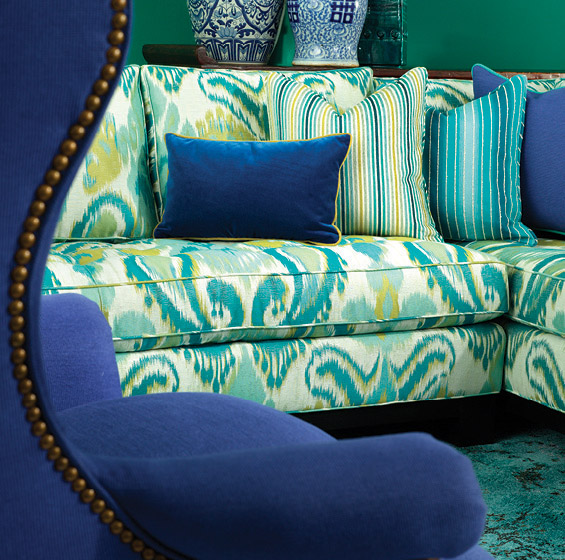 Shades of blue in classic Ikat patterns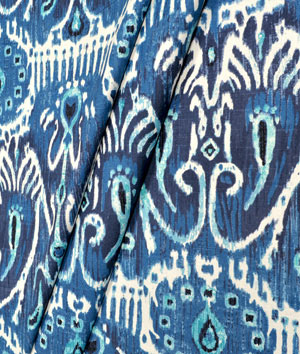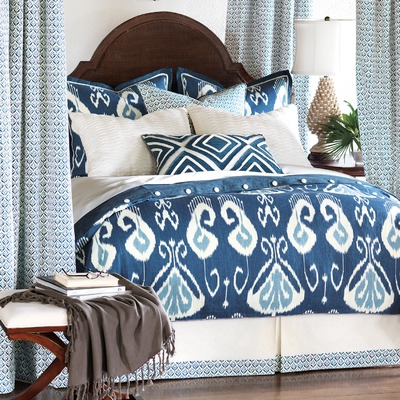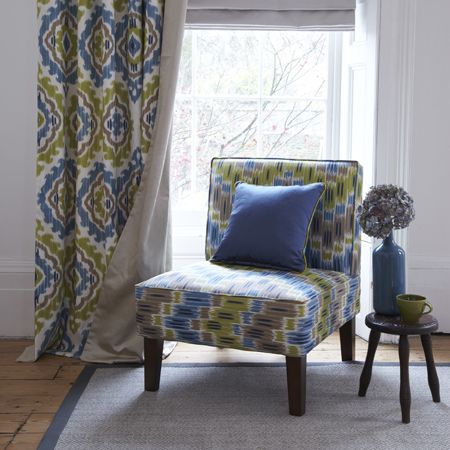 Mr. H says: When the fabric of the universe becomes unknown, it is our duty to create weavers-Enjoy!