Santa Fe Travel
At a recent interior design conference in Santa Fe, I was able to carve out some time to enjoy the unique offerings of this enchanting, high desert city.  Home of the New Mexico state capital, Santa Fe is the oldest capital city in the United States as well as the oldest city in the state having been founded in 1610.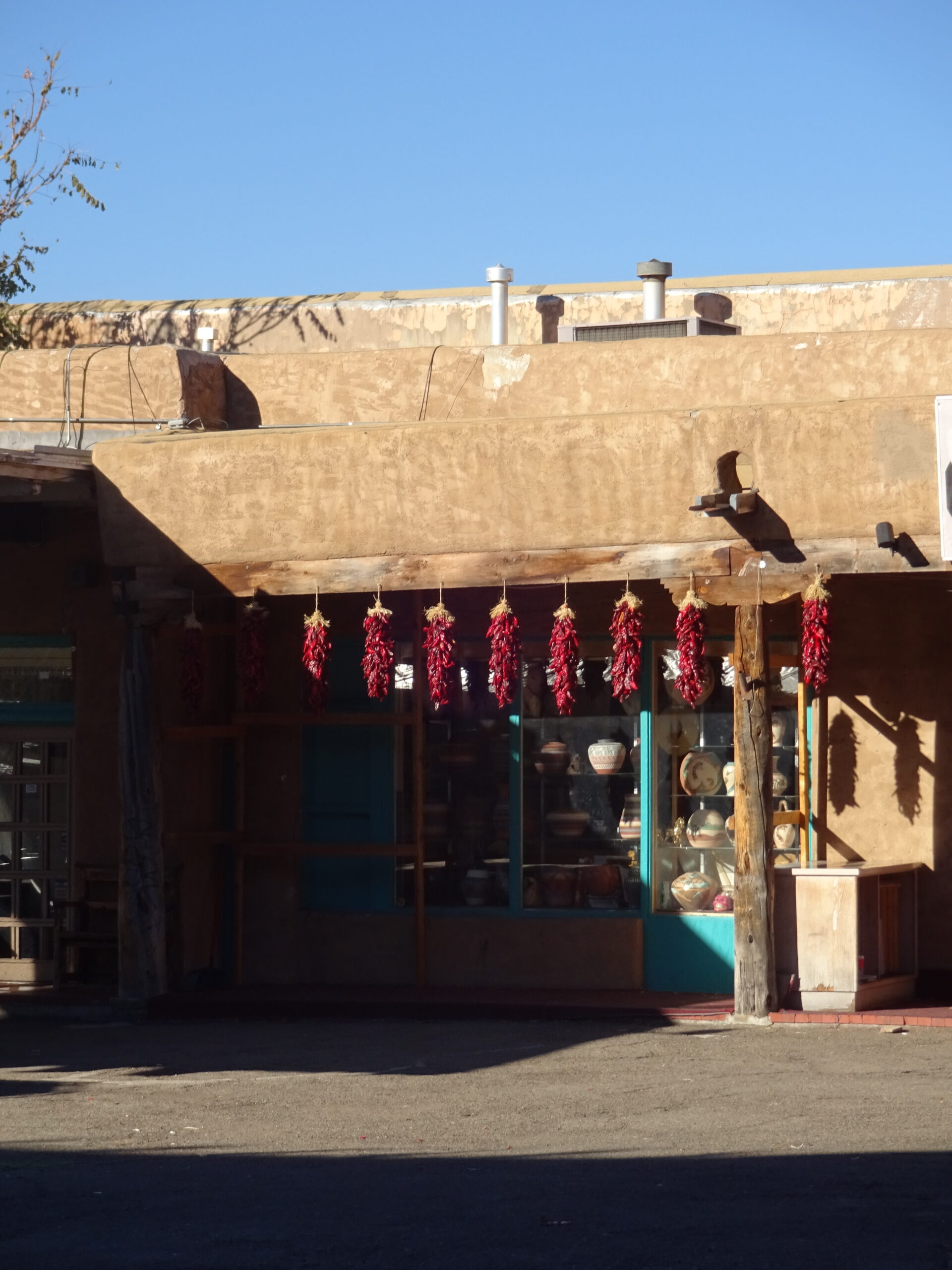 Architectural styles range from Adobe, Pueblo Revival and Territorial.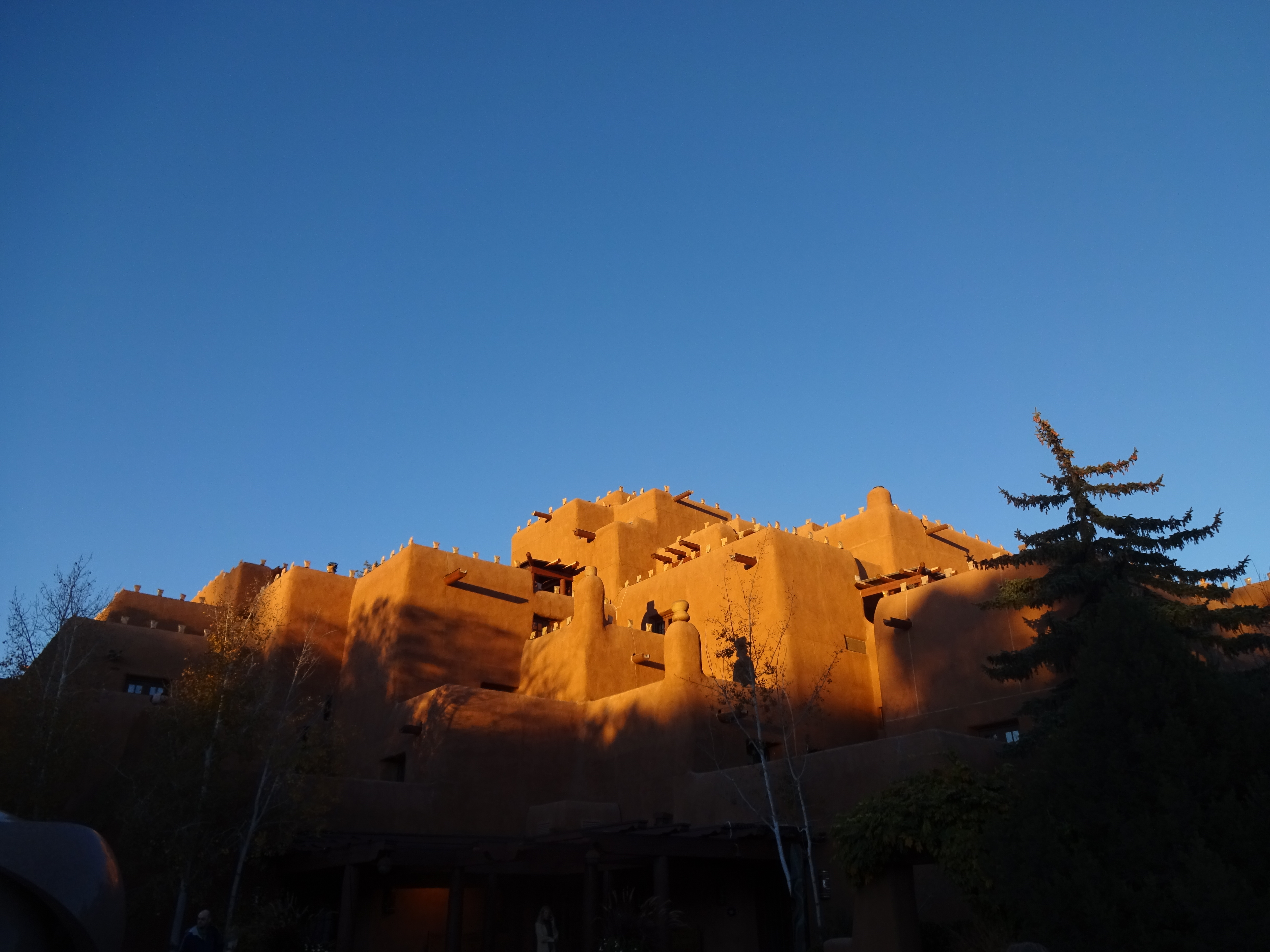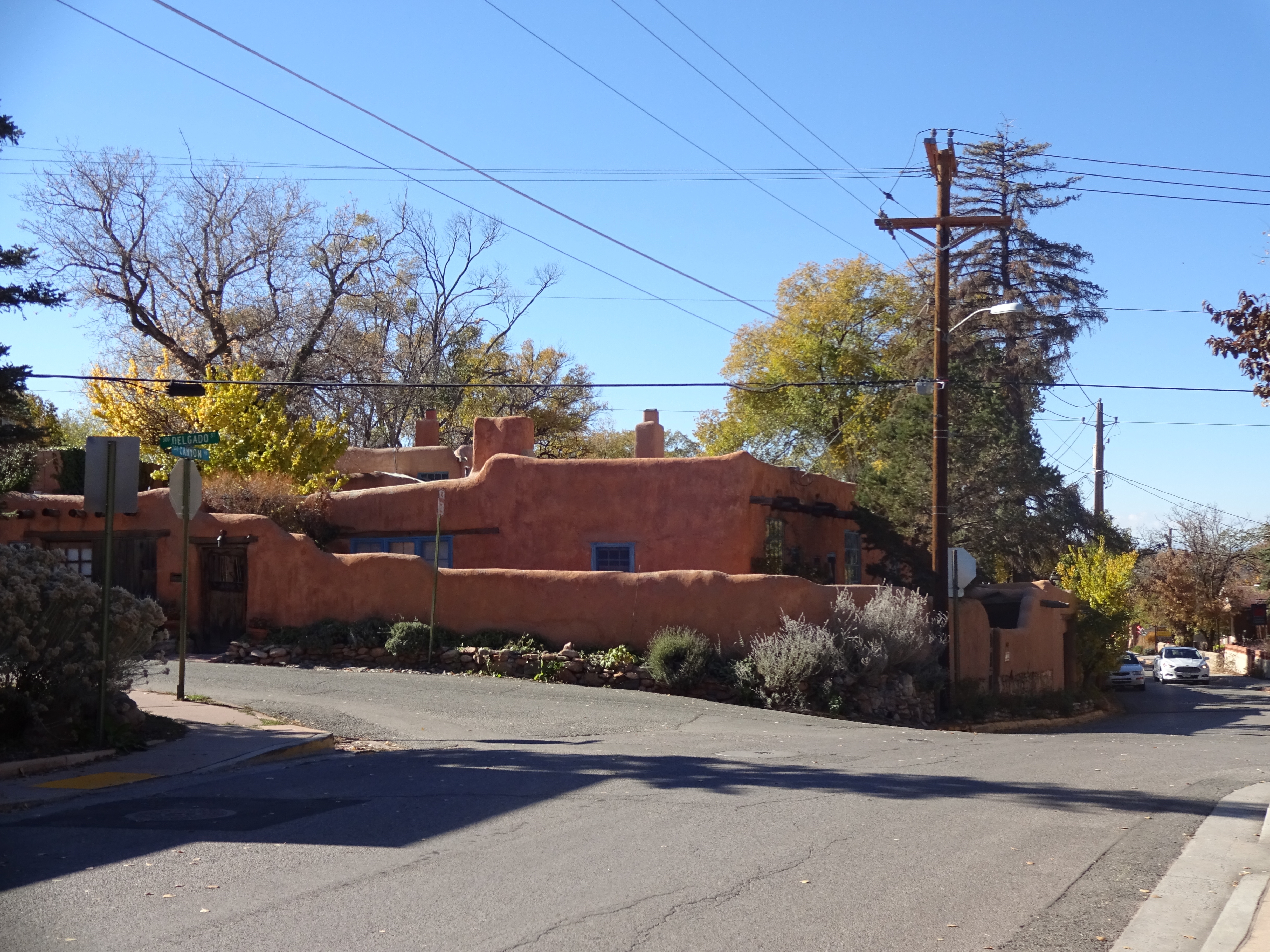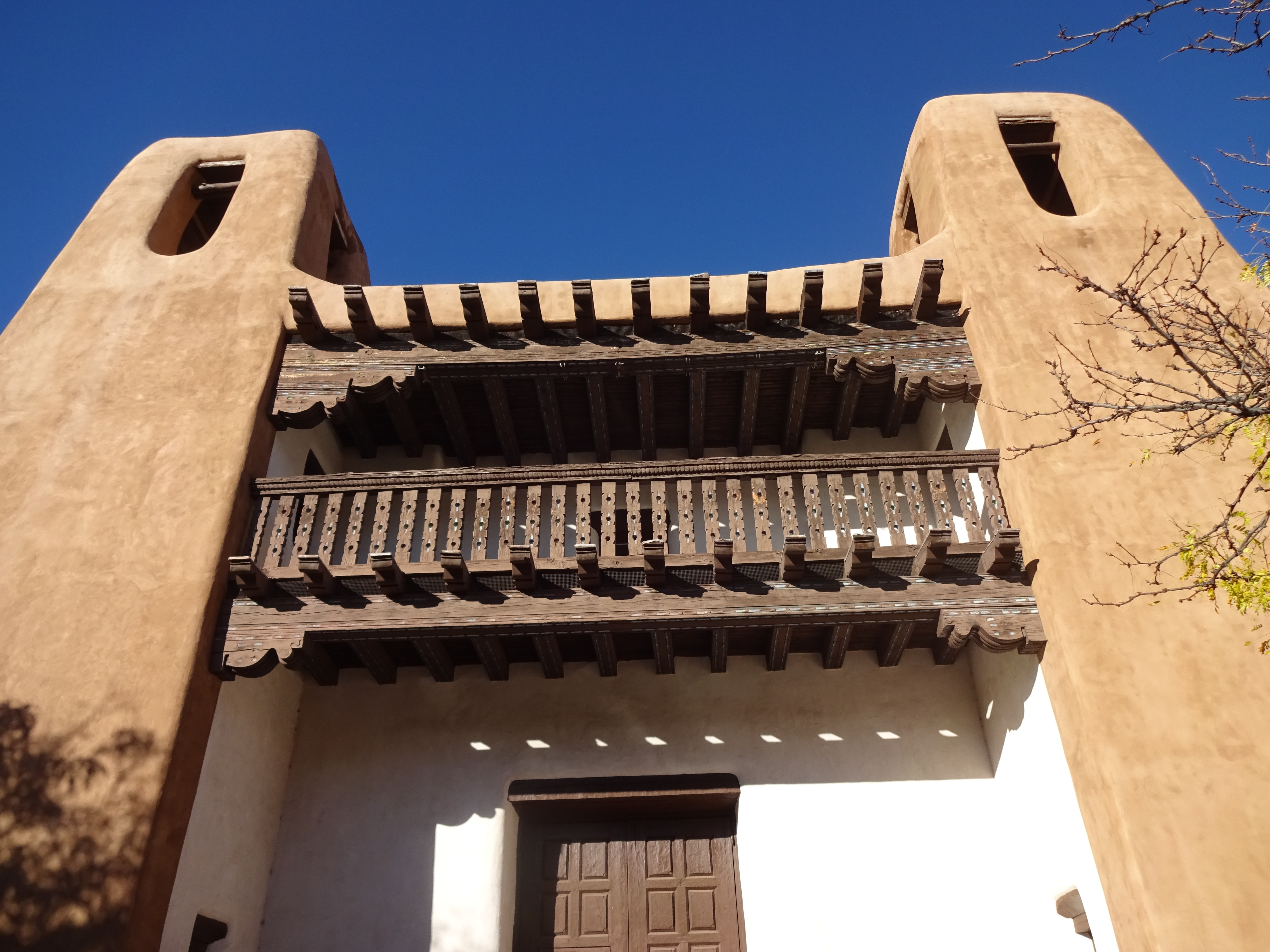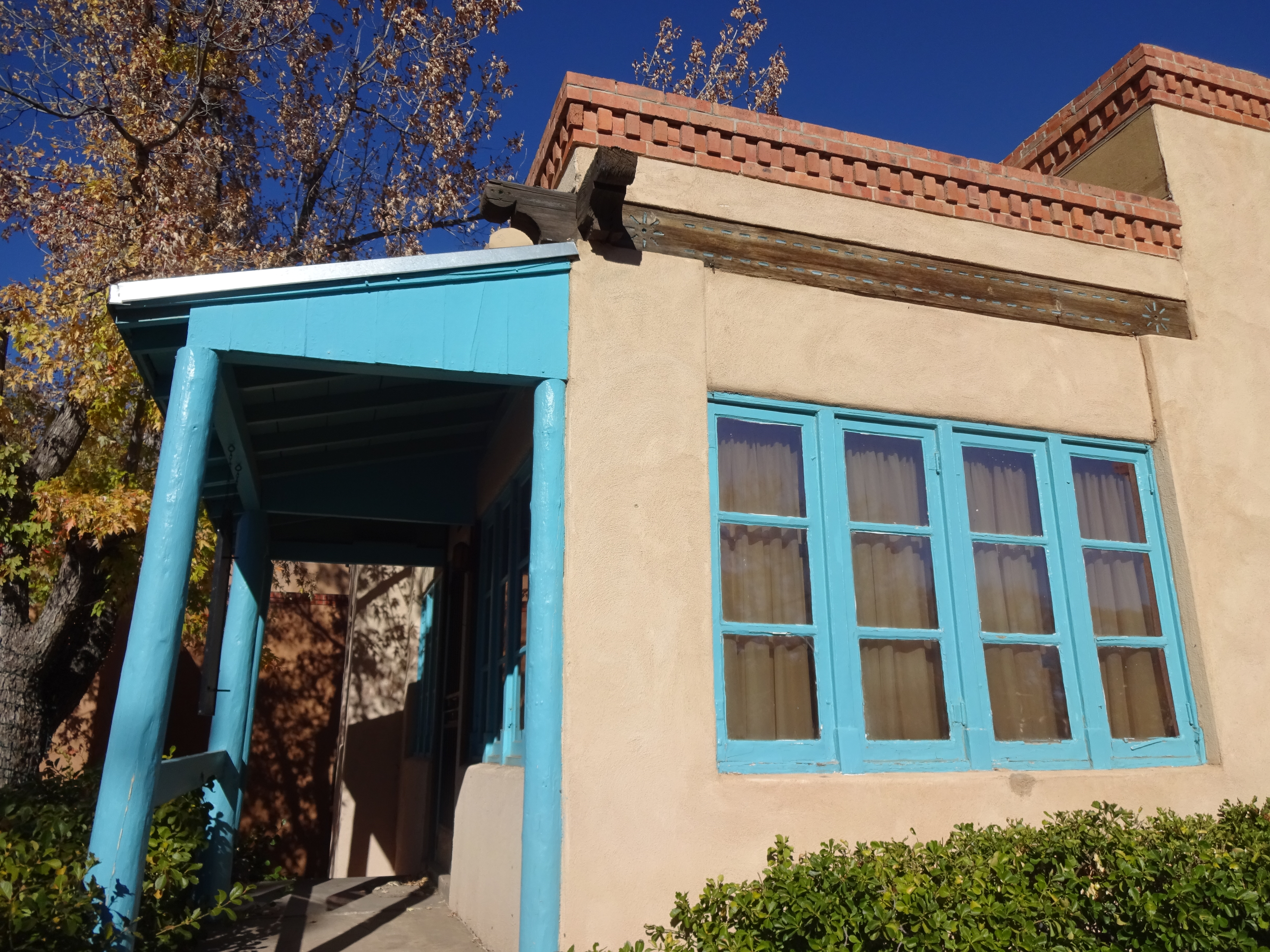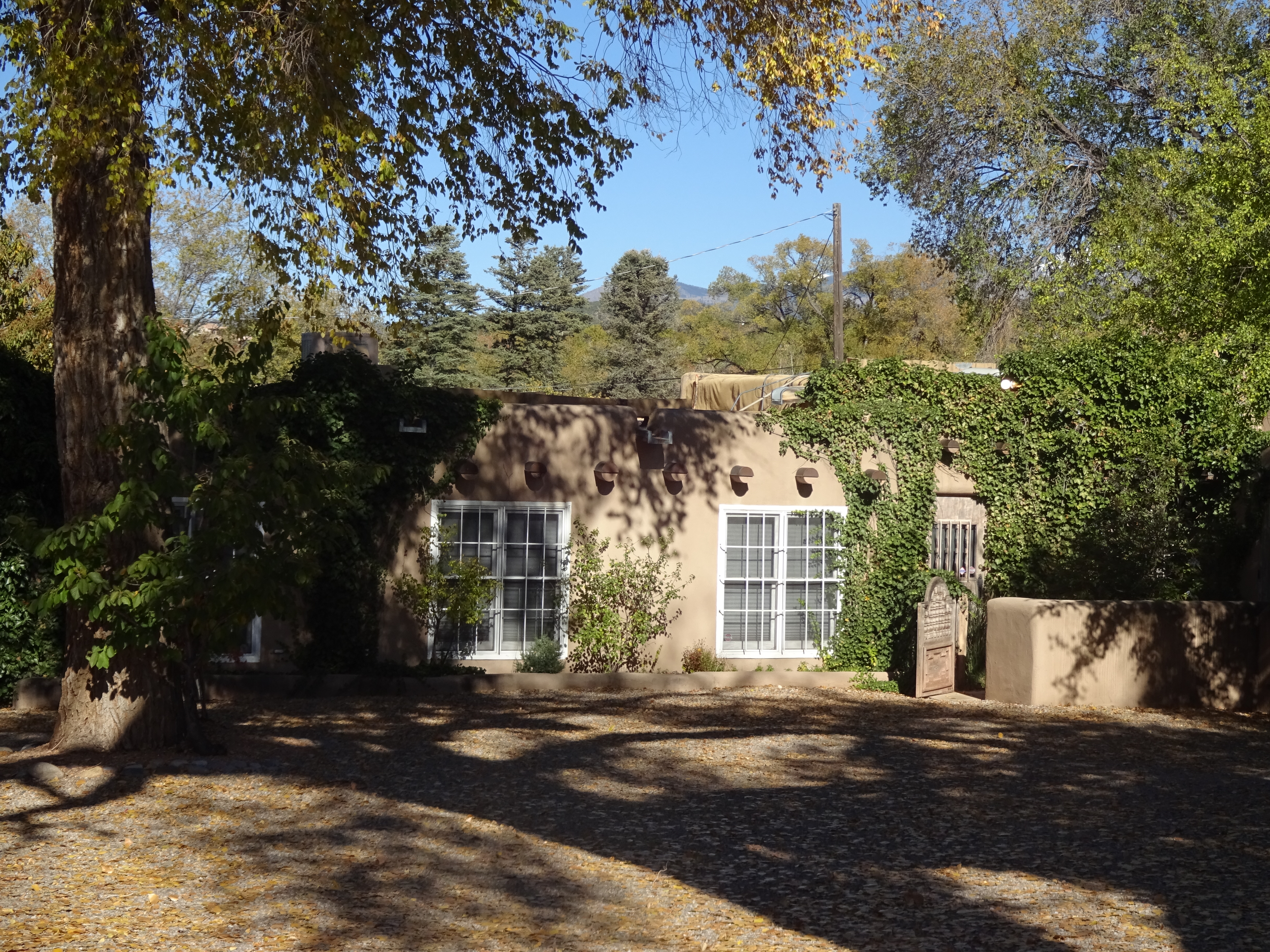 Santa Fe, meaning "holy faith" in Spanish, has a history with Catholic missionaries that founded numerous churches in the city.
Built between 1869 and 1886 on the site of an older adobe church, the Cathedral Basilica of St. Francis of Assisi was designed in the Romanesque Revival style.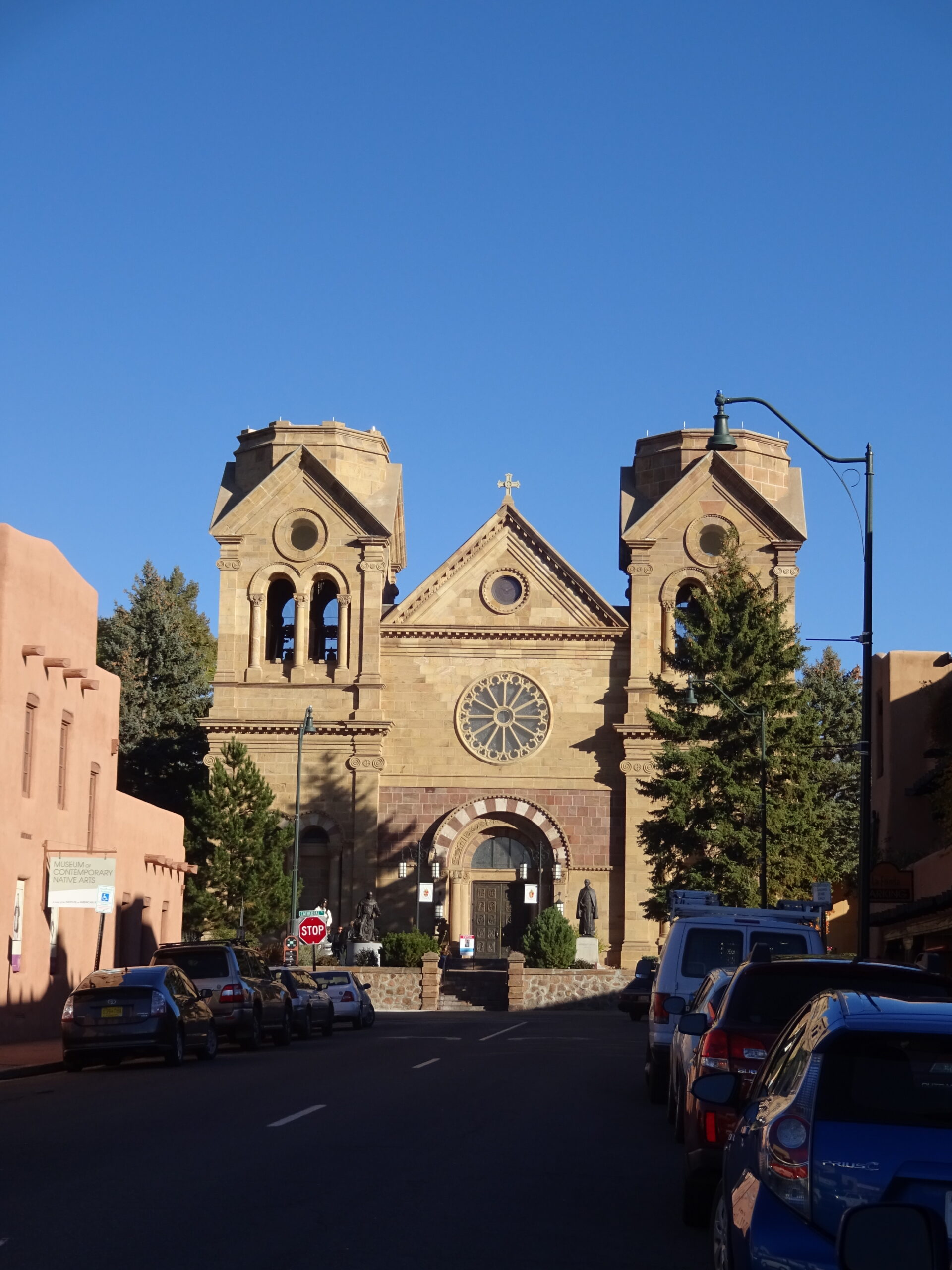 At the end of the Old Santa Fe Trail stands the Loretto Chapel.  Completed in 1880, this Gothic Revival structure is now a museum and wedding chapel.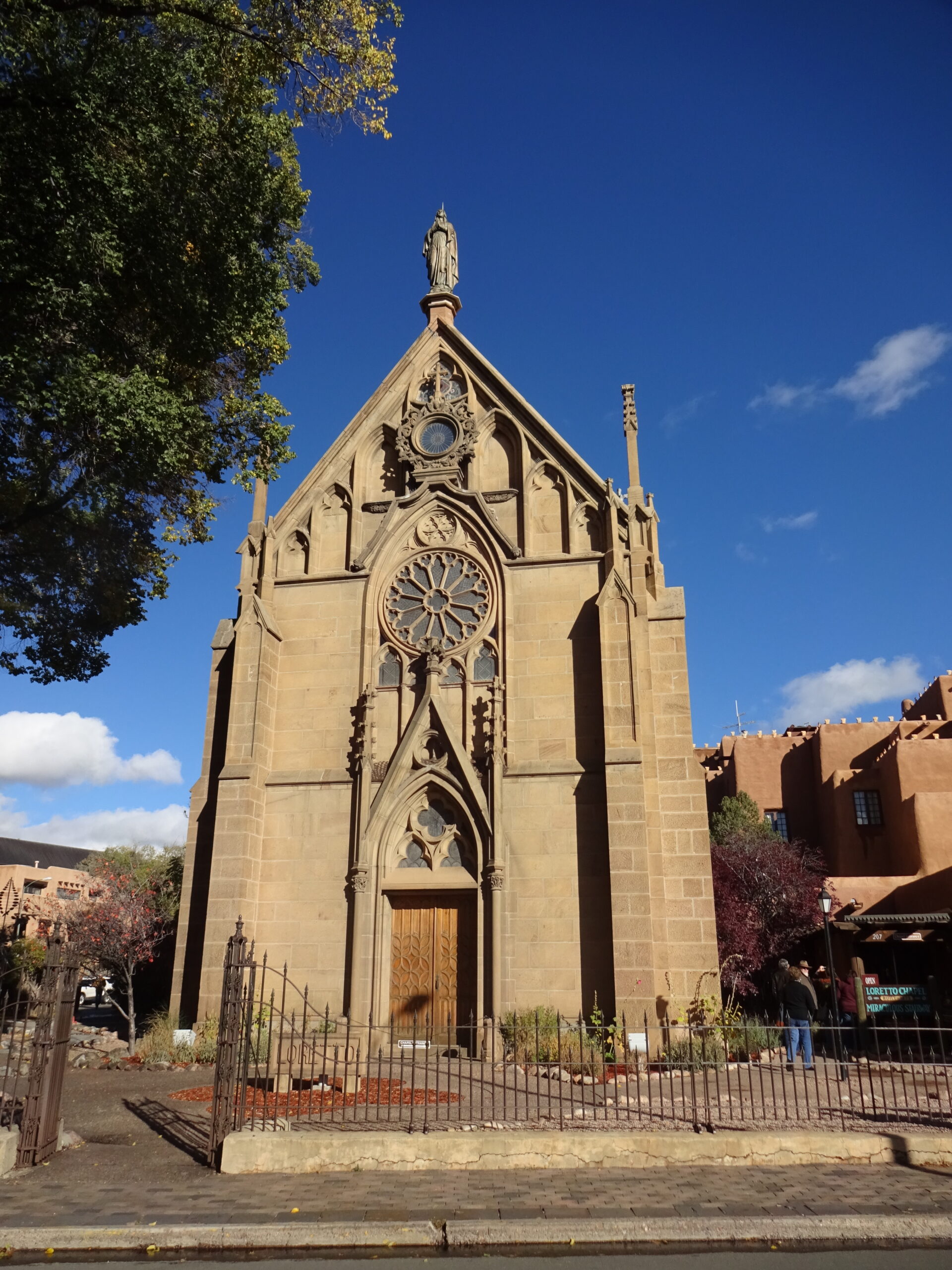 Santa Fe is a well-known artist enclave where numerous galleries and art installations can be found around the town.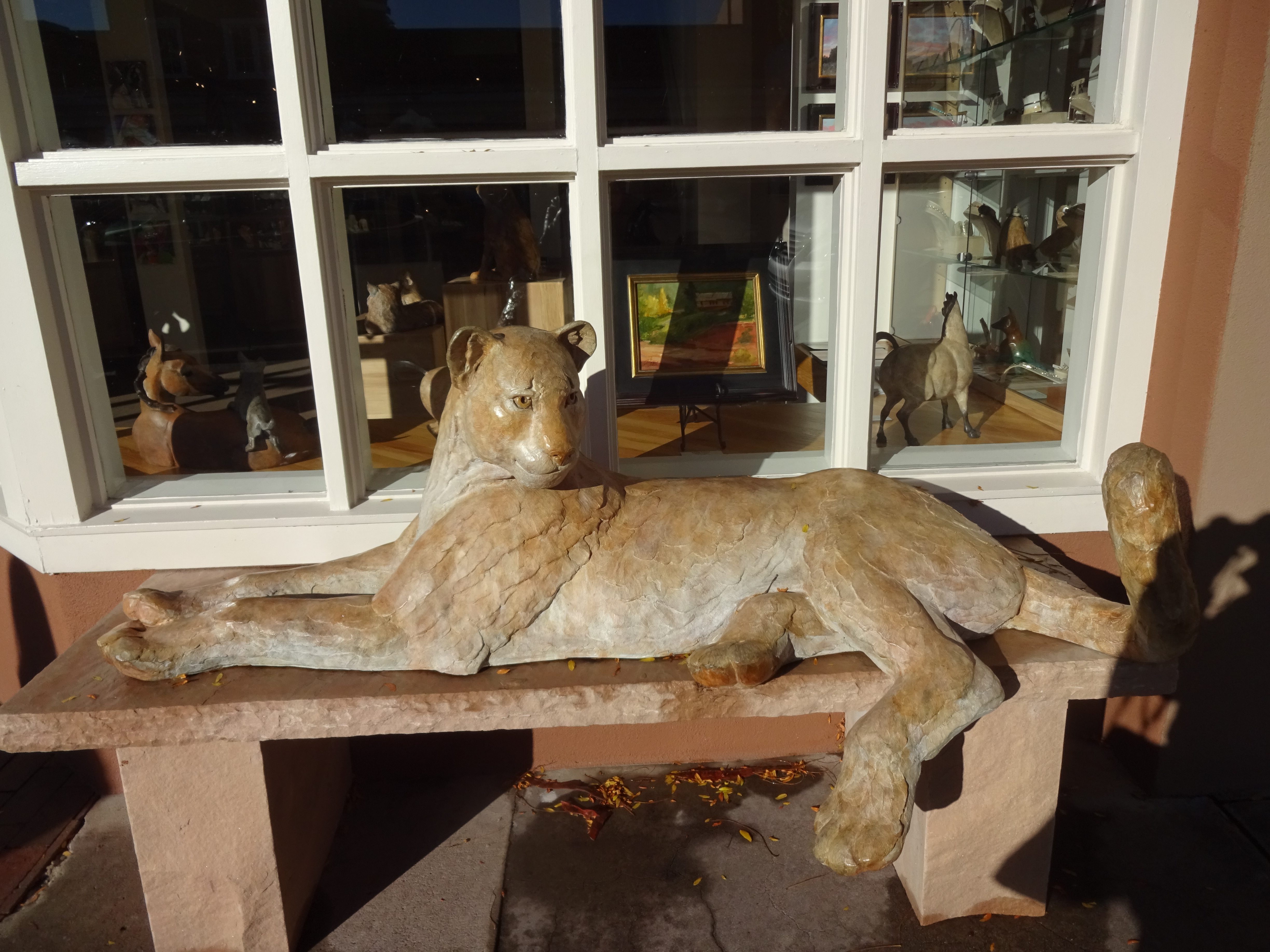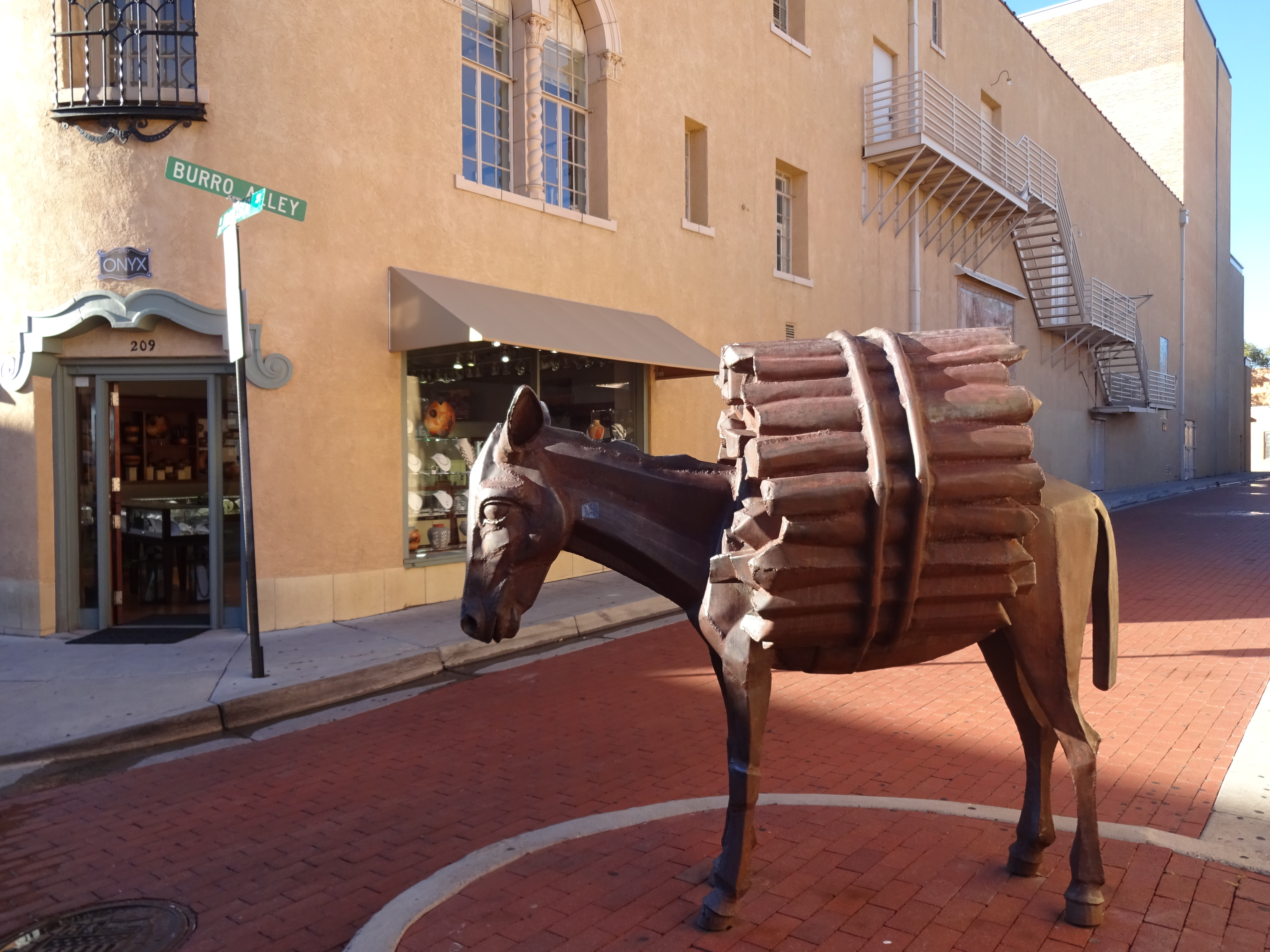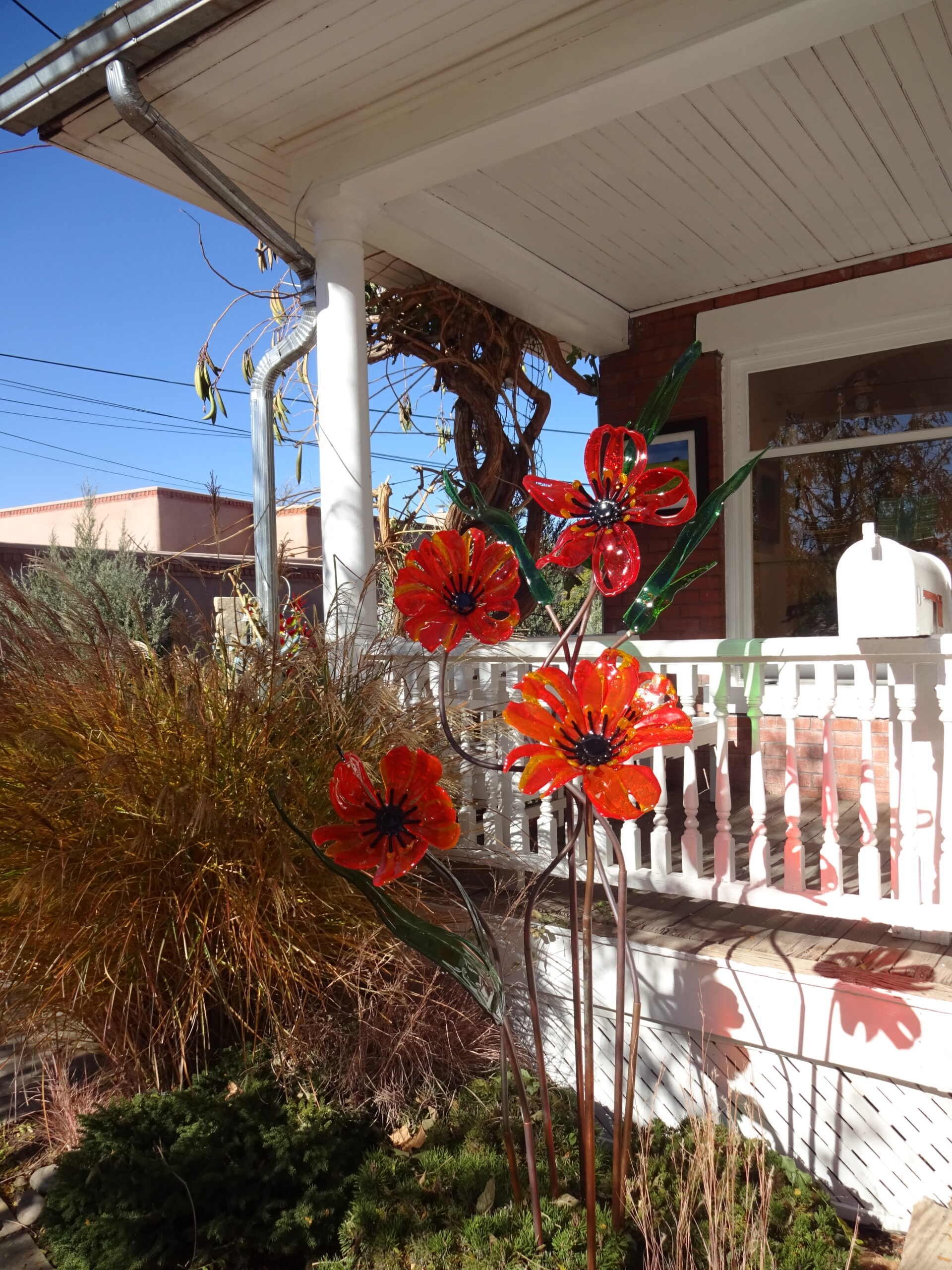 Mr. H says: Travel is fatal to narrow mindedness-Enjoy!