Red, white and blue fabrics
With the upcoming 4th of July celebrations upon us, many of us think of red, white, and blue as the unofficial colors of summer. These patriotic colored fabrics however prove that the colors of the United States are seasonal and timeless.
Chairloom updates this classic chair with Duralee's ikat print Sulu American Beauty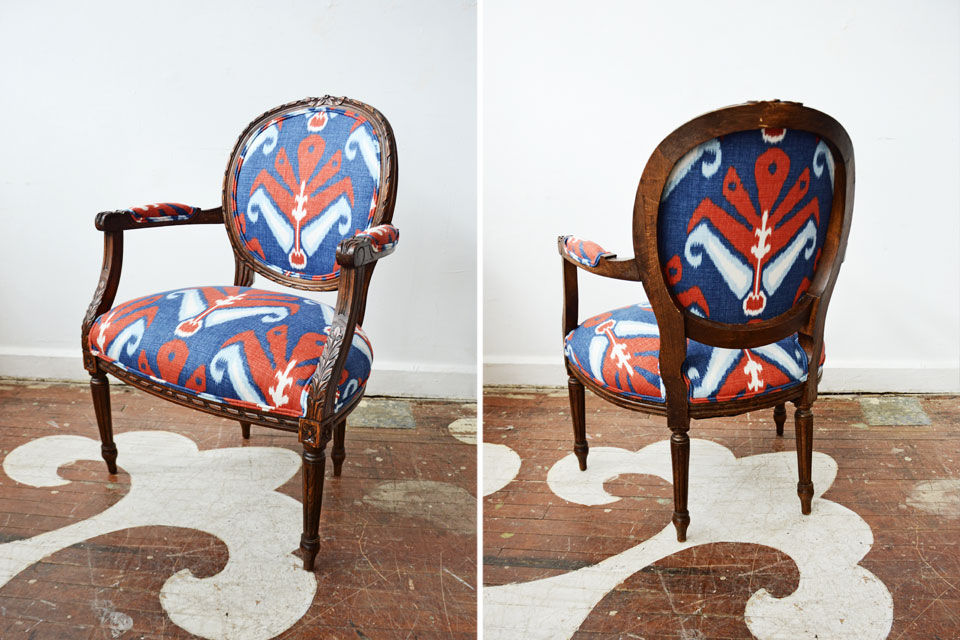 Robert Allen's bold Artful Floral in poppy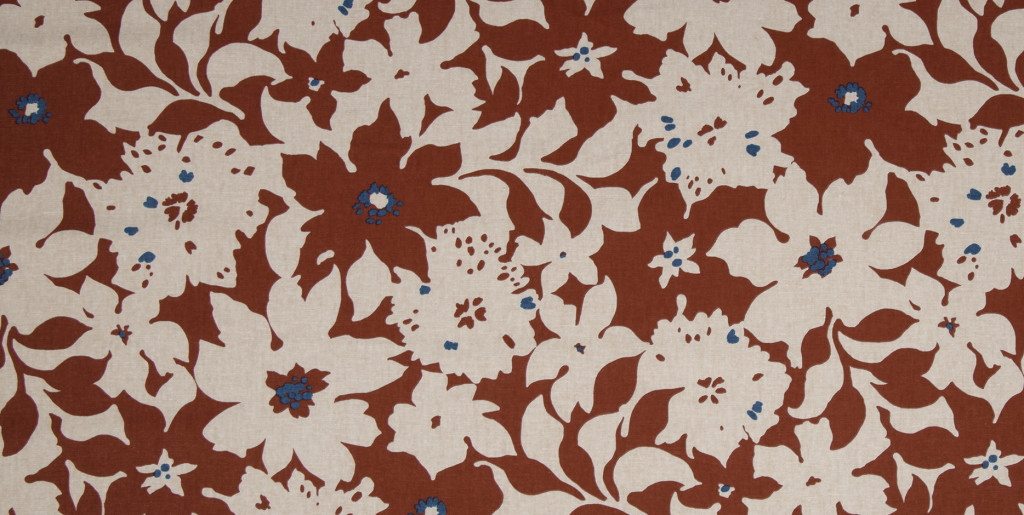 Robert Allen fabrics were used to create this picnic scene at DIFFA's Picnic by Design event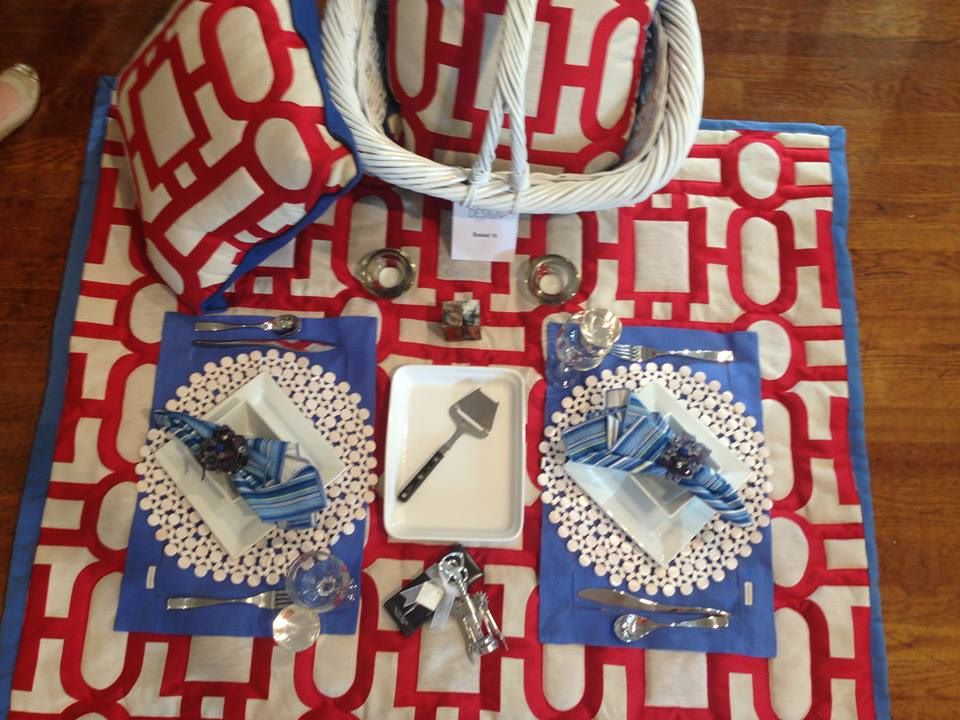 A modern outdoor fabric by Duralee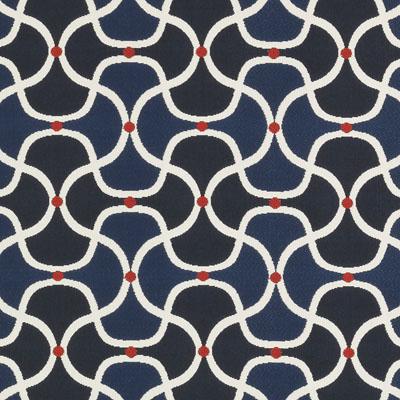 Birds of a feather flock together in Thibaut's Imperial Garden collection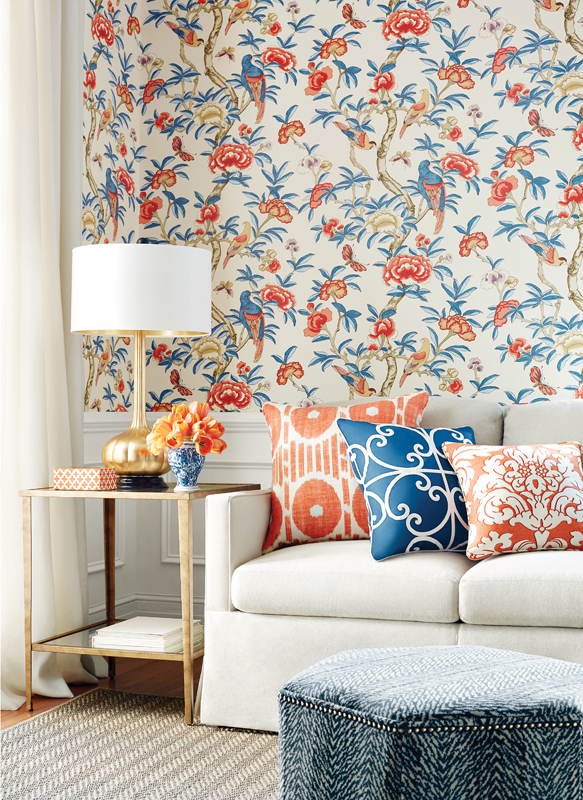 Achieve a vintage look with Stout's Telford in Sangria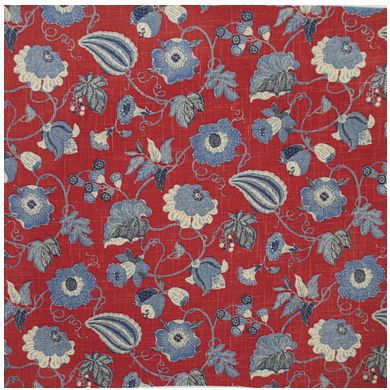 Studio 773 Americana pillow collection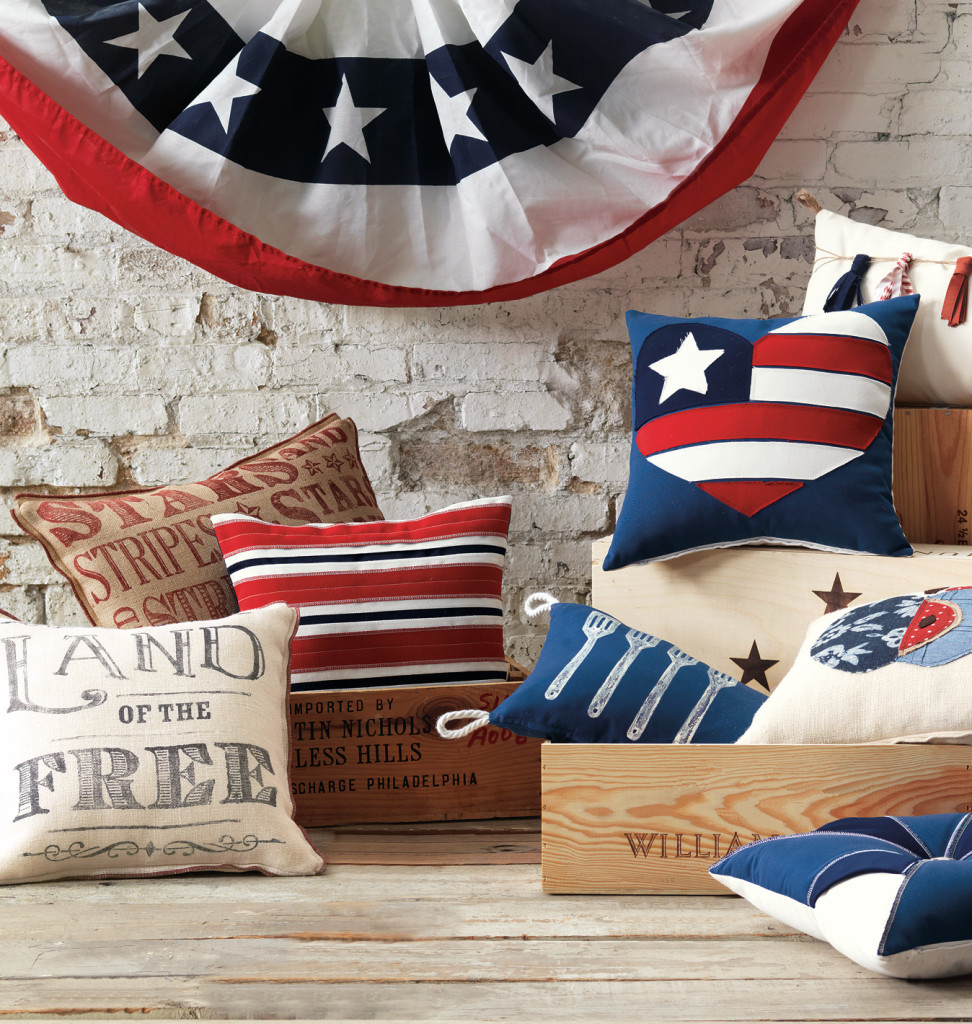 Saffron Marigold's Kashmiri shawl inspired vintage paisley print bedding in blue, red and cream.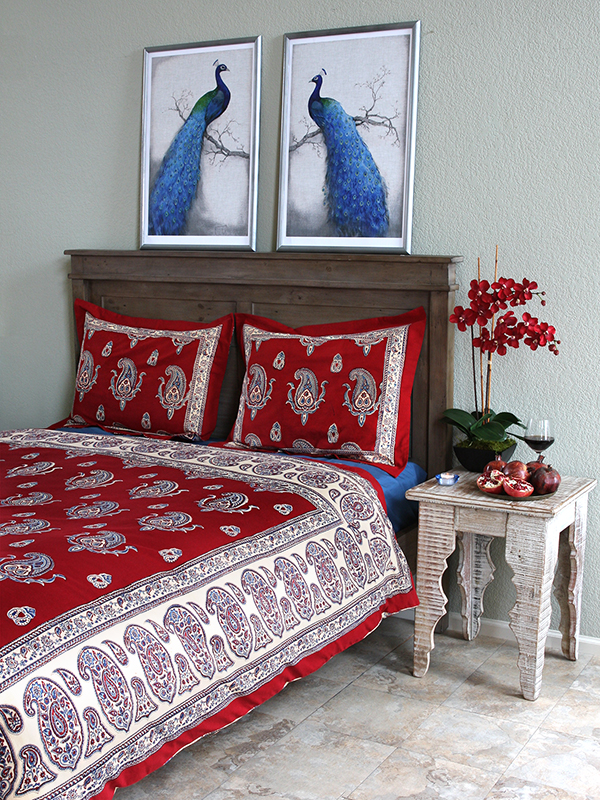 Thibaut sets the scene poolside in their Batik print from the Courtyard collection.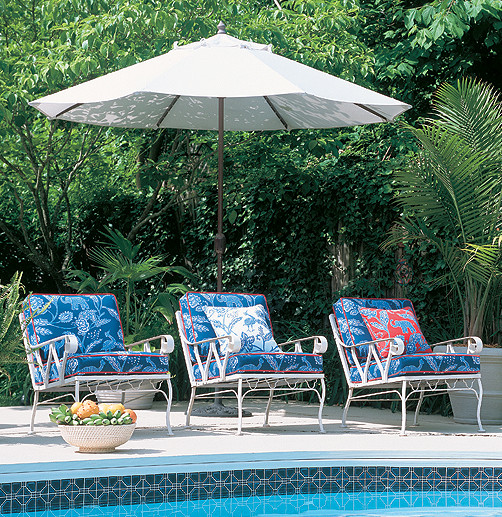 What the colors of the United States flag represent: The colors of the pales (the vertical stripes) White signifies purity and innocence, Red, hardiness and valor, and Blue, the color of the Chief (the broad band above the stripes) signifies vigilance, perseverance and justice.
Mr. H says: My patriotic heart beats red, white, and blue-Enjoy!