Wine Camp-Passionate People
Most travel memories are based on the people you meet along the way.  We certainly encountered lot of passionate wine people on our trip to the North Fork all with a story to tell.
The rugged Ron Goeler Jr. of Jamesport Vineyard is a second generation winemaker and president of the Long Island Wine Council.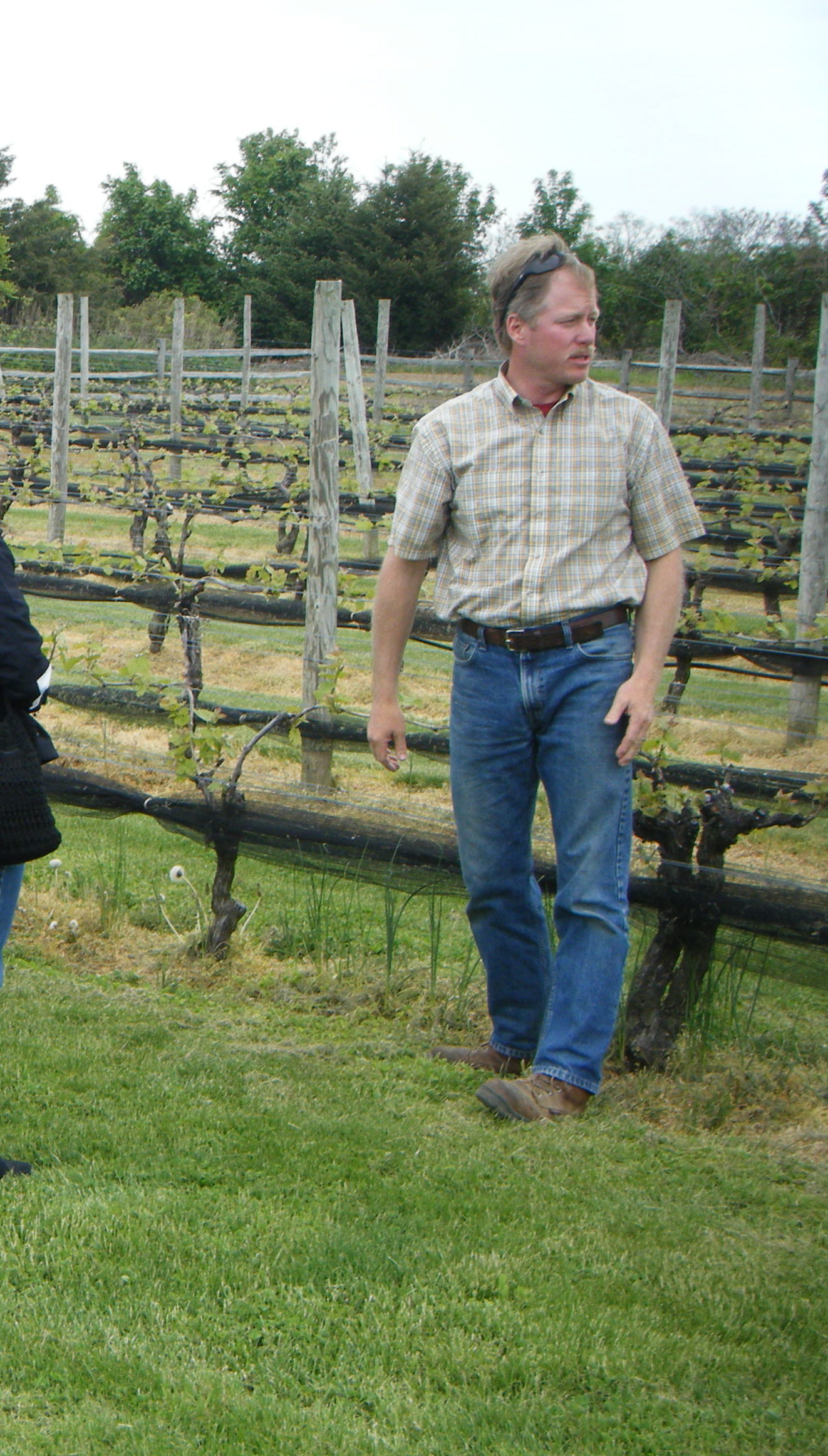 His wine making laboratory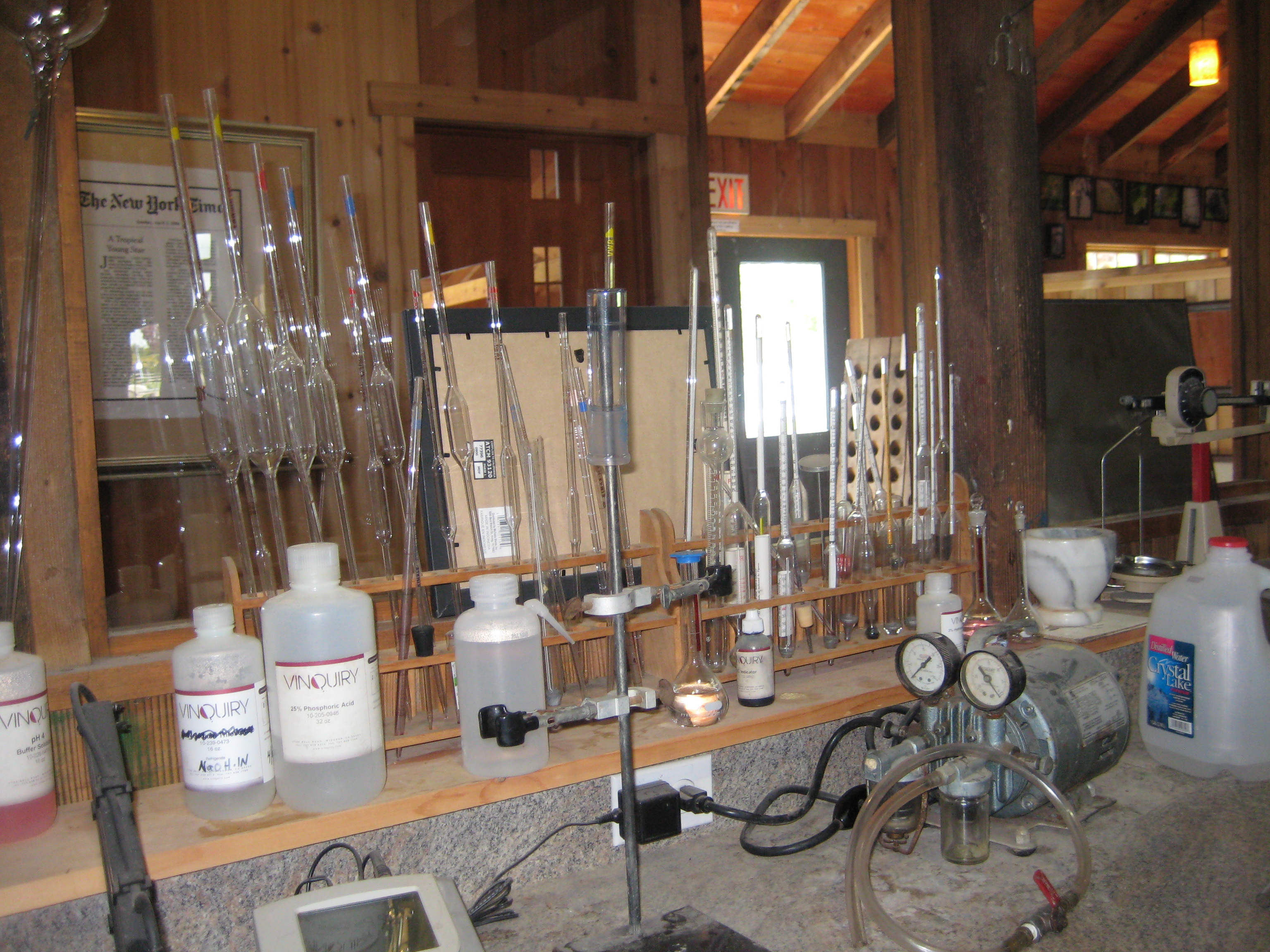 One of the most exciting parts of our visit was our time with Prince Marco and Princess Ann Marie Borghese, owners of the Castello di Borghese Vineyard and Winery.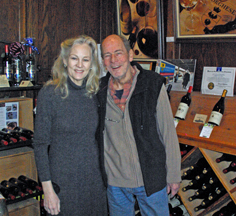 Caretakers of the oldest vineyard on Long Island, this real life Italian Prince and his lovely wife were our hosts at an amazing food and wine dinner.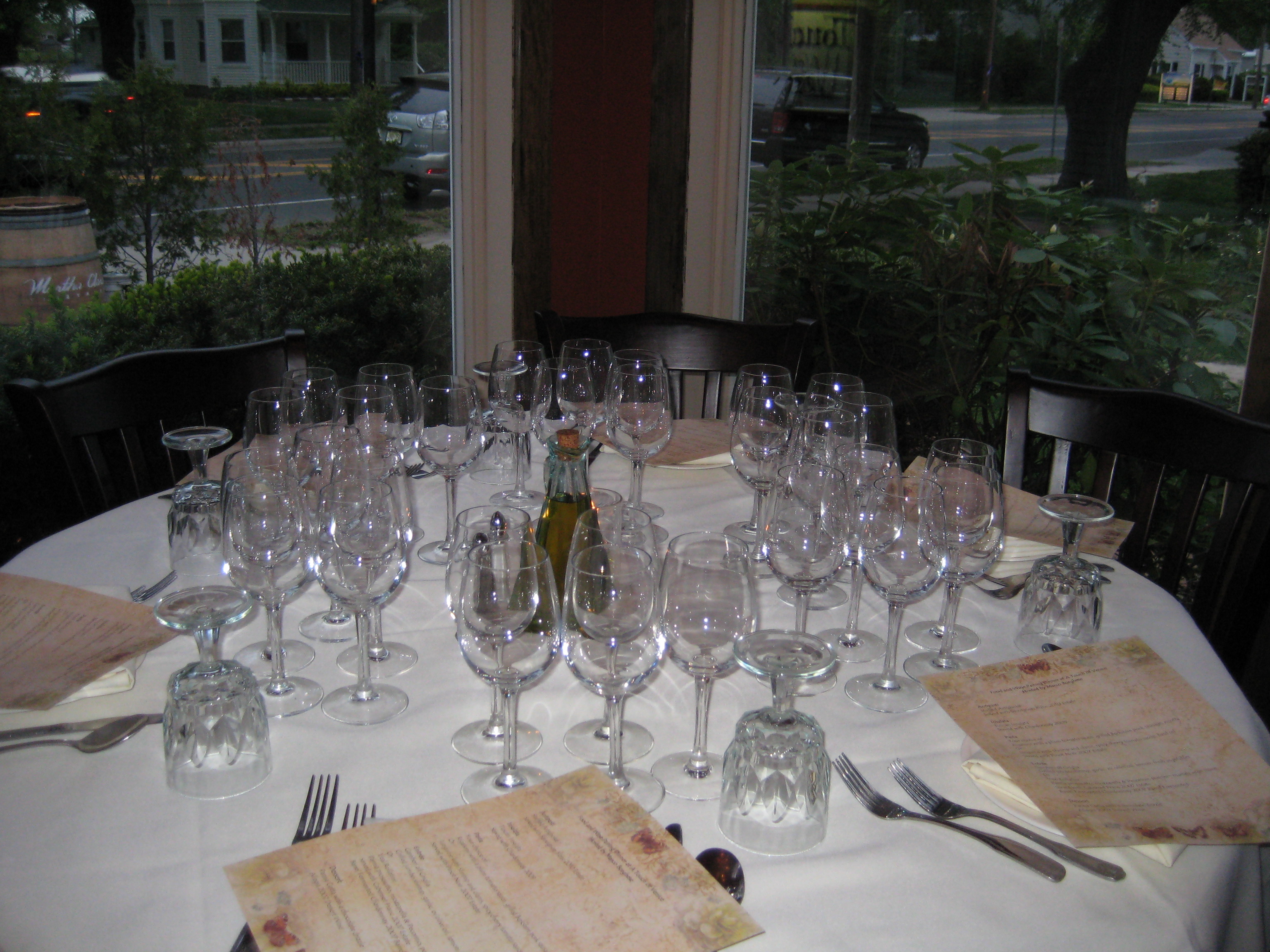 Charles Massoud owner of Paumanok Vineyards.  Lebanese born and a former IBM executive, he has been making wine since 1983.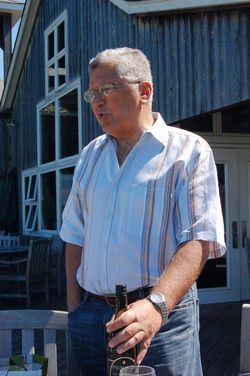 The Old Field Vineyards, established in 1974, originally grew grapes that they sold to other wineries and in 1997 began producing its own wine.  Owner, Ros Baiz, gave us a lesson in vine maintenance.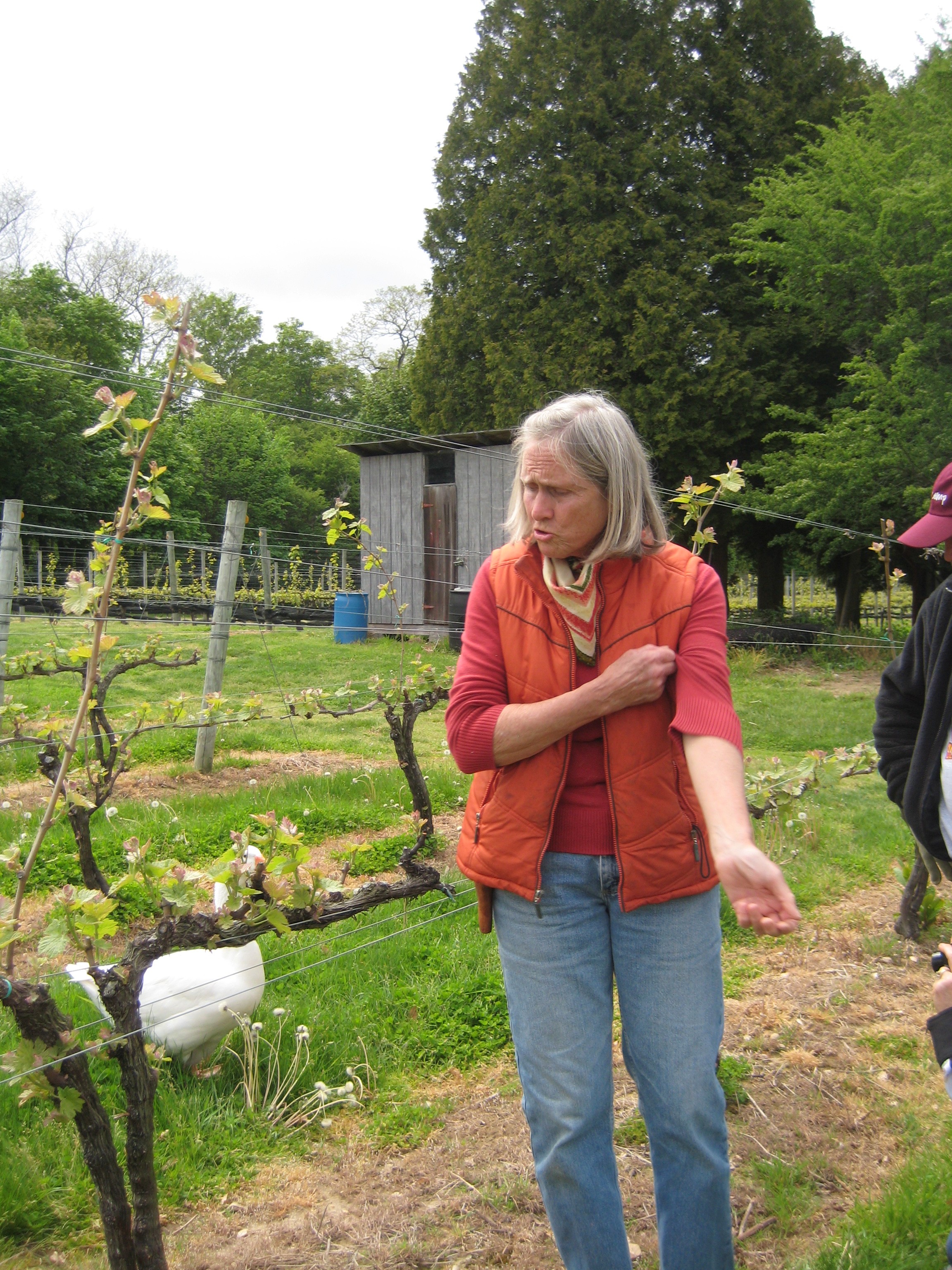 And I would be remiss not to mention Eric Fry, wine maker at Lenz Winery, who spent an entire day teaching us the chemistry of winemaking.   A thirty year wine veteran, Eric cut his teeth in the business at Robert Mondavi Winery in California and after stints in France and Australia, landed at Lenz 20 years ago.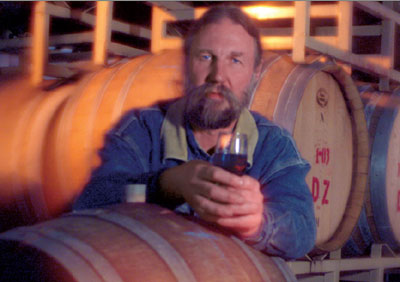 Mr. H says: Making wine is a skill but making fine wine is an art-Enjoy!