Outdoor Spring Entertaining
With the weather finally turning to Spring, it's time to move the party outside.  In the South, elegant entertaining is a way life and outdoor entertaining should be just as luxurious.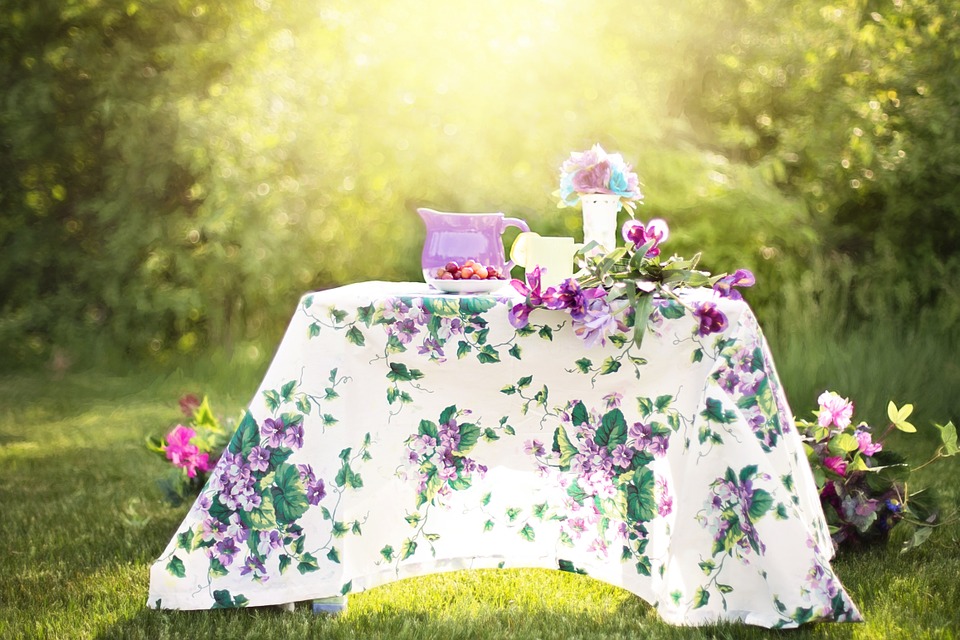 Ditch the paper and plastic for a colorful array of assorted table top.  Hillsborough, NC company, VIETRI is the largest importer of handcrafted Italian tableware and home decor products and we all know the Italians are master sat la dolce vita!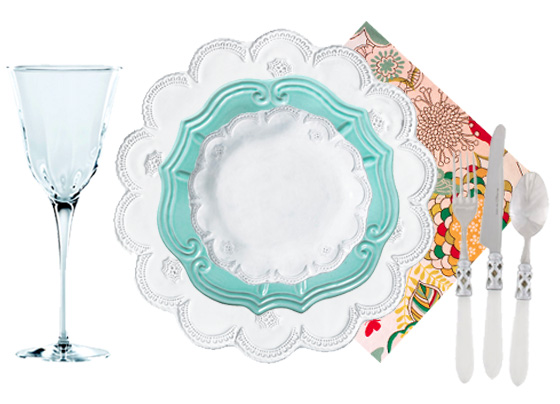 Think Spring produce, like asparagus and carrots, when creating centerpieces for a Spring party.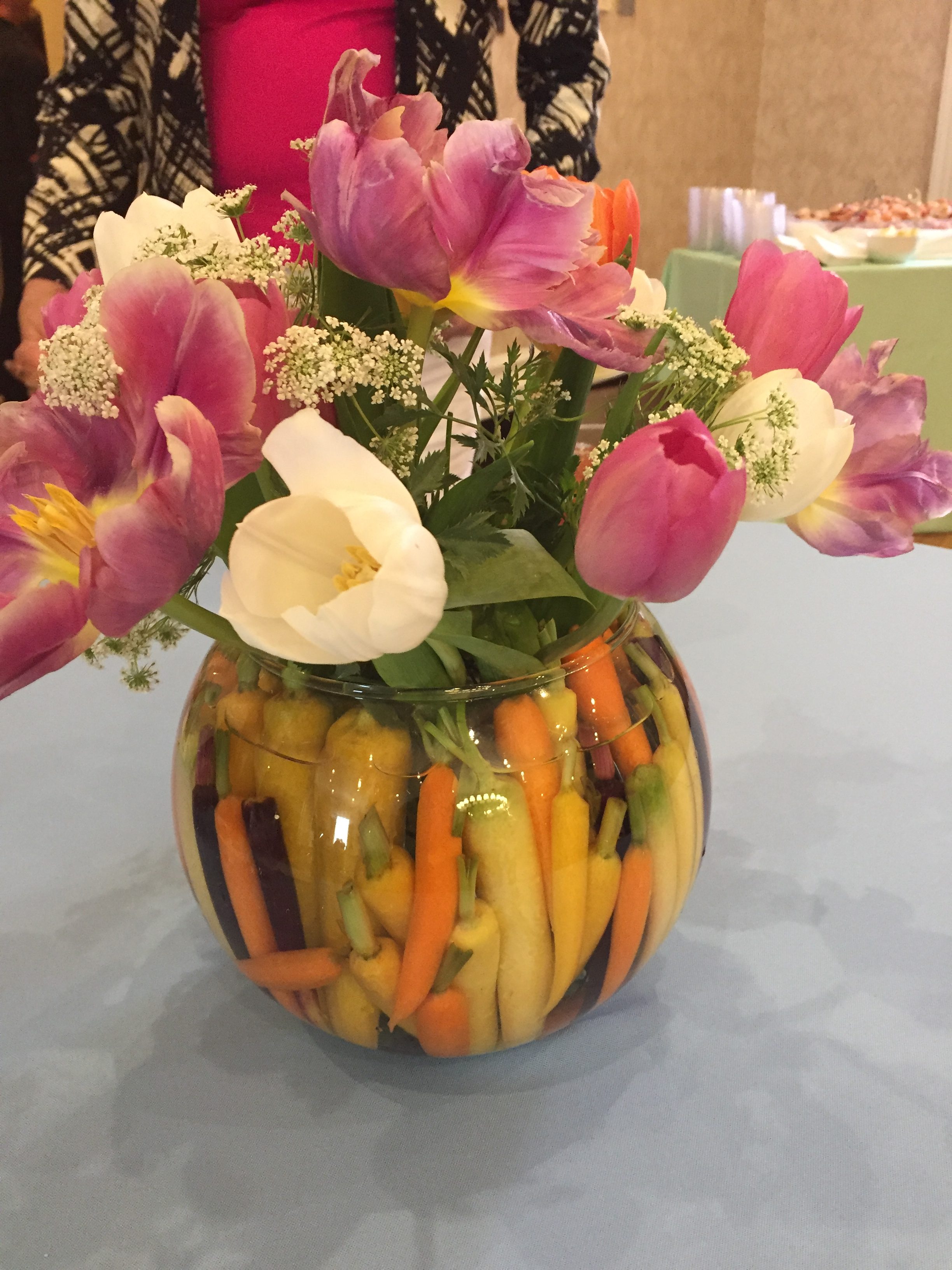 Create a dedicated area for the bar.  Provide plenty of backyard friendly glasses and napkins.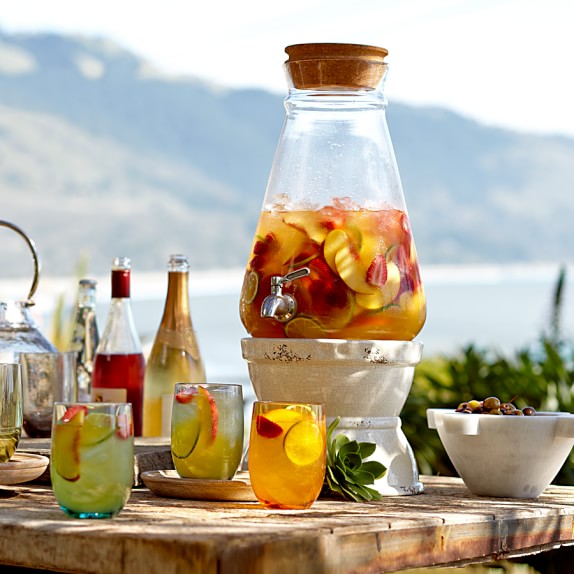 Be sure to plan for lighting at nightfall with solar lights strung high enough to walk under.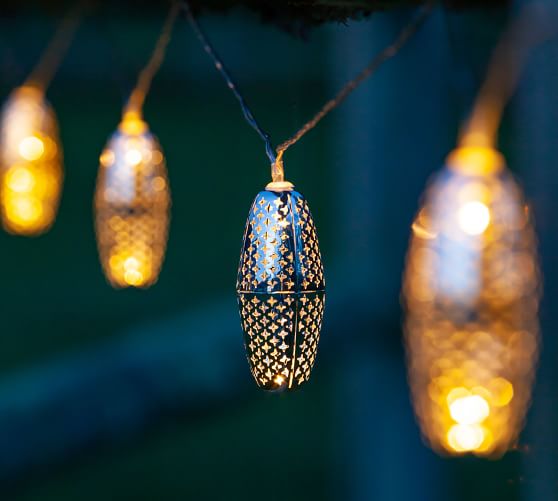 Gather in the backyard with family and friends to enjoy a few games of classic lawn bowling.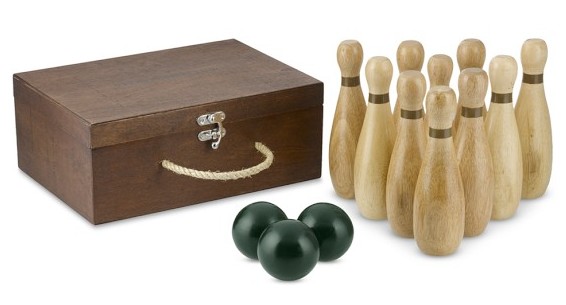 Host a gracious picnic out of this English willow basket from Williams-Sonoma.  Filled with fine tableware, linens and serving essentials for food and beverages, it has everything for a grand outdoor dining adventure.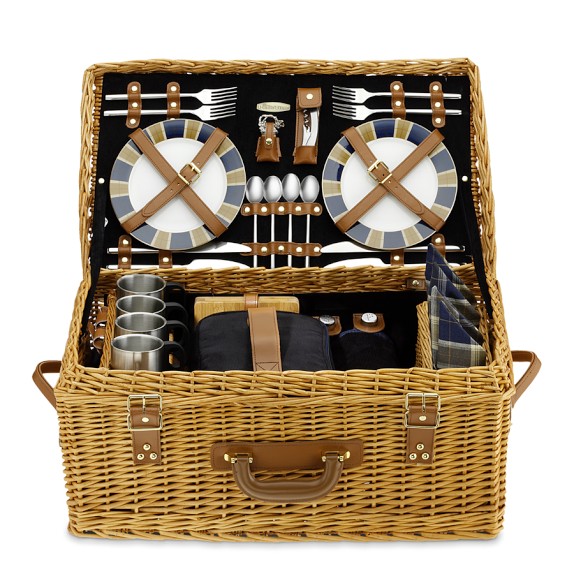 The cocktail hour is an entertaining must in the South.  Feature the refreshingly light British Pimm's Cup at your next outdoor affair.  This drink pairs lemon and ginger with the spicy fruit flavors of a gin-based liqueur called Pimm's No. 1 cup.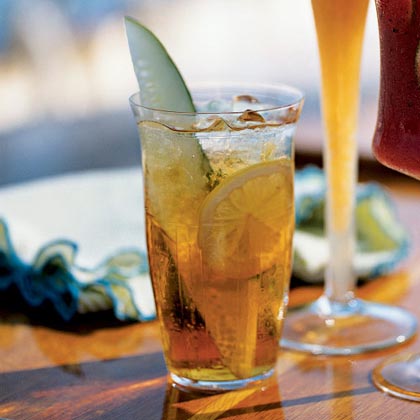 3/4 cup Pimm's No. 1
2 cups ginger ale, chilled
1 1/3 cups sparkling water, chilled
4 lemon slices
1 medium cucumber, halved lengthwise and cut into 4 spears
Fill 4 tall (12-ounce) glasses with ice cubes.  Pour 3 tablespoons Pimm's into each glass. Pour 1/2 cup ginger ale and 1/3 cup sparkling water into each glass; stir to combine. Garnish each serving with 1 lemon slice and 1 cucumber spear. Serve immediately.
Mr. H says: Spring is God's way of saying, 'One more time!'-Enjoy!