Home Products Made in the USA
When strolling through Walmart you'll be hard pressed find products made entirely in the United States.  However, America is still a manufacturing country and these are some companies that proudly craft home furnishings in the USA.
Furniture
Harden Furniture in McConnellsville, New York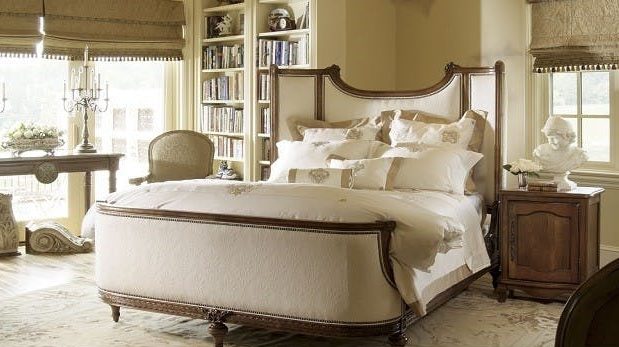 Swaim-High Point, North Carolina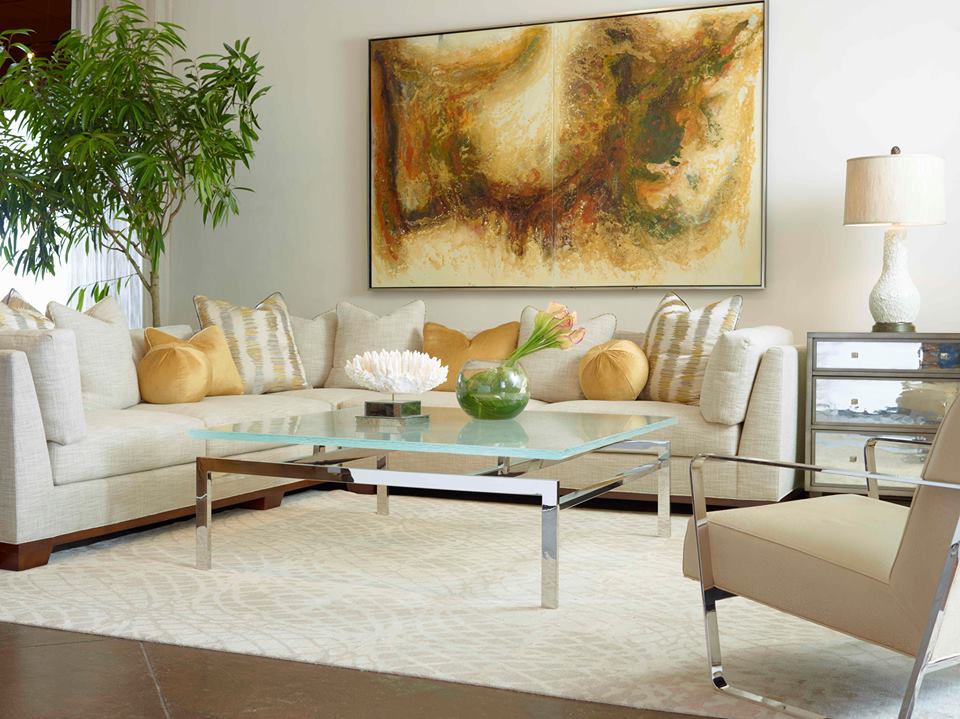 Wesley Allen Iron Beds-Los Angeles, California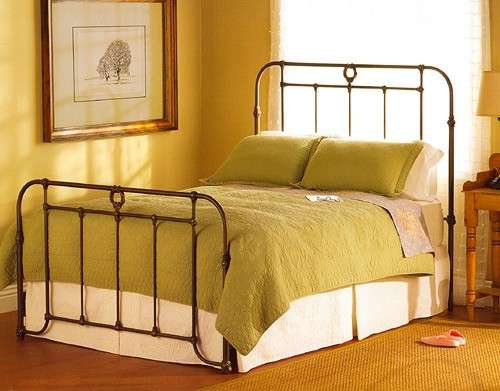 Fabrics
While many US mills have sadly closed, there still American made fabrics to be had out there.  These great designs our sold by Robert Allen Fabric:
Lighting
Hubbardton Forge-Castleton, Vermont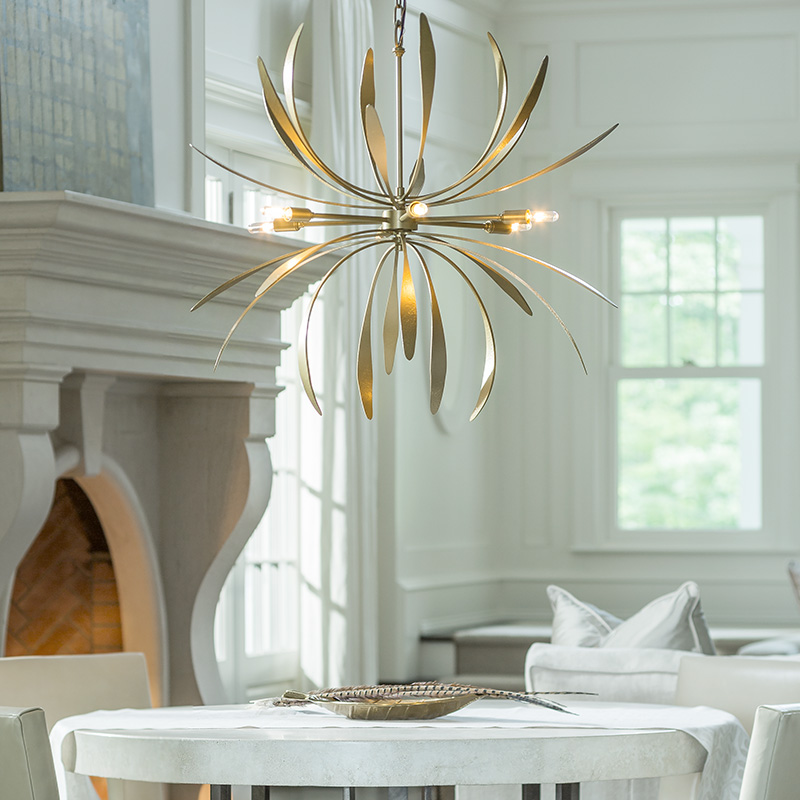 China and Crystal
Pickard-Antioch, Illinois
Mr. H says: Buy American and Enjoy!