Key West Colors
Well its back to the old blog after a lovely time in Key West.  I never really understood what all the fuss was about this place, having never been, but now I know.   Key West's charm certainly worked its magic on this weary designer.  I especially loved the colors of all those fabulous cottages.
Mint and Pale Green-soothing and cool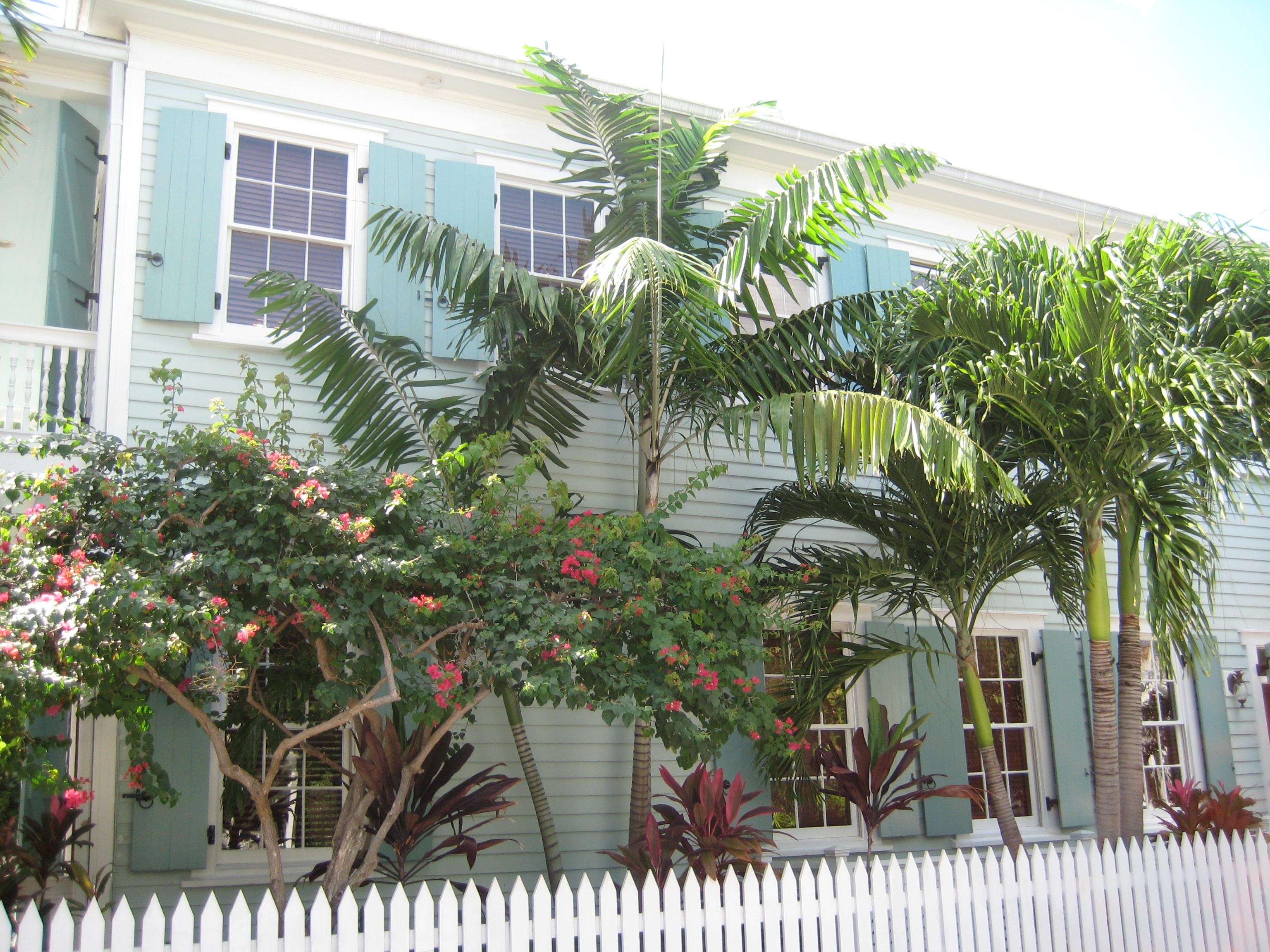 Gray and Pink-elegant and feminine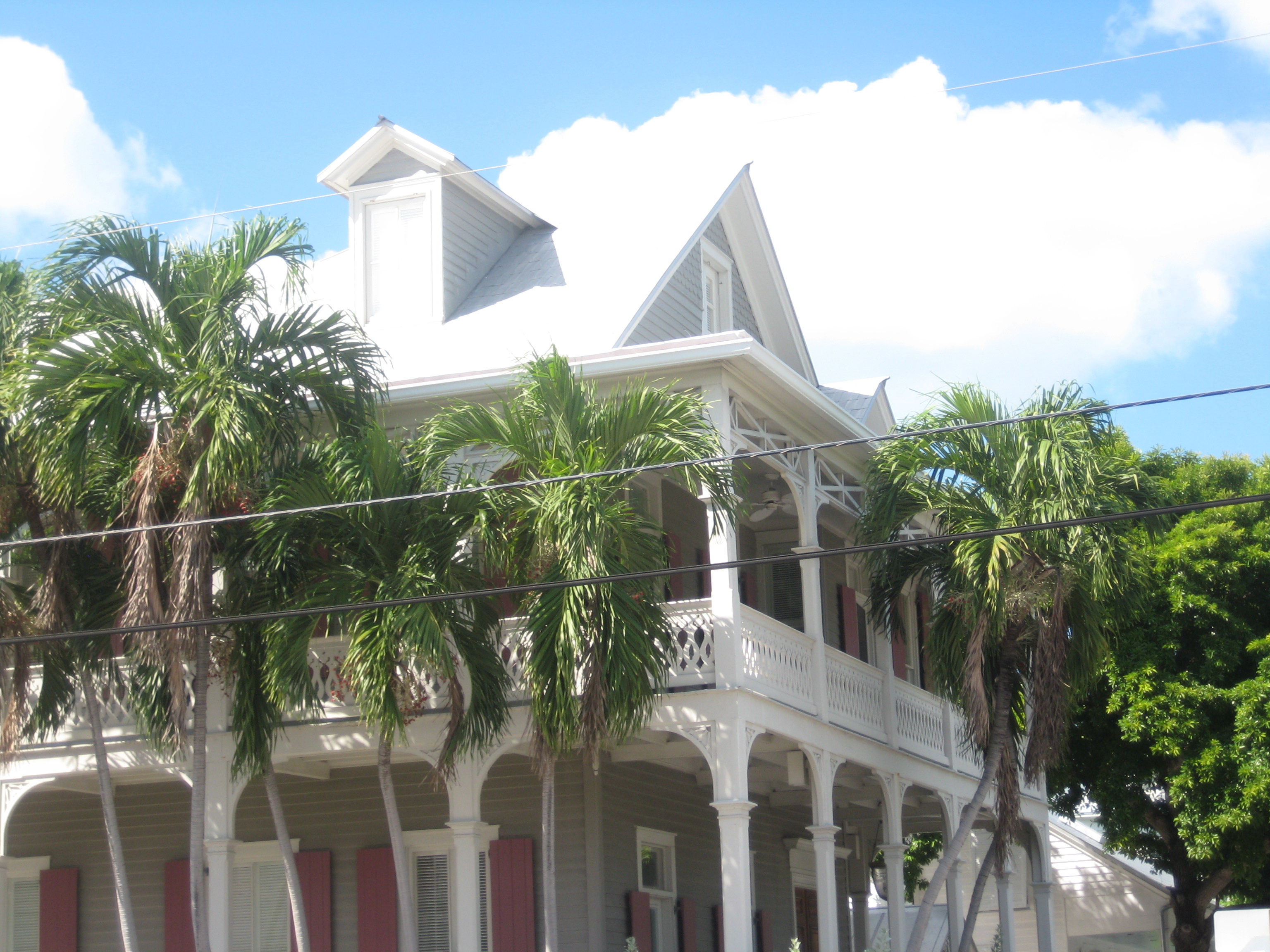 White and Red-lively and bold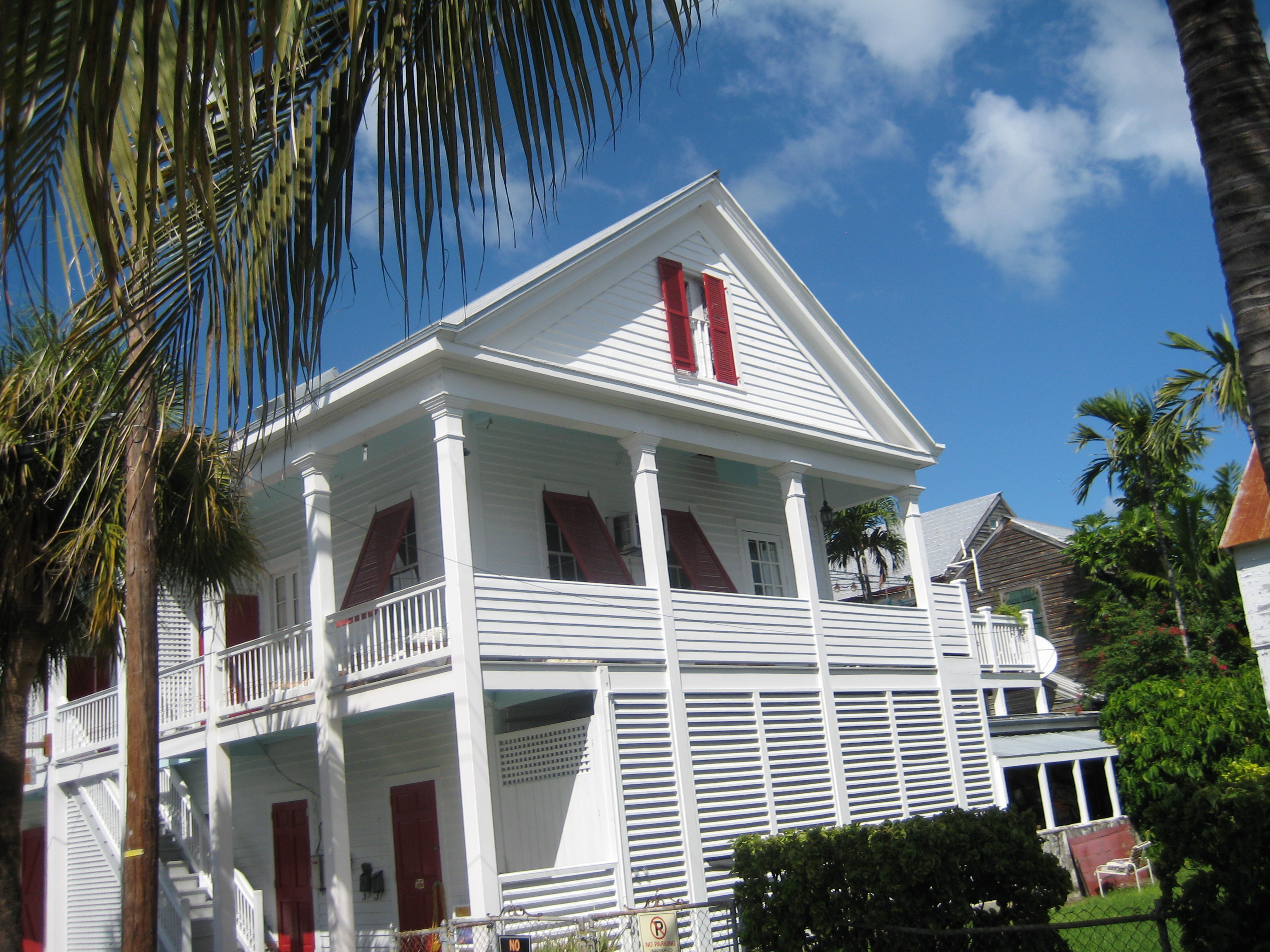 Yellow and Purple-perfect complements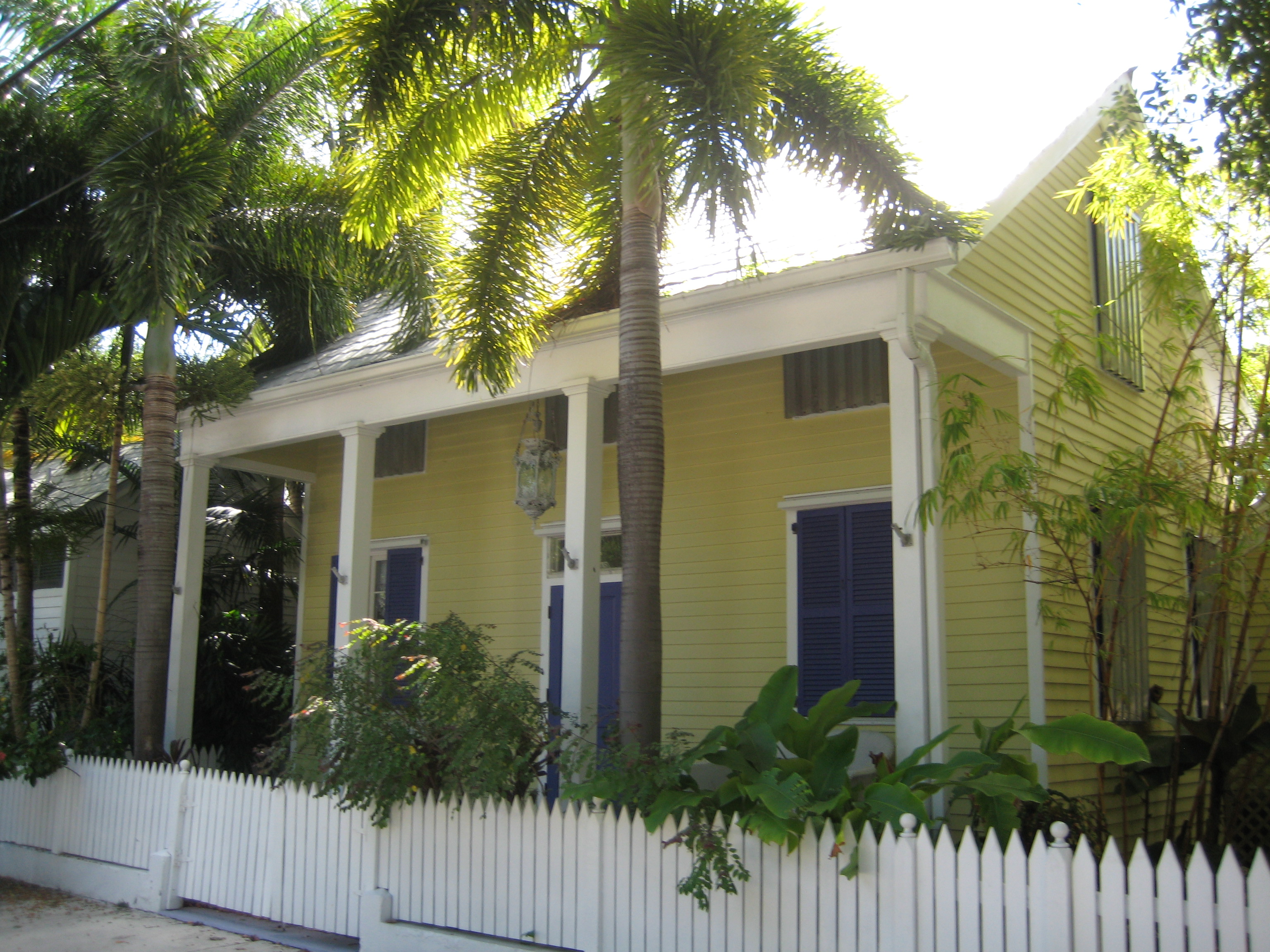 White and lavender-flirty and sweet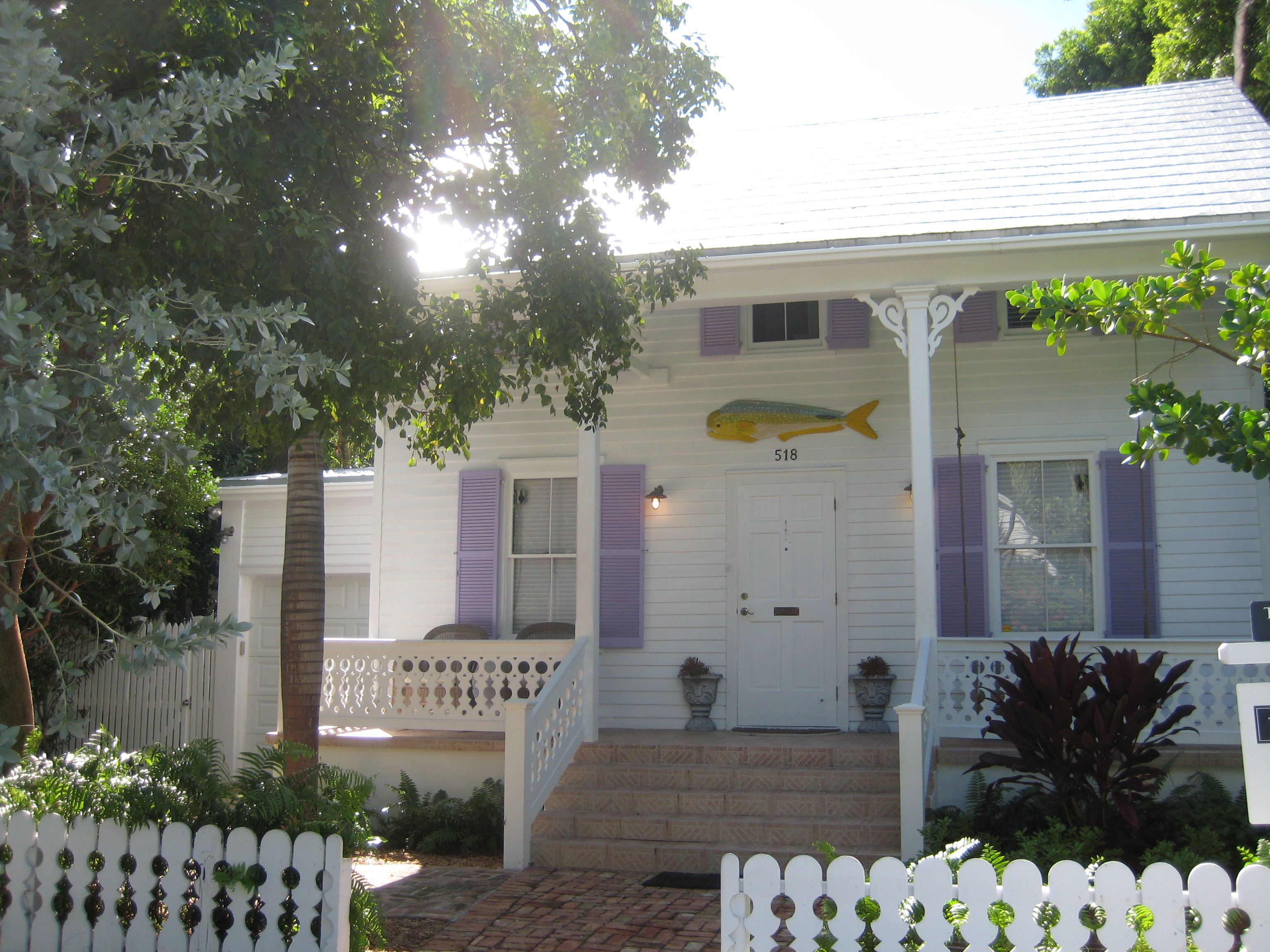 Of course no vacation would be complete without a few fun dog photos.  We enjoyed meeting Roxie at the Salsa Local.  It's obvious the owner does not want her sampling the burritos.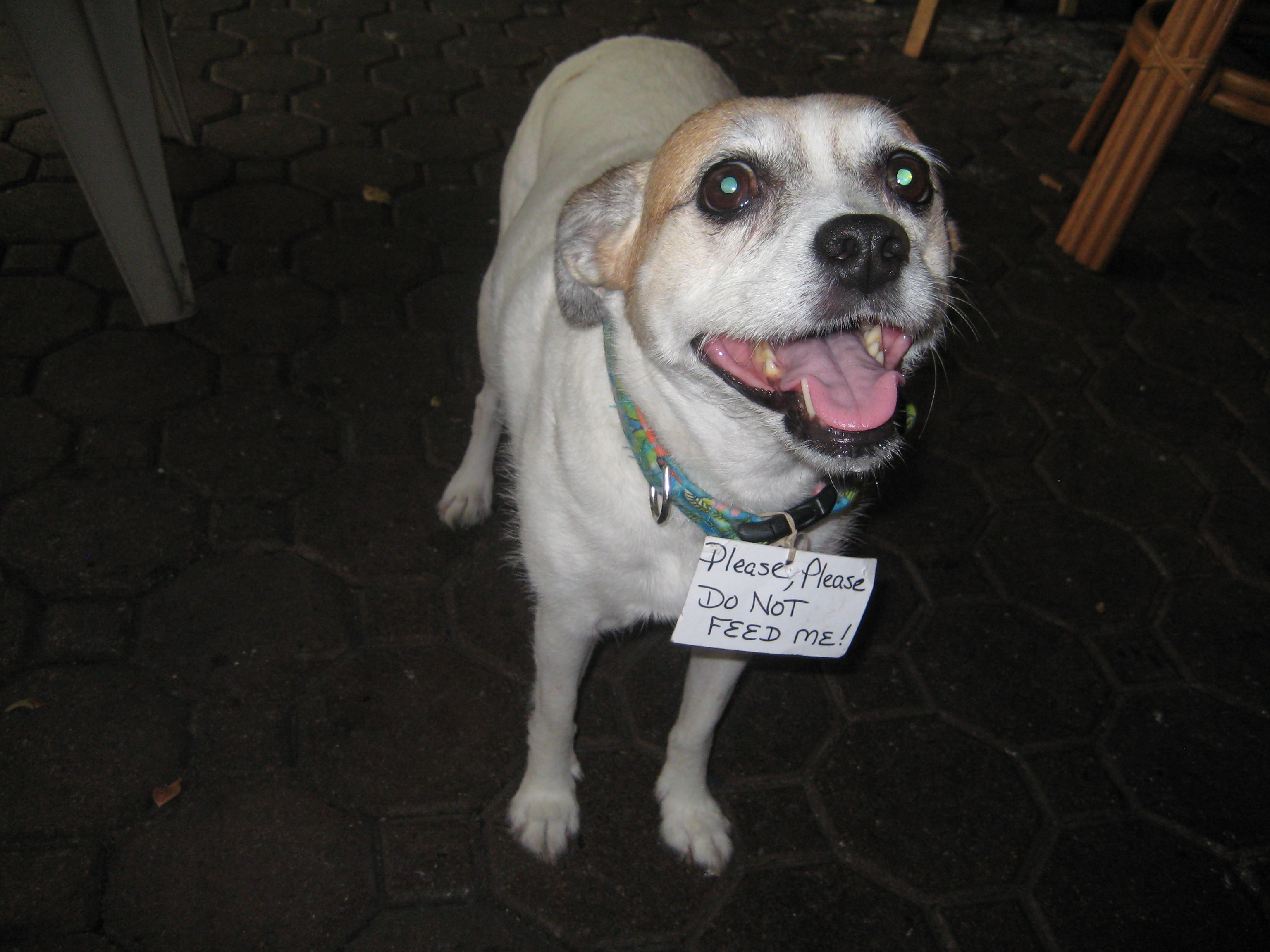 And while window shopping one day on Duval Street we came upon these tiny creatures:
Mr. H says: Expand your vision and you will notice new color harmonies all around you-Enjoy!