Interior Design Trends for 2016
Happy New Year!  January is the perfect time to implement those home updates you've been wanting to pursue.  Read on for interior design trends that you may want to incorporate into your next interior design project.
Black And Gray Appliances:  While colored appliances have been trending for some time.  For those that are terrified of a cobalt blue refrigerator, there are some new alternatives to the polished stainless steel that has dominated the appliance industry.  Dark gray and blackened steel are showing up in product lines giving consumers neutral, matte choices that don't show fingerprints and work seamlessly into most kitchen concepts.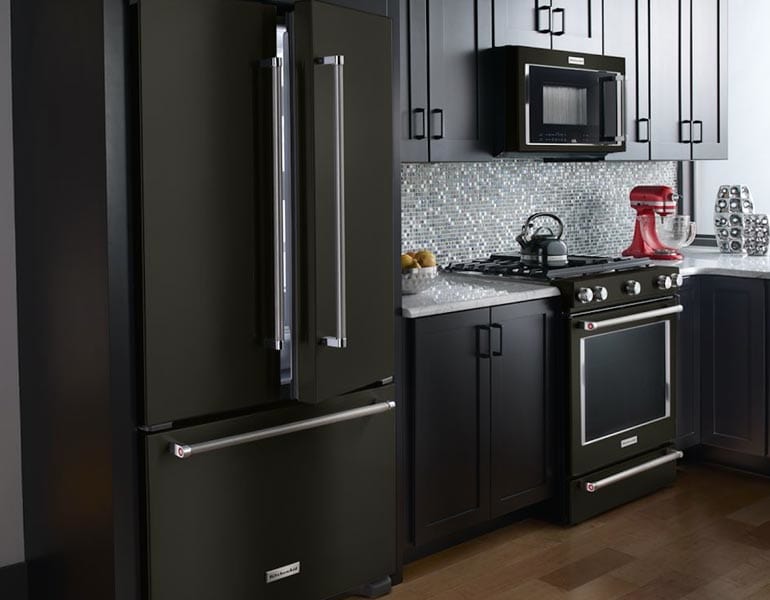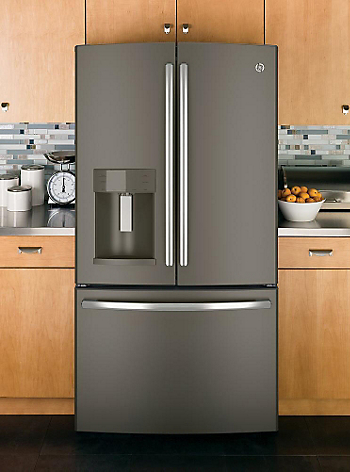 Simplicity Of Design: The architect, Mies van der Rohe's mantra of  'less is more' will dominate interiors in 2016.  Elegant spaces with luxurious finishes, upscale furniture pieces and minimal embellishments are the on trend style.
Formal Dining: Regardless of whether you have a separate dining room or not, enjoying a meal at a fully appointed table is in fashion again.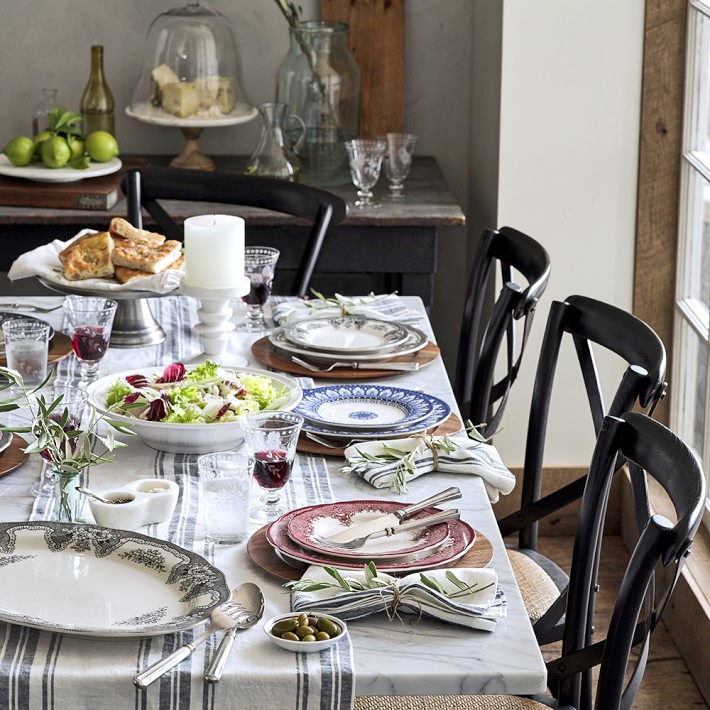 Furniture With Curves: We are instinctual drawn to organic curves and soft edges, while angles and straight lines often create a subconscious discomfort.  Look for sinuous furniture forms to be in abundance at this year's furnishings markets.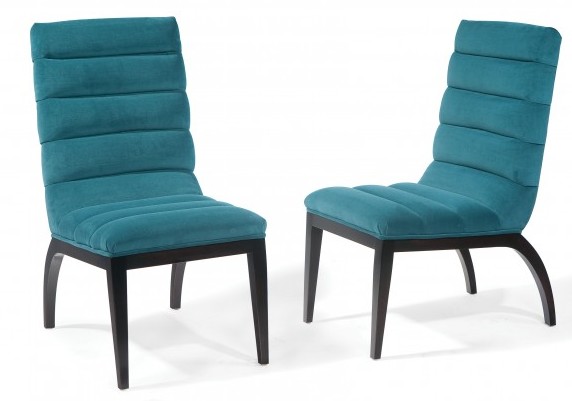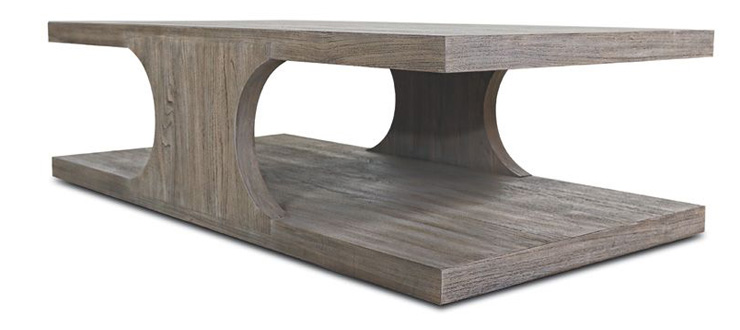 Global Influence:  The ethnic trend will continue well into 2016 with exotic patterns and vibrant colors energizing textiles and furnishings in the interior design industry.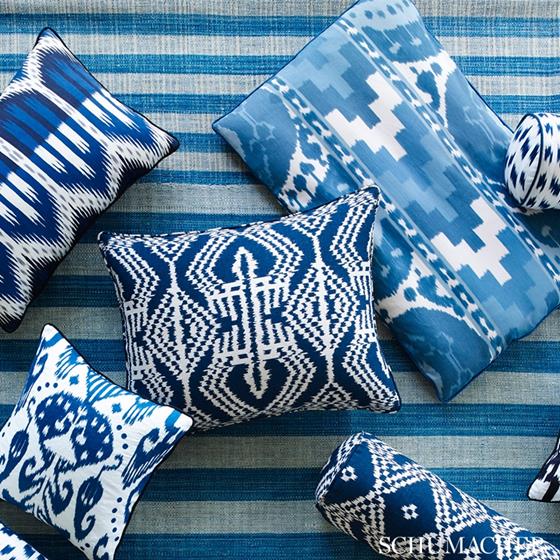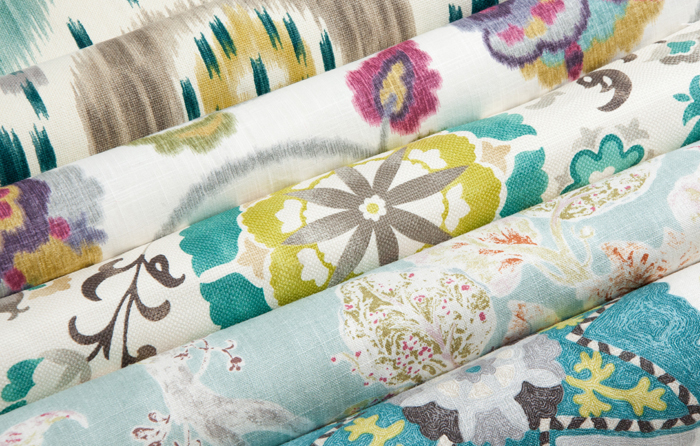 Tech Free Living Rooms:  Bring back the art conversation by going tech free in living room by banning TV, computers and wireless.  Have guests check their phones at the door for an unplugged evening of personal re-connection.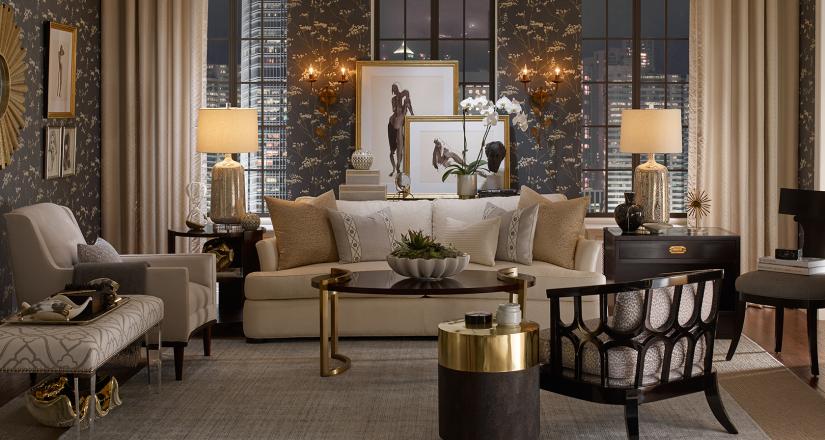 Mr. H says: In the New Year celebrate what you want to see more of-Enjoy!