Interior Design Earth Day Tips
It's easier than ever to make your home " green" with the plethora of products that been developed over the last few years.  In honor of Earth Day, we offer up a few hip choices with both high style and a Earth friendly conscious.
Handcrafted countertops, composed of 100% recycled glass and a Low VOC (volatile organic compounds) epoxy or concrete allow for customizable color choices all locally Charleston made by Fisher Recycling.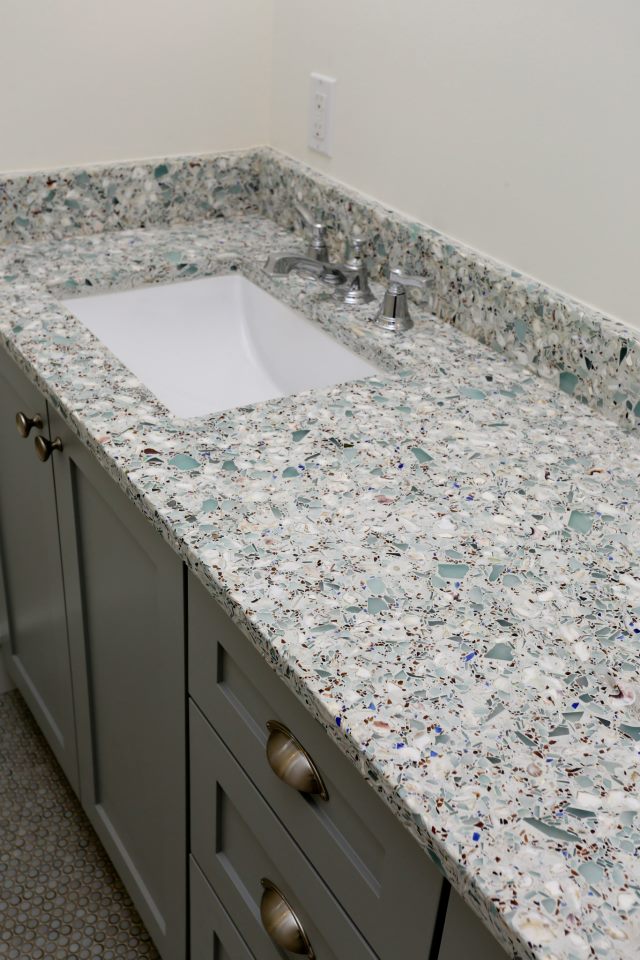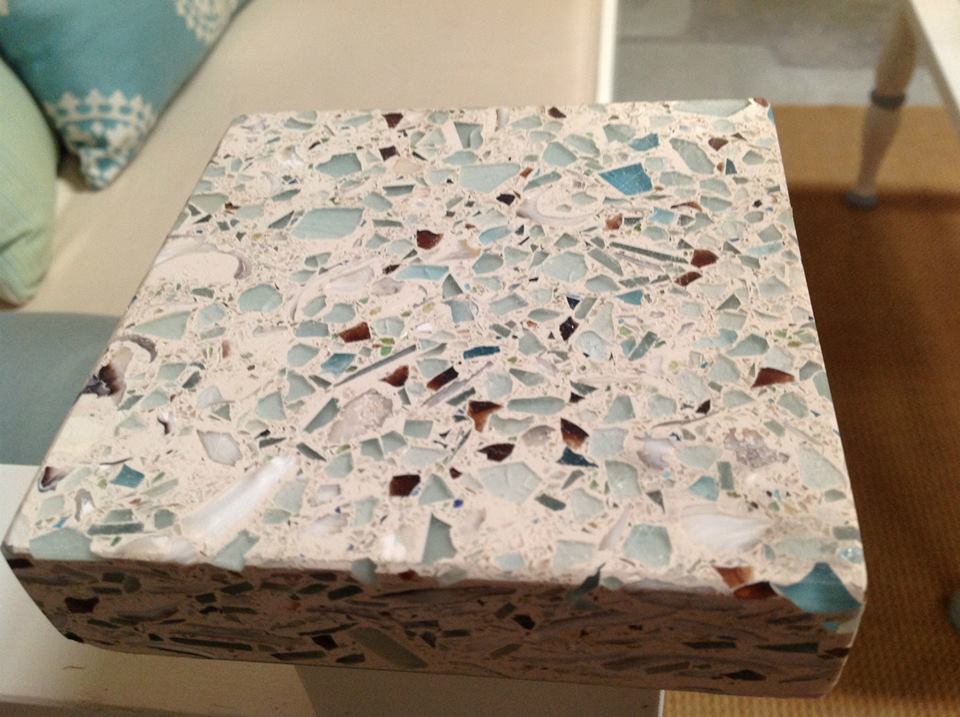 Without sacrificing style, the Kravet Green collection is made from unique blends of post-industrial and post-consumer fibers woven into beautiful designs.   These textiles have been treated with no additional chemicals with the added bonus that the fabrics themselves are recyclable.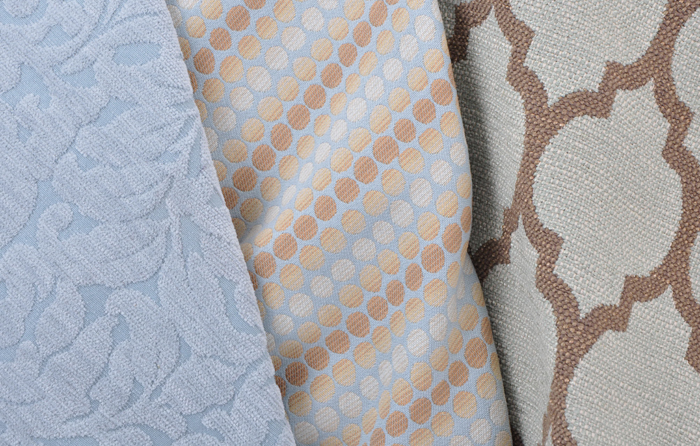 Available in a myriad of colors and patterns, cork flooring is a great insulator with a cushioned, practically noise less feel underfoot.  This sustainable material, made from the bark of the cork tree, is the ultimate renewable flooring option on the market.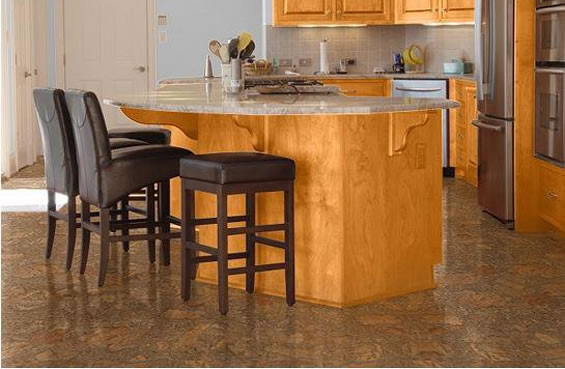 Window shades, like these from Hunter Douglas, help regulate the temperature inside your home allowing the HVAC system to not work so hard.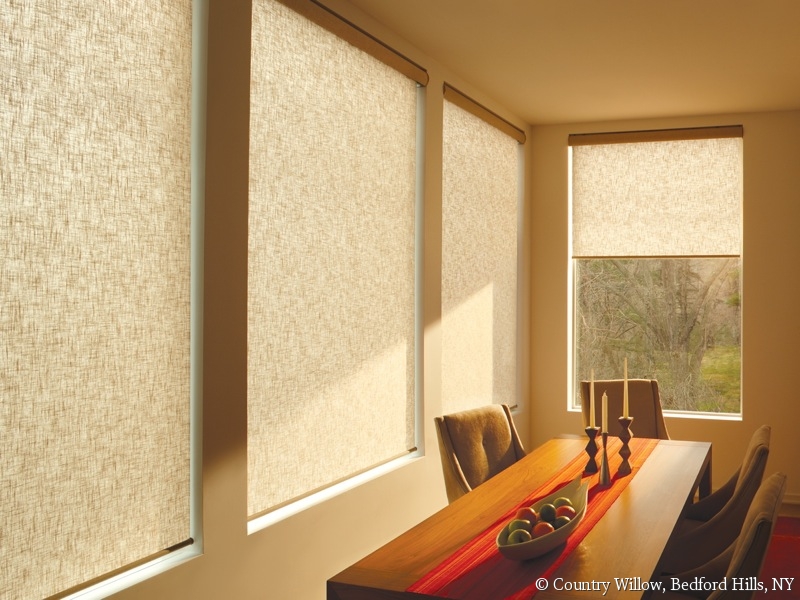 Upgrade two pre 1992 toilets to low-flow models and you could see a water use savings of nearly $200 a year in a two-bathroom, four-person home.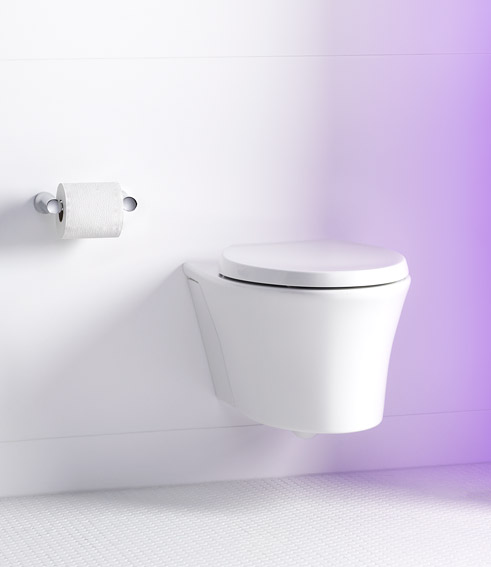 Mr. H says:  A true conservationist knows that the world is not given to us by our fathers, but borrowed from our children-Enjoy!