How to design a home office
So you've found yourself having to work remotely, and like many are woefully unprepared to to do so. With the health crisis continuing to loom well into the future, now is the perfect time to take stock of an underused space in your home and create your "go to work" zone. At a minimum your home office is going to need a computer and a surface to set it up on. Beyond these basic components though what additional items you'll need depends on the work your doing.
The Space. Assess your home for the most underutilized room in your house. The formal dining room that may get used twice a year, the guest bedroom that has been a dumping ground for items that need to be organized or tossed, or even a garden shed can become the perfect home office.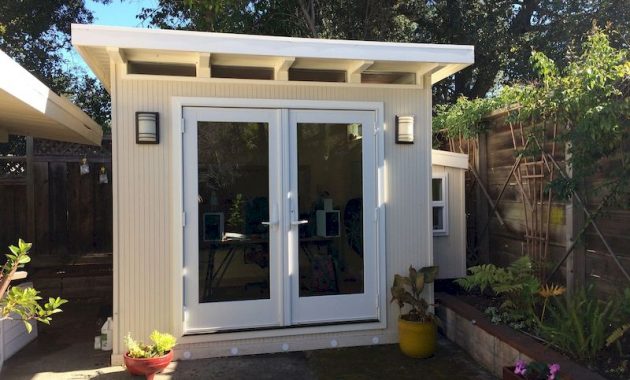 The Desk. Think about what components you'll need on the desk. Do you to spread out files or use multiple monitors? Purchase the largest desk that will fit into your space keeping in mind you'll need at least 30″ between the desk and other inanimate objects likes shelves or file cabinets for comfortable passage. Be sure to locate near an outlet too so that a traditional PC, desk printer or lamp can be easily plugged in.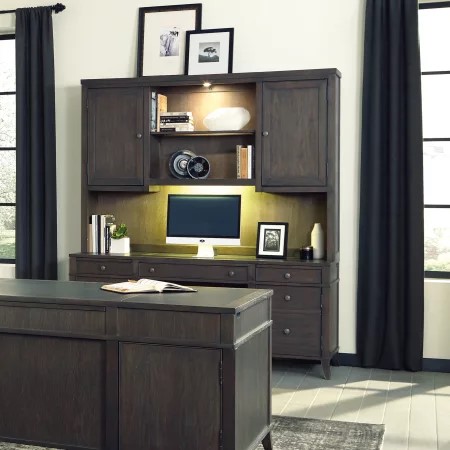 The Chair. Your desk chair should be on wheels so that you can easily move within your workstation. It should be adjustable as well to allow you to ergonomically position yourself for computer viewing. This graphic shows the optimal set up that will help with back and neck pain, eye strain and fatigue.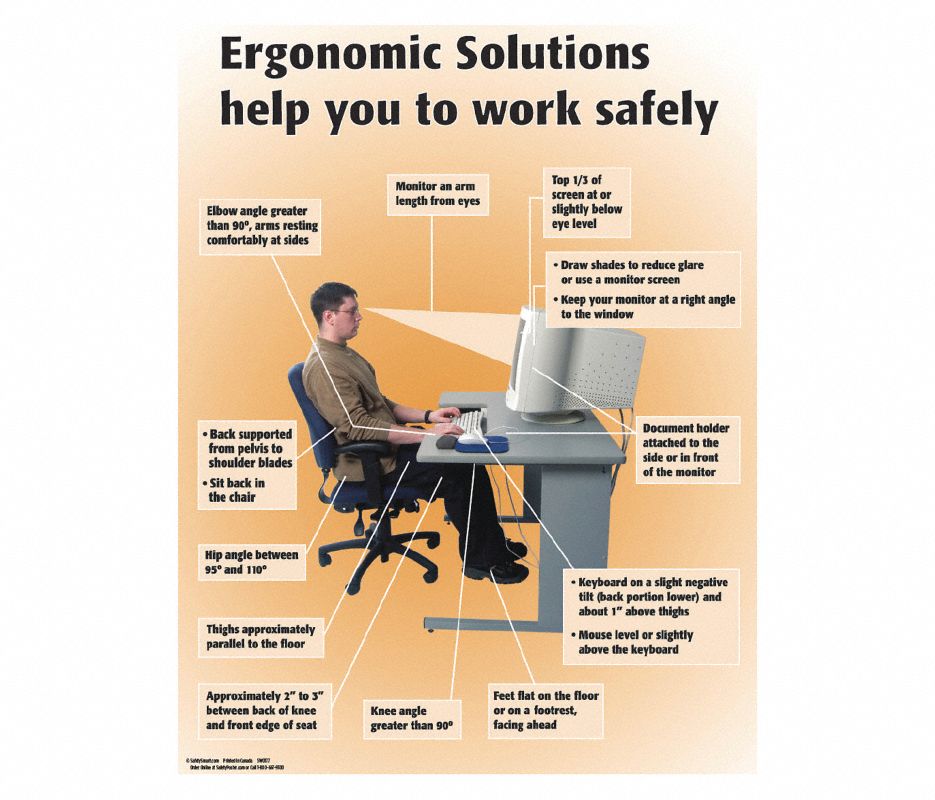 The Storage. Consider what kinds of storage you may need when you are working from home. Bookshelves, lateral files or any other specialty furniture needs to be considered when planning your space.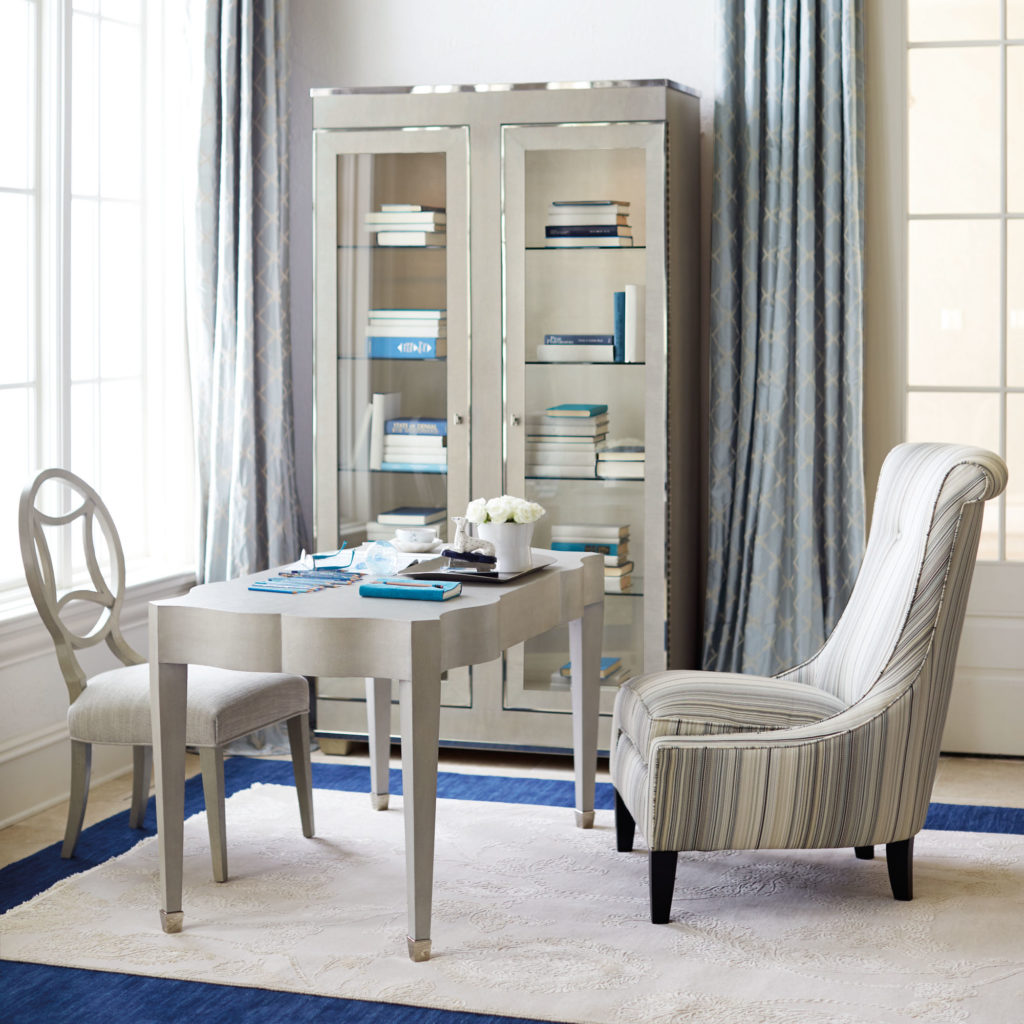 The Equipment. Wireless printers and scanners can be tucked away in a closet though they should easily accessible as well. You shouldn't have to move a lot of stuff around to add paper or change out an ink cartridge.
The Layout. This plan is about the size of an average bedroom and shows some critical issues to keep in mind when planning your home office. Have enough clear space to maneuver your desk chair and allow for flow around the space and leave enough room to fully open file cabinets drawers.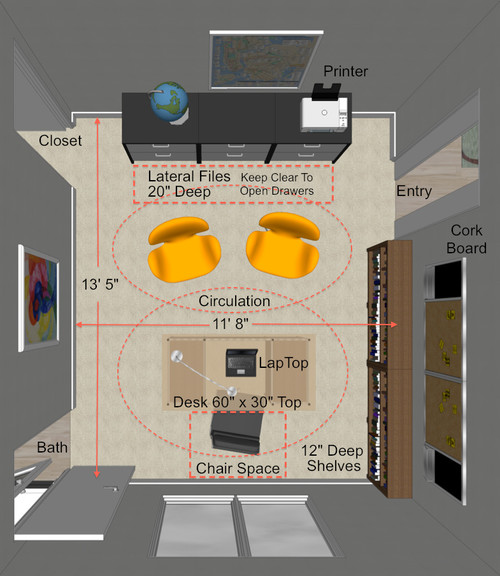 Mr. H says: The first five days after the weekend are the hardest-Enjoy!