Get the Look: Wentworth Mansion
In my last post I talked about our stay and the lovely details at Wentworth Mansion.  Here are some ideas to bring a little bit of the Gilded Age into your home.
The tile floors on the main floor are a feast for the eyes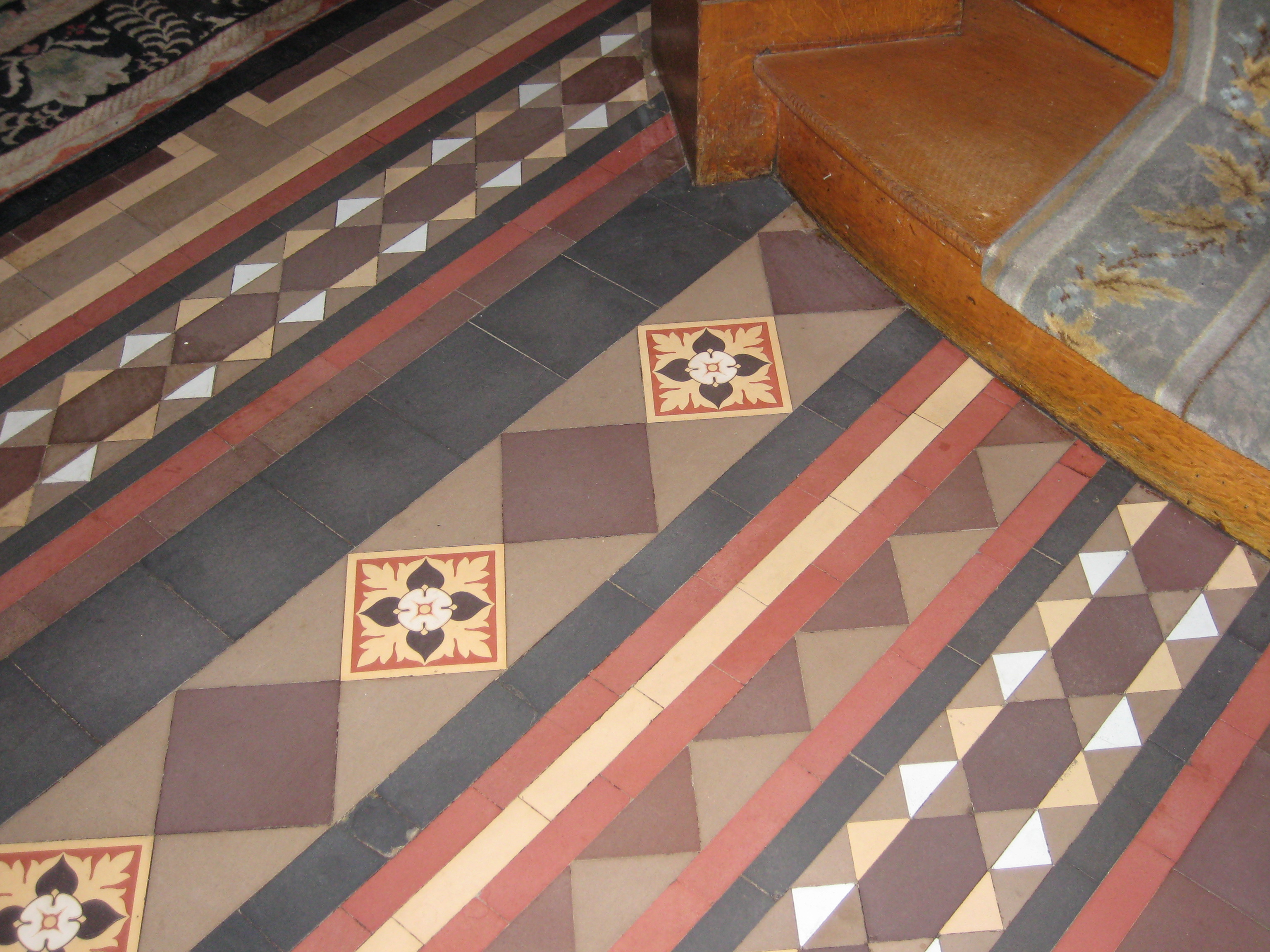 Get the look with these Victorian Floor Tiles from the Original Style Tile Company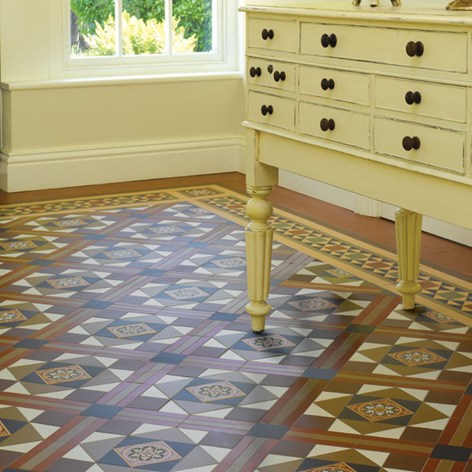 Original stained glass from the studios of Louis Comfort Tiffany could be found around the doors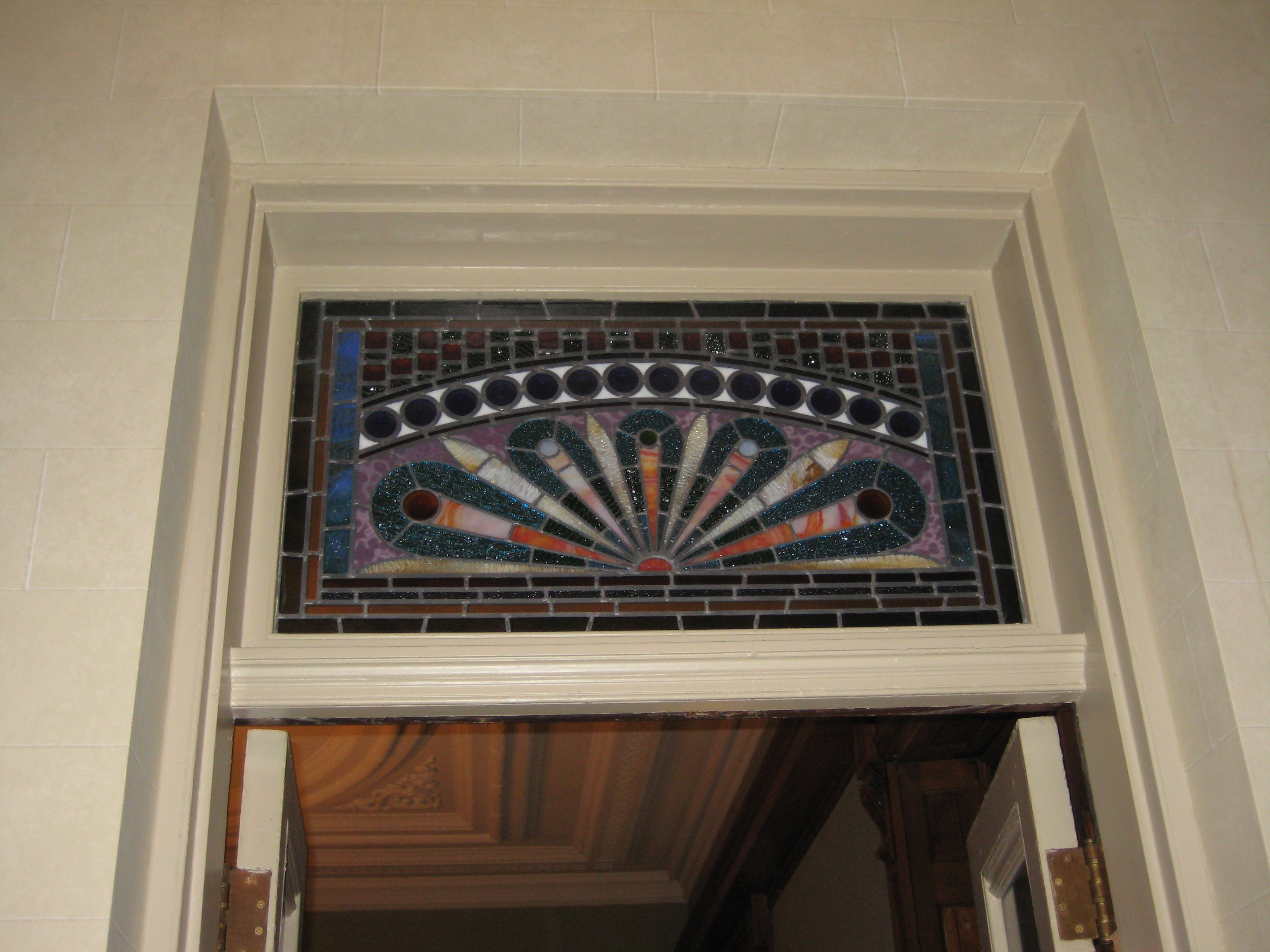 Get the look with this Tiffany style pendant in the Kami Collection from Quoizel Lighting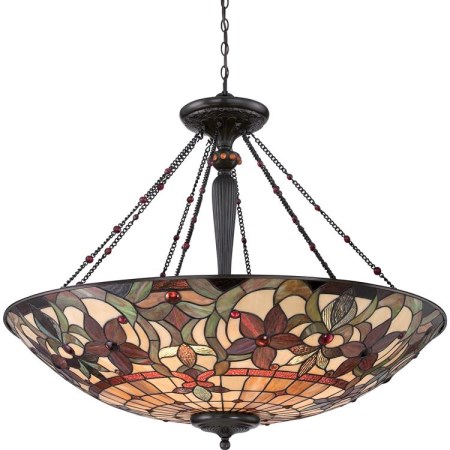 Inlaid hardwood borders are used throughout the house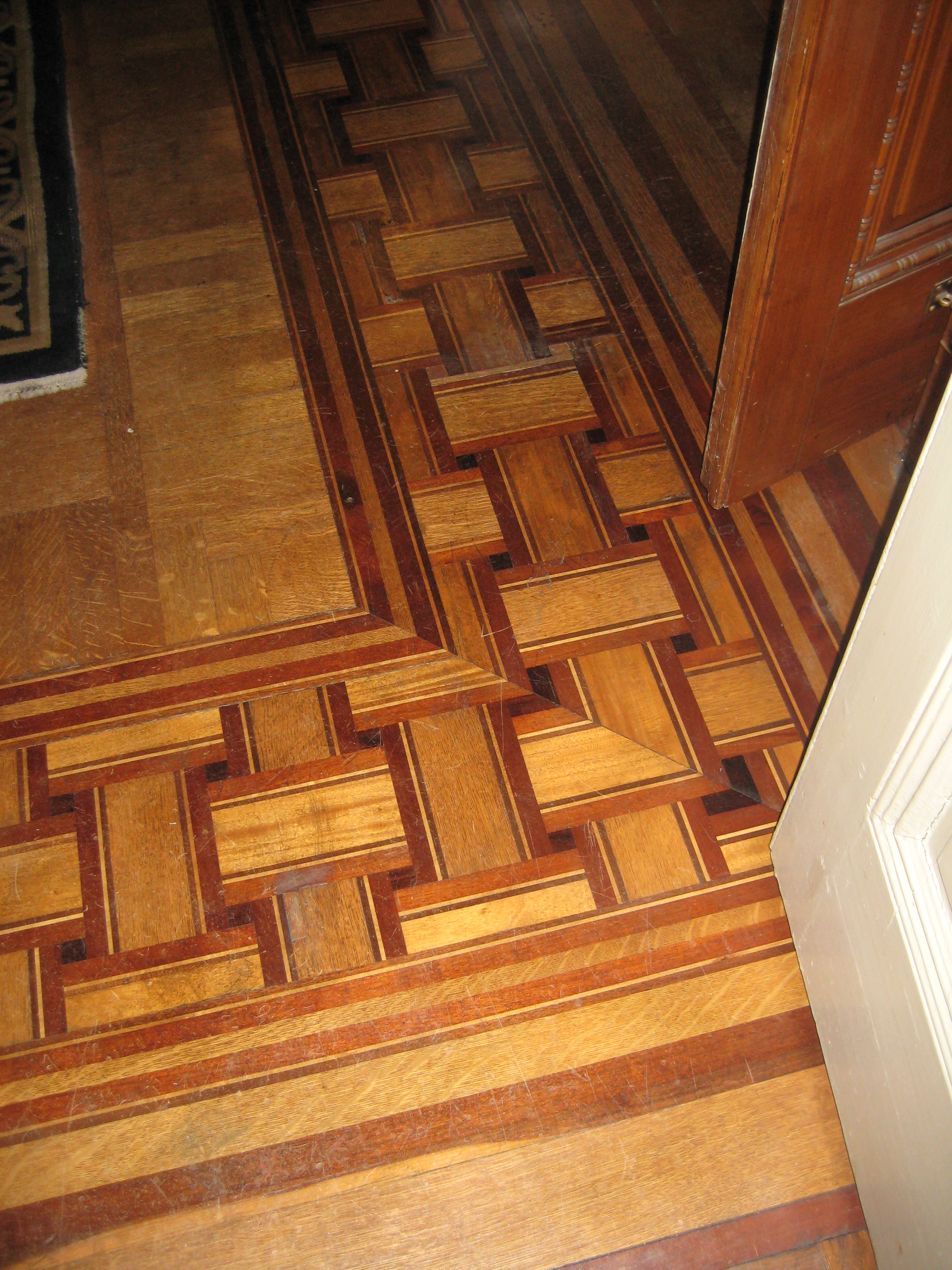 Get the look with these marquetry borders from www.inlays.com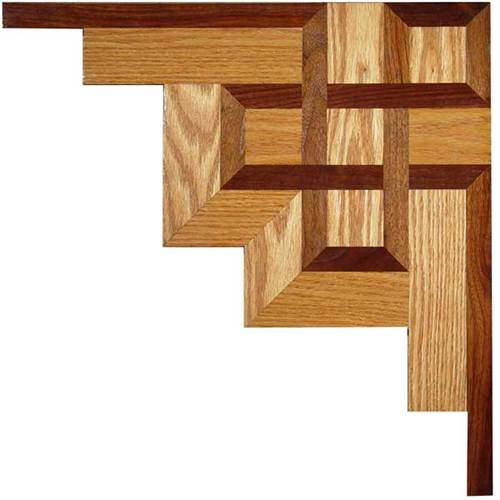 The enormous sleigh bed in the Mansion Room makes you feel like royalty
Get the look with this panel bed from Baker Furniture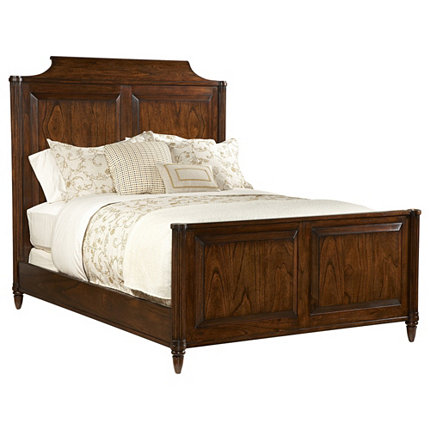 Mr. H says: Never ignore the past when designing a home-Enjoy!