Fierce Fireplace Ideas
We seem to be on winter lock down here in Charleston so here on some warm ideas for cozying up by the fire even if you don't have one!
A vent free, instant fireplace: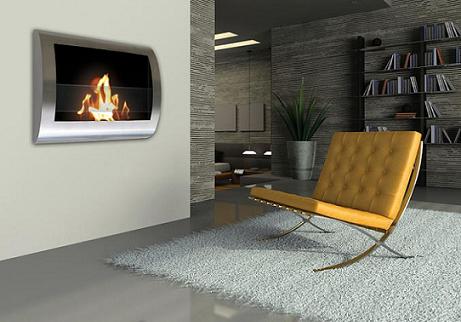 A more traditional look: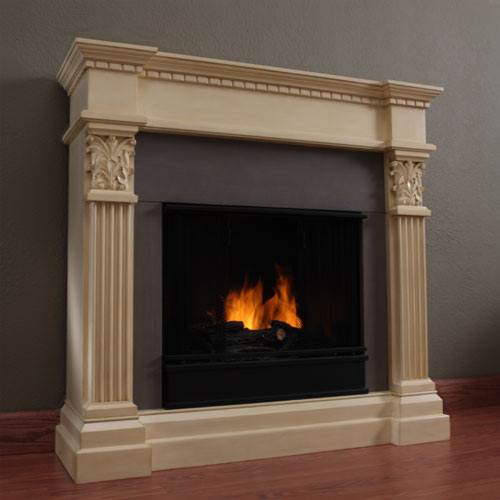 Burning pine cones, balls, and gems instead of fake logs in an existing gas fireplace:
Some fabulous pits for an outdoor fire with room for your toddy: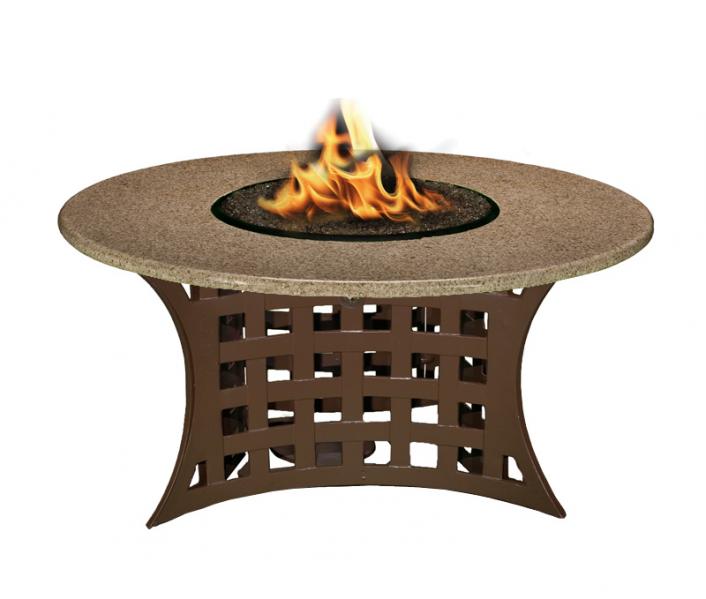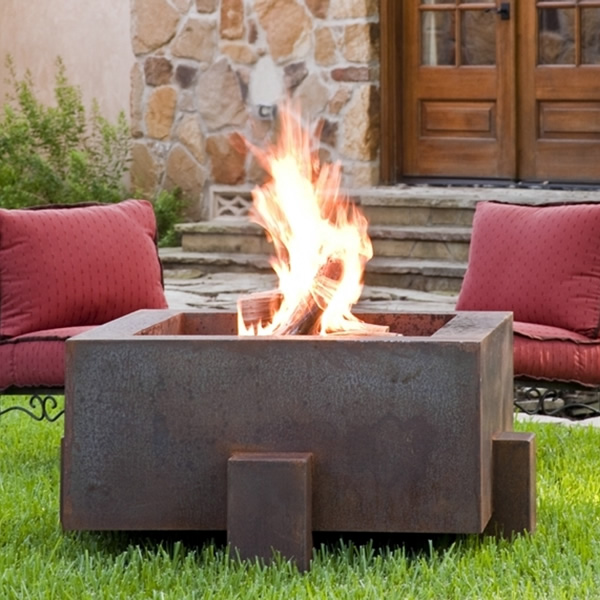 Here's a yummy warming sipper from www.cookinglight.com
Hot Buttered Vanilla Rum
1 1/2  cups  water
2  tablespoons  sugar
1  vanilla bean
1  (2-inch) piece lemon rind
1  cup  dark rum
1  tablespoon  butter
Bring first 4 ingredients to a boil in a small saucepan. Remove from heat; cover and let stand 15 minutes. Strain mixture through a fine sieve over a bowl, reserving liquid; discard solids. Return water mixture to pan. Add rum and butter to pan; bring to a simmer over medium heat, stirring until butter melts. Serve immediately.
Mr. H says: Winter gives us the luxury in thinking that there is so little to do-Enjoy!