Festive in Five Minutes
I hate to admit it but the holiday decorating at my house seemed to be a bit of a chore this year; and after speaking to a friend this morning who has done absolutely nothing I was inspired to put together some easy holiday ideas for the home.
Hang a wreath on the door you enter through daily.
No tree?  Pile some ornaments into a bowl with some greenery
Throw a few theme pillows on the sofa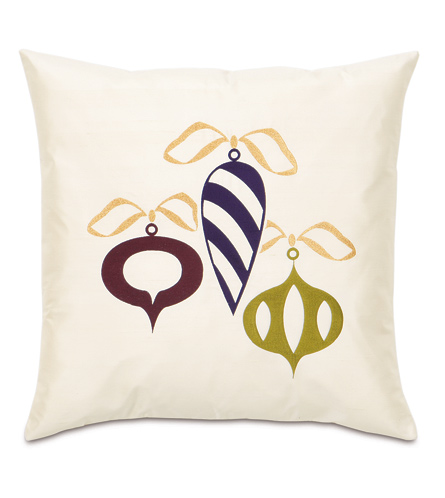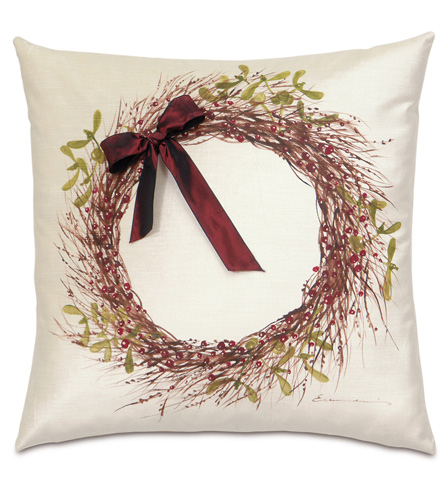 Put out some candy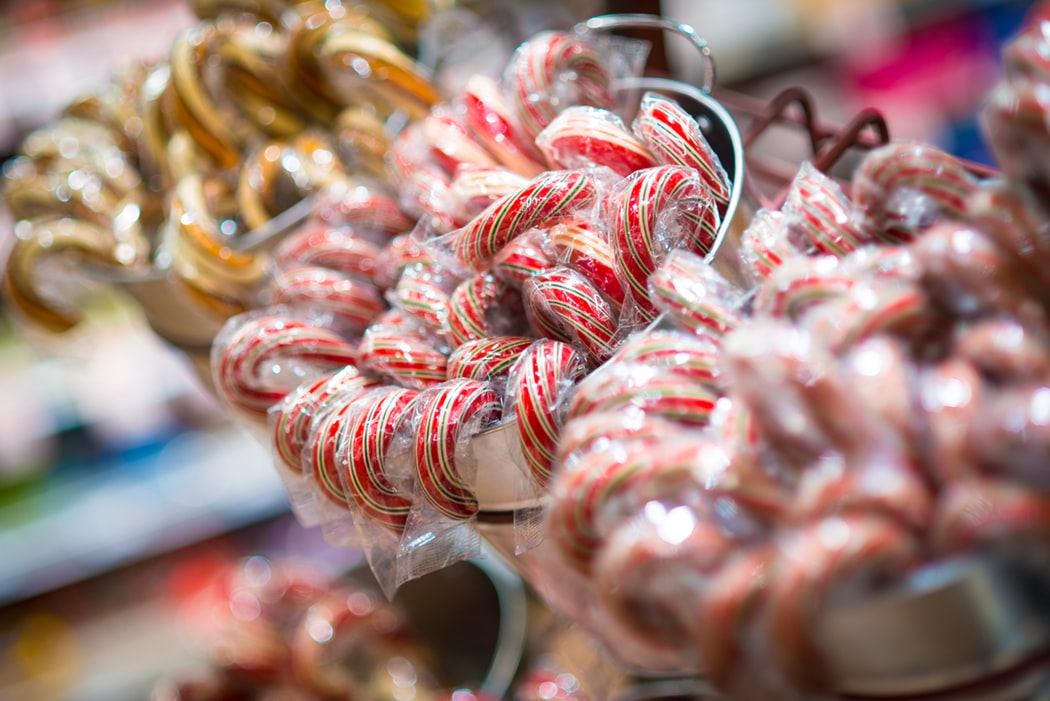 Don't forget the flowering work horse-Poinsettias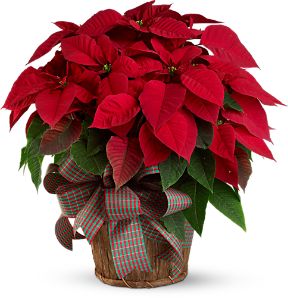 Mr. H says: Christmas is not a  just a holiday but a state of mind-Enjoy!