Fabulous Floral Fabrics
The general consensus on Facebook last week indicated that many do not enjoy floral fabrics in their home.  It's too bad since there are so many divine florals out there-and I am not talking about grandma's chintz.  I'm talking about up to the minute in style beauties that make me smile.
Check out these fresh looks from Duralee (www.duralee.com) in the Thomas Paul collection: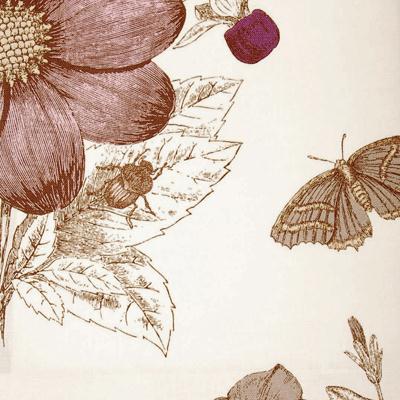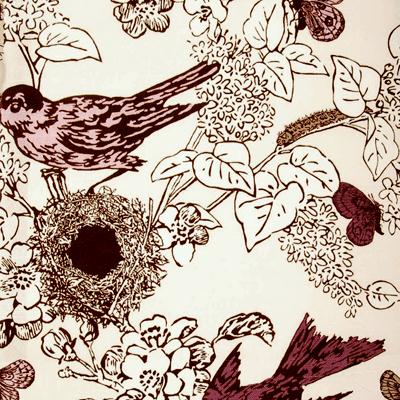 Or something a little more abstract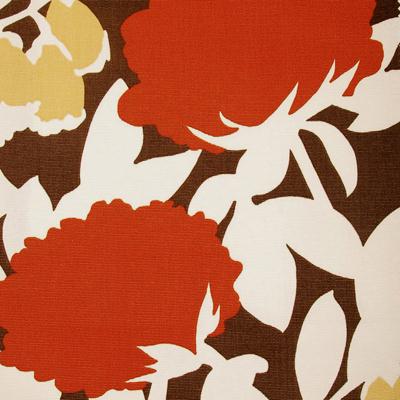 These new offerings Kravet (www.kravet.com) by Thom Filicia (you know him from The Queer Eye for the Straight Guy show) are certainly nothing grandma would have ever had!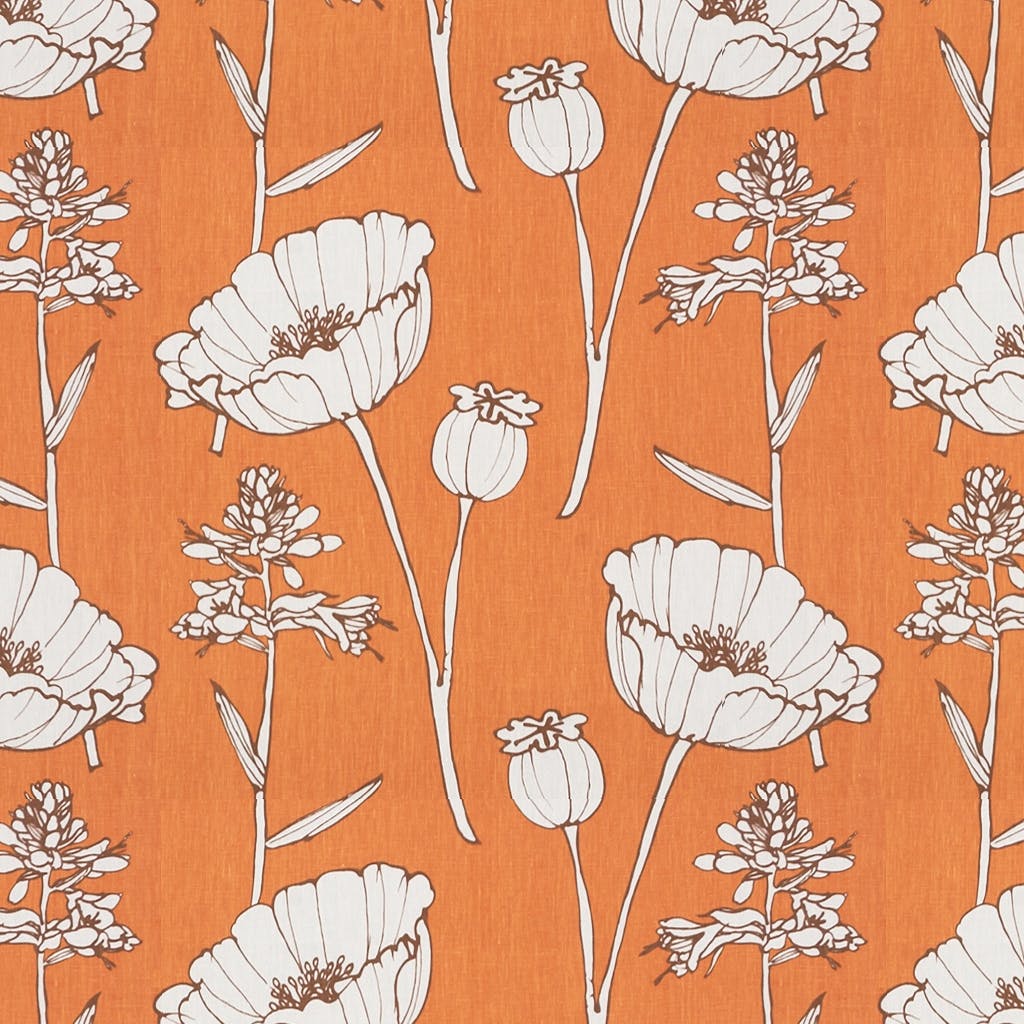 Thibaut (www.thibautdesign.com) has been designing some of the best floral fabrics since 1886.  They definitely have led the way in modernizing the humble floral motif!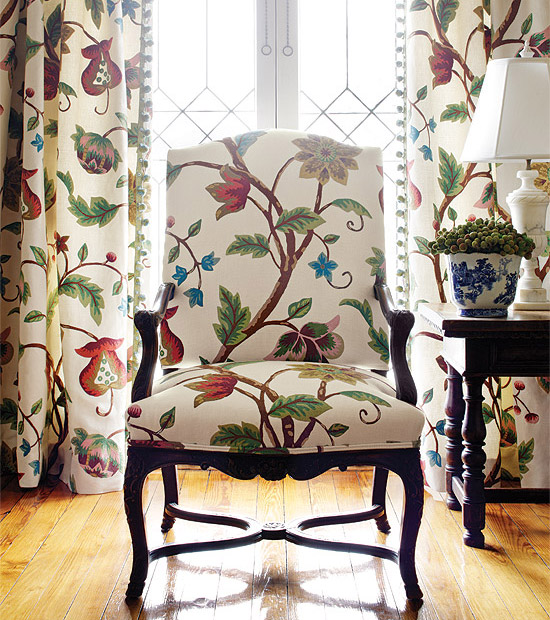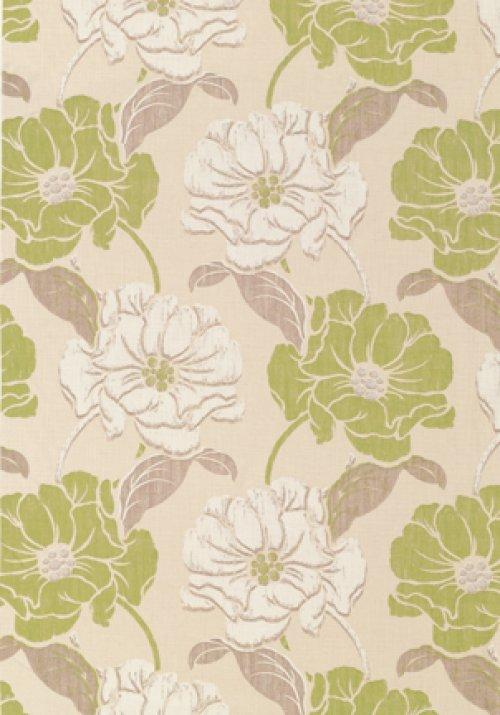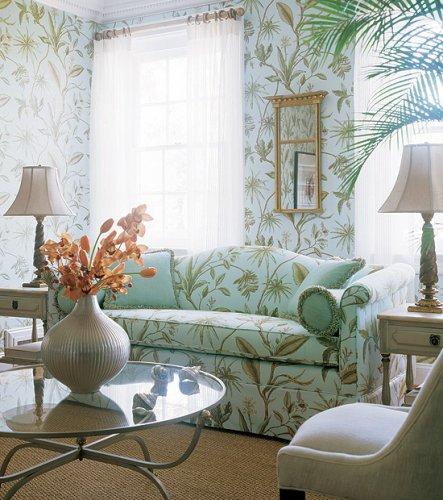 Mr. H says: You should have nothing in your home that you do not consider useful or think to be beautiful-Enjoy!