Emerald: Pantone 2013 Color of the Year
"Lively. Radiant. Lush…A color of elegance and beauty that enhances our sense of well-being, balance and harmony", Pantone, the color authority, gushes about its pick for 2013. 17-5641 Emerald, a vivid verdant  green, enhances our sense of well-being further by inspiring insight as well as promoting  balance and harmony.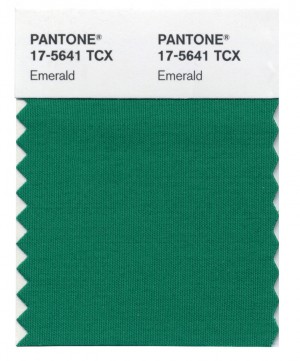 The most abundant hue in nature, the human eye sees more green than any other color in the spectrum.  Emerald green, with all of its rich connotations, its earthy vibe, and its cool mood is a natural choice for the moment's top color. Completely livable, emerald green works in any setting
Emerald and navy craft a harmonious palette
Fresh: Barclay Butera's emerald green and white Westlake bedding for Eastern Accents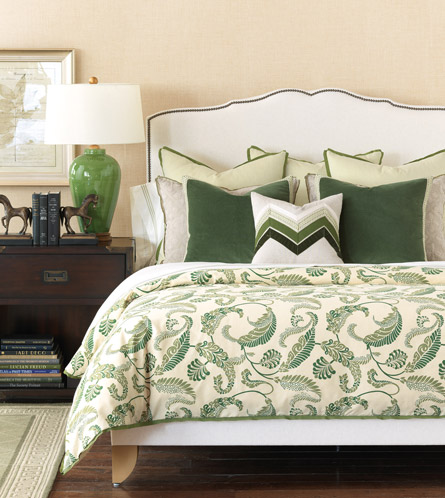 Green painted floors liven up a bathroom
Color maven, Tobi Fairley, crafts a vibrant space with emerald green
Mr. H says: The soul becomes dyed with the color of its thoughts-Enjoy!
PS~Thank you for all the Facebook support for my wreath "Mossy Christmas" at this years Festival of Wreaths benefitting MUSC Children's Hospital.  Our entry won top prize for Most Festive!