Eight ways to keep your design project going
I know how you feel…
There you were planning to start building a new home or renovating your existing space and Boom the entire world seemed to shut down! During this current health crisis, it is hard to imagine hiring an interior designer, selecting products for your home or visiting a showroom. Thanks to modern technology though it is an optimal time to get your project started or to keep it going. Here are eight tips on keeping it on track.
Make a Wish List: Create a list of all the improvements you would like to make in your current home. Imagine how you would like for your home to function and write it down. The same applies if your embarking on new construction. How exactly would your dream home work for you and your family?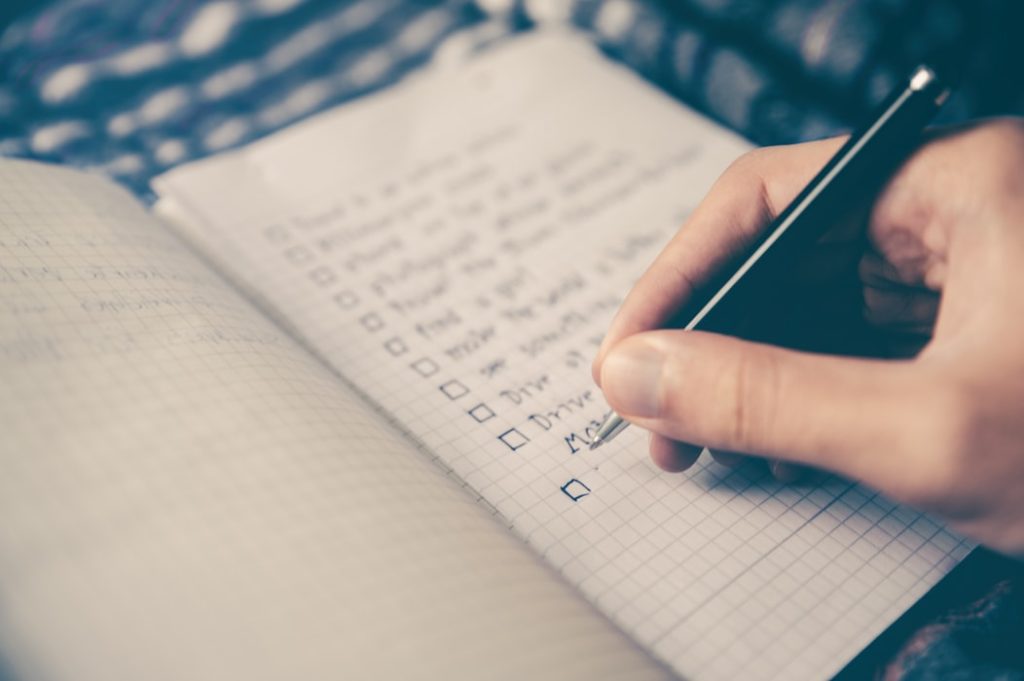 Create a Style File: There are plenty of places to search for design inspiration from Pinterest, to Houzz to any of the national and regional shelter magazines. Start a virtual file or board of the spaces that speak to you.
Research Product: Plumbing, lighting and a myriad of other home products can all be selected online. A designer can also assist you with scheduling a virtual visit to a local tile showroom or you can research products on the manufacture's sites.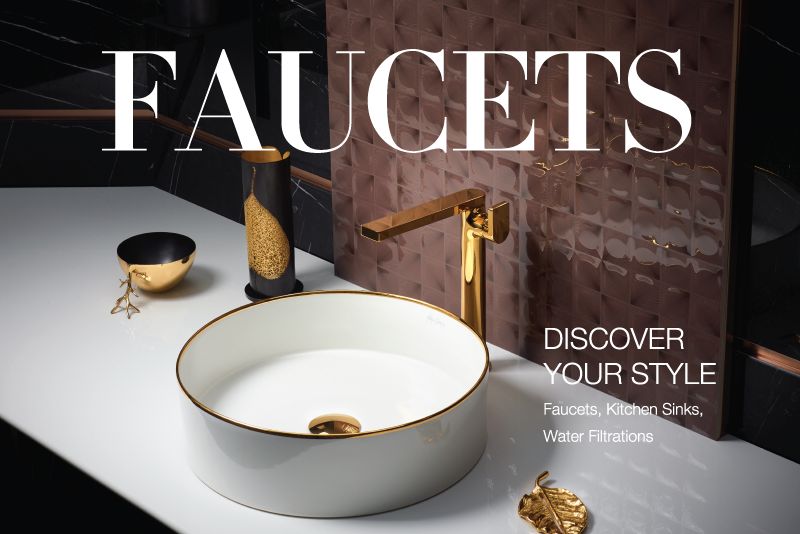 Understand Costs: Product sites usually have retail prices listed and there are online renovation calculators that allow you to see costs in your area for remodeling and new construction prices. Setting a budget is essential for every project.
Search for a Pro: Asking friends and family for a recommendation is the most direct way to find a designer for your project. They have firsthand experience working with their firm and can give you the pros and cons. Searching online can yield a lot of results too though I am a bit leery of online reviews. A true professional will have a client referral list that you can contact directly for some honest insight.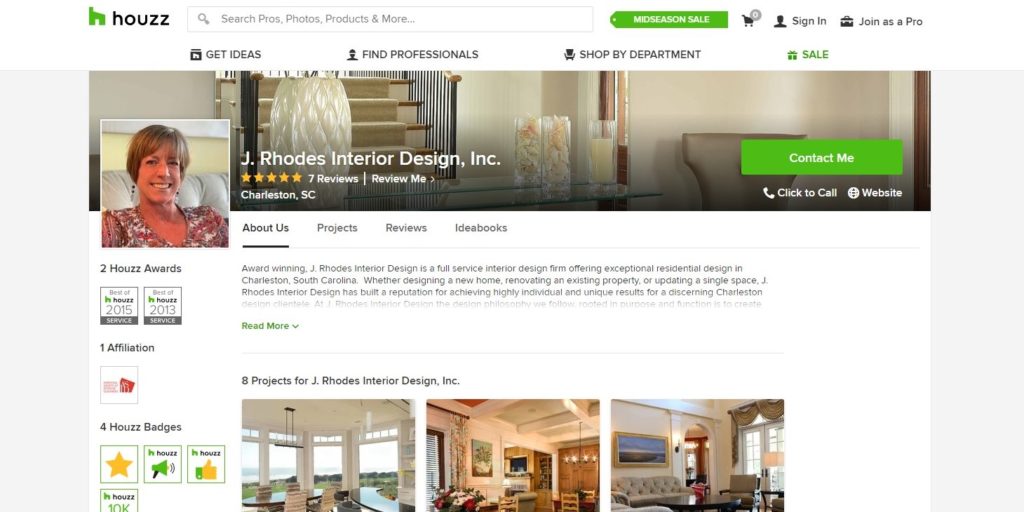 Pick your Pros: Once you have found designer that seem like a good fit, reach out to set a phone call about your project. During this initial exchange, describe the scope of your project and your budget. The designer in turn can give you insight into how they typically run a project, their fees and a preliminary timeline.
Go Virtual: Design pros still can accomplish almost everything they may have done in person before social distancing became de rigueur. Zoom and FaceTime allow you to give your designer a virtual tour of your home and describe the problems you want to solve in real time.
Embrace Technology: So much can be done remotely these days. We have over 25 years of experience working successfully with clients in different cities. Technology has made it easier than ever to share digital plans, make furniture selections, and ship samples. Don't let the current crisis stall your home projects. Contact us today!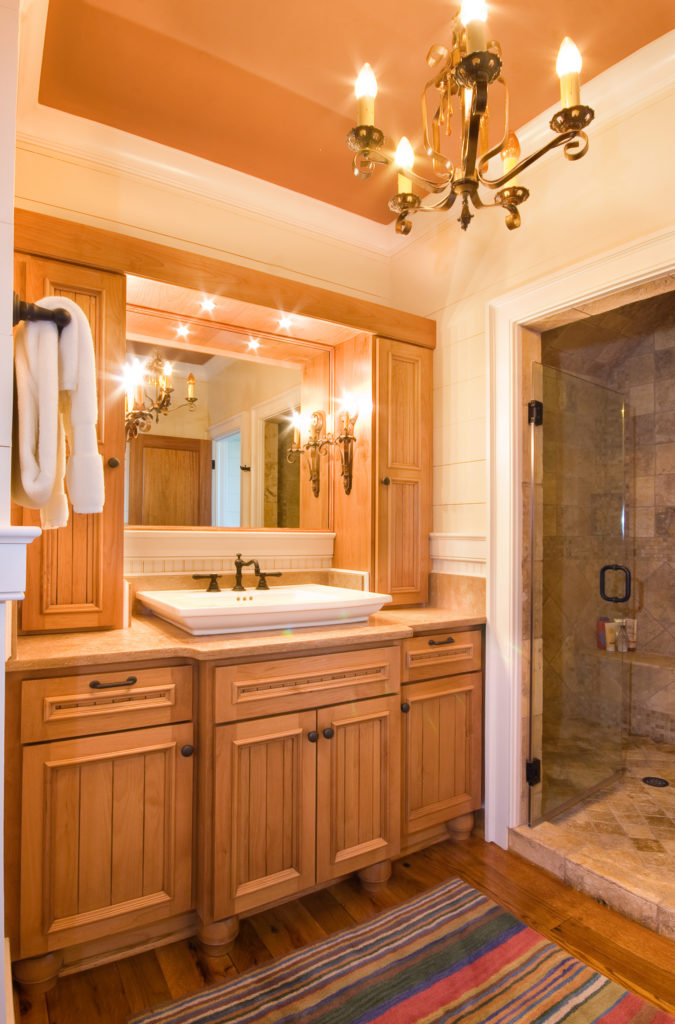 Mr. H says: Home is a shelter from all sorts storms-Enjoy!