Design School: Art Nouveau
Introduced as the first new decorative style of the twentieth century at 1900 World's Fair in Paris, Art Nouveau (1890-1914), evolved from a reaction to the Industrial Revolution and the loss of hand crafts.  Organic forms, inspired by nature, dominate this brief but brilliant design period with distinctive intertwining "whiplash" curves and graceful sinuous lines.
Considered a total design style, Art Nouveau's undulating and flowing forms are found in architecture, interior design, painting, sculpture, and house hold objects.
Everyday objects became works of art as seen in Hector Guimard's Paris Metro entrance designed in cast iron.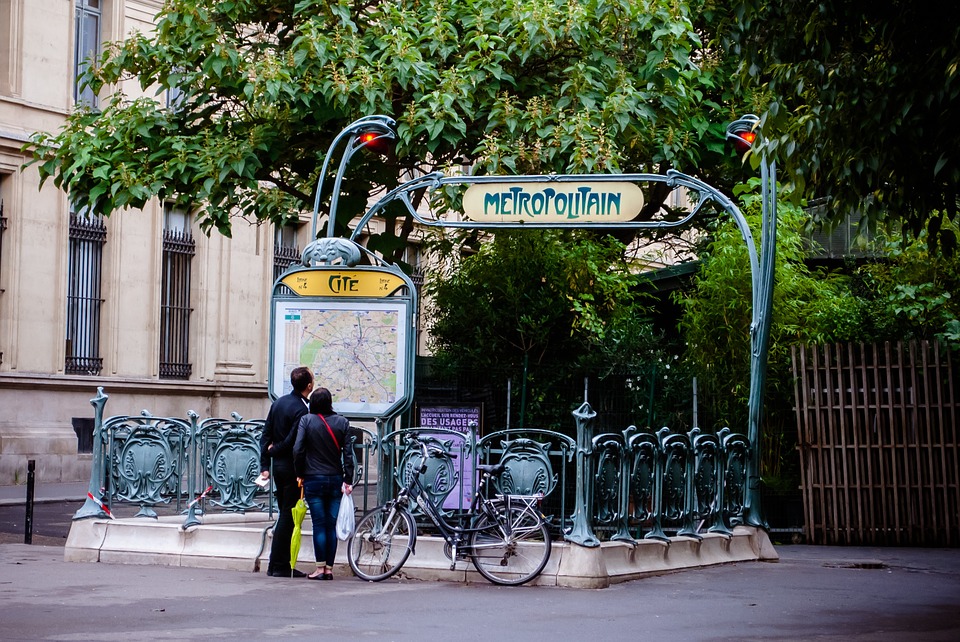 New forms of artistic expression such as art glass became popular.  American designer, Louis Comfort Tiffany, is famous for his stained glass windows.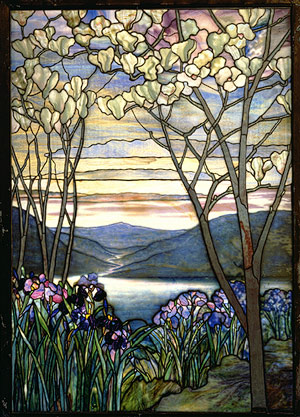 The Tassel House in Brussels was designed by Victor Horta in 1983.  Considered to be the finest example of  Art Nouveau architecture and design in Belgium, Horta designed every detail including woodwork, flooring, iron work door handles and furnishings.
The 1904 remodel of the Casa Batlo, executed by renowned Catalan architect Antoni Gaudi, features undulating walls and amorphous design details
Agostino Lauro created a harmonious whole in the parlor of a villa in parlor in Sordevolo, Italy.  A fashionable designer, Lauro designed furniture in the "Stile Floreale"-the Italian version of Art Nouveau.
Art Nouveau is still viable today, for the movement that promoted the widespread notion of beautiful design can be seen in the design of this custom staircase
Mr. H says: Art Nouveau design has both a terrifying and edible beauty-Enjoy!