Colors for 2012
Pantone, the global authority on color for the design industries named Tangerine Tango, an eye-popping, orange-red as their 2012 color of the year.
Exotic yet friendly it spices up any room.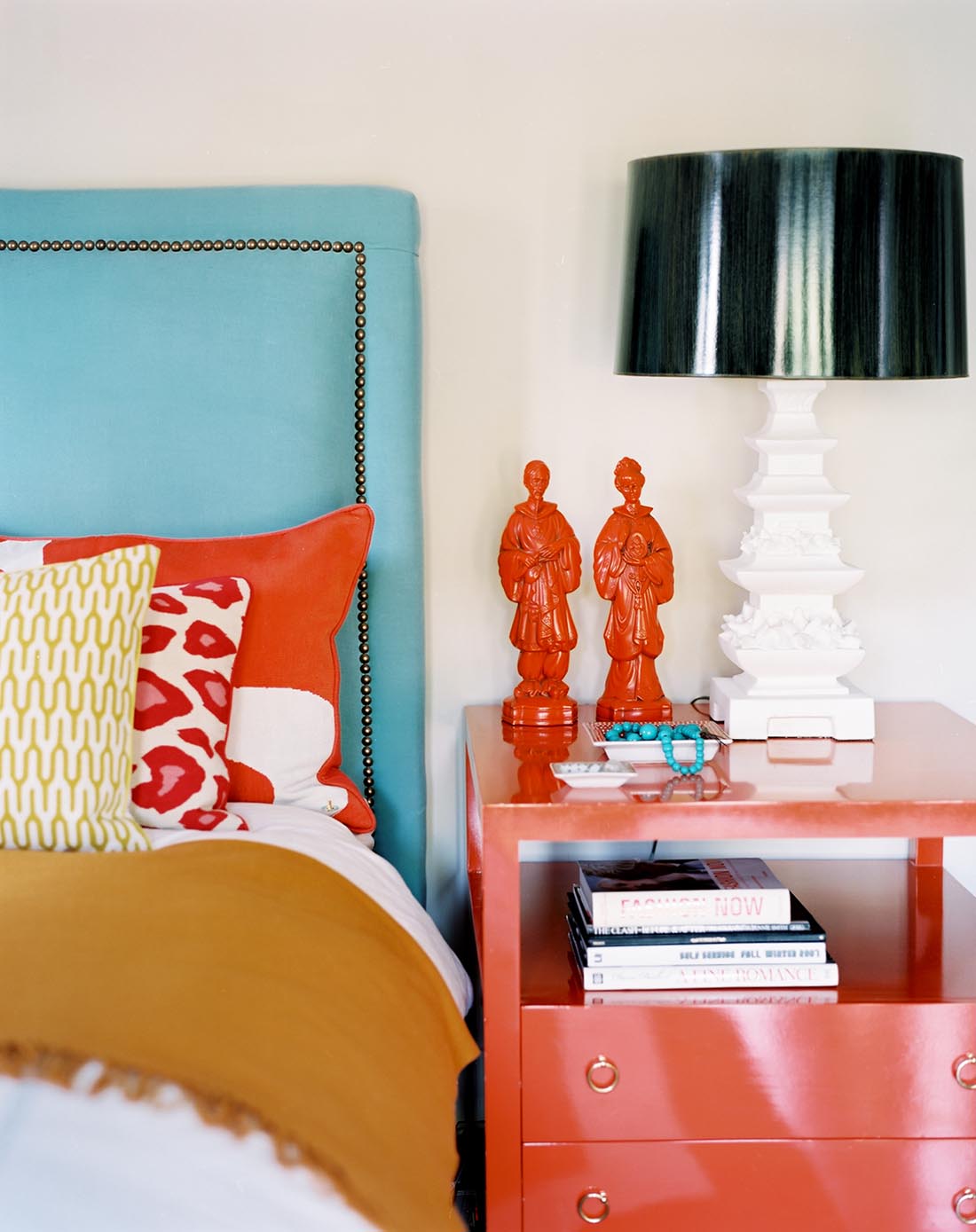 Porter Paints presents four major paint trends for 2012.  One being the vibrant Deco Candy collection.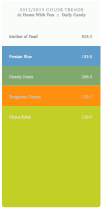 This chromatic trend of bright color blocking is all about energy and optimism.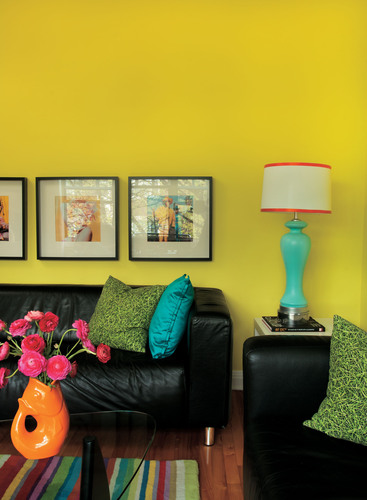 Benjamin Moore paints is a little less optimistic with their 2012 palette since it features colors that seem reflective of the uncertainty still lingering in the country and the desire for comfort and the familiar in tough times.
Colors are more subdued and tranquil such as their top pick Wythe Blue HC-143.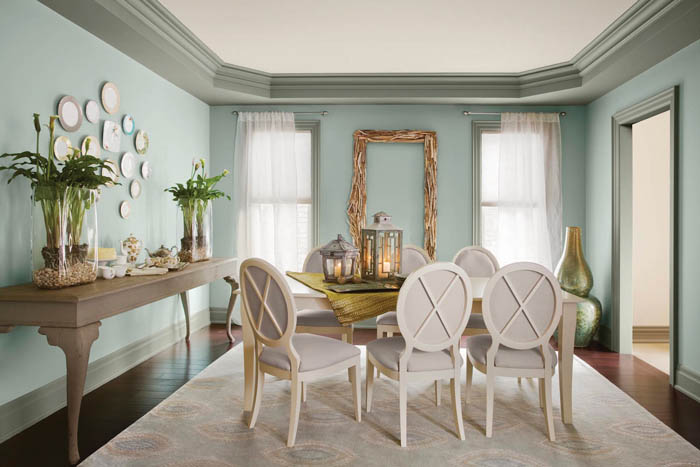 For 2012, Sherwin-Williams paints predicts color combinations within color families as a major trend.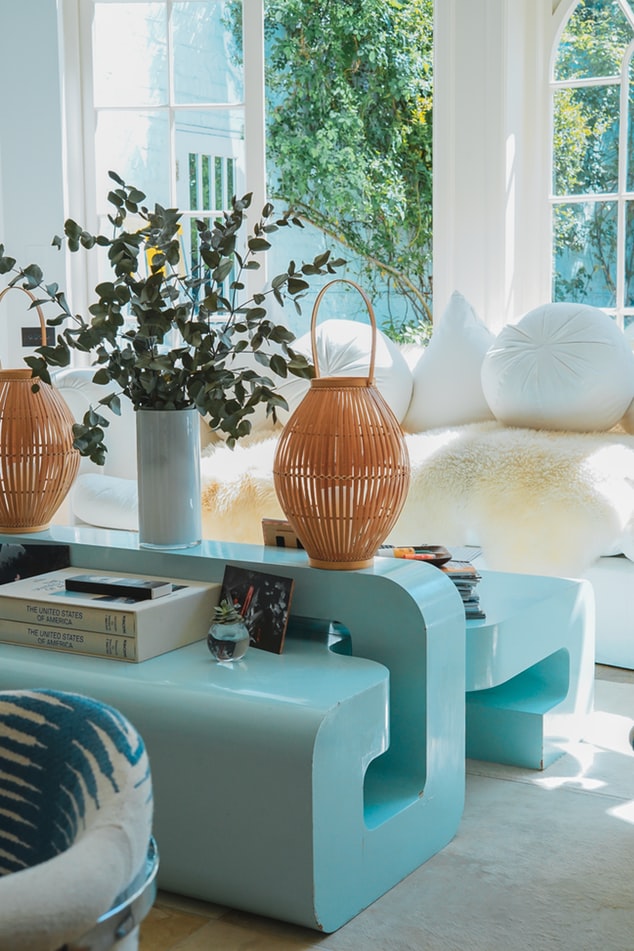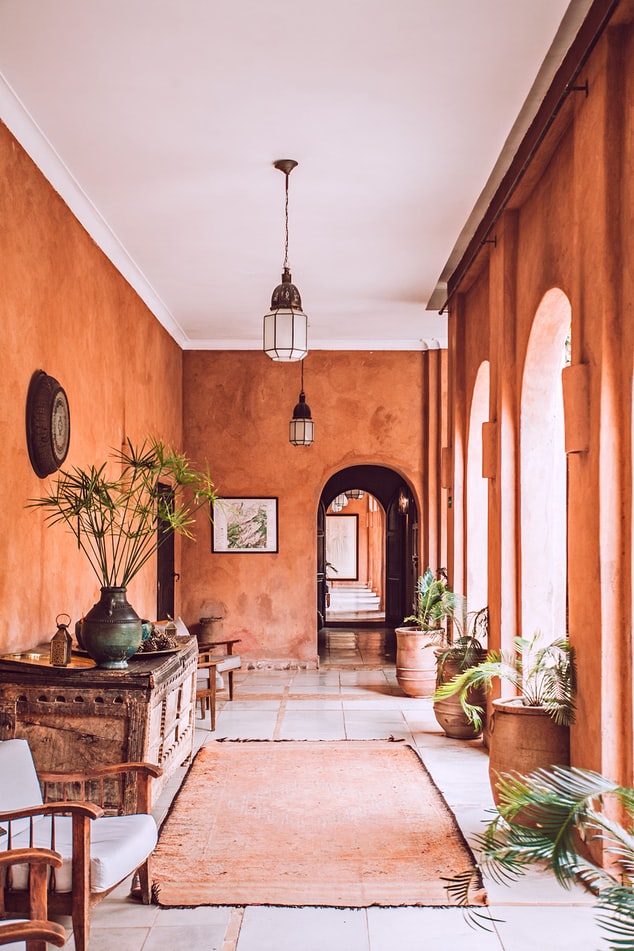 Mr. H says: Colors, like features, reflect the changes of emotions-Enjoy!