Ancient Places, Holy Spaces
In Charleston, and through out the United States, we treasure are 200 year old history and the structures that have survived.   The Middle East however boasts some of the earliest signs of man's handiwork on planet Earth.  We were thrilled to encounter such places on a recent trip to Israel and Jordan.
The Tomb of Absalom's construction and first stage of use occured during the 1st Century CE.  The monument is said to house Adsalom, the rebellious son of King David of Israel.  Rising in the background is The Mount of Olives which has been used as a Jewish cemetery for over 3,000 years and holds approximately 150,000 graves.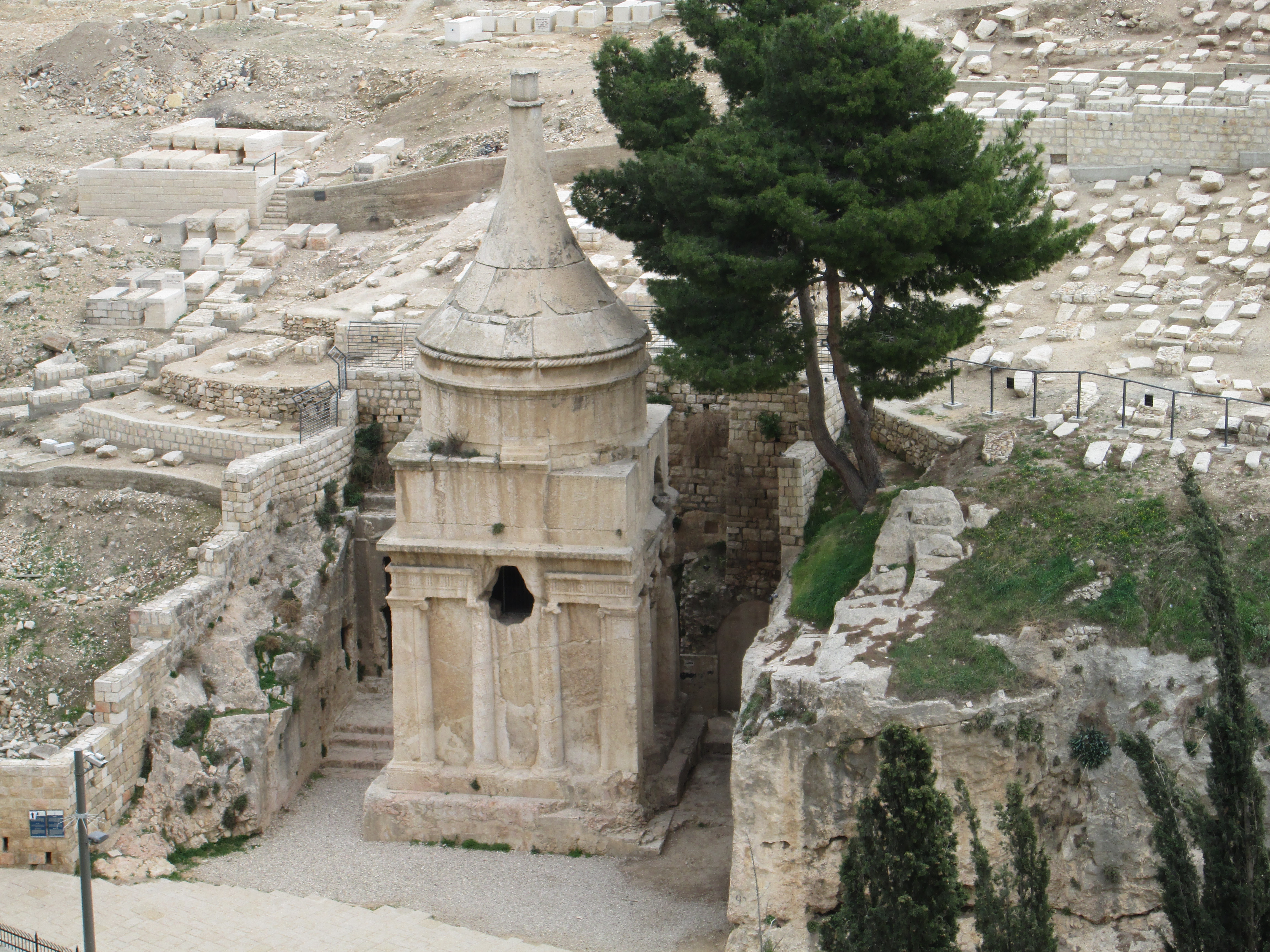 The equally impressive Second Century B.C. Tomb of Benei Hezir and neighboring Tomb of Zechariah has been ascribed a First Century CE construction date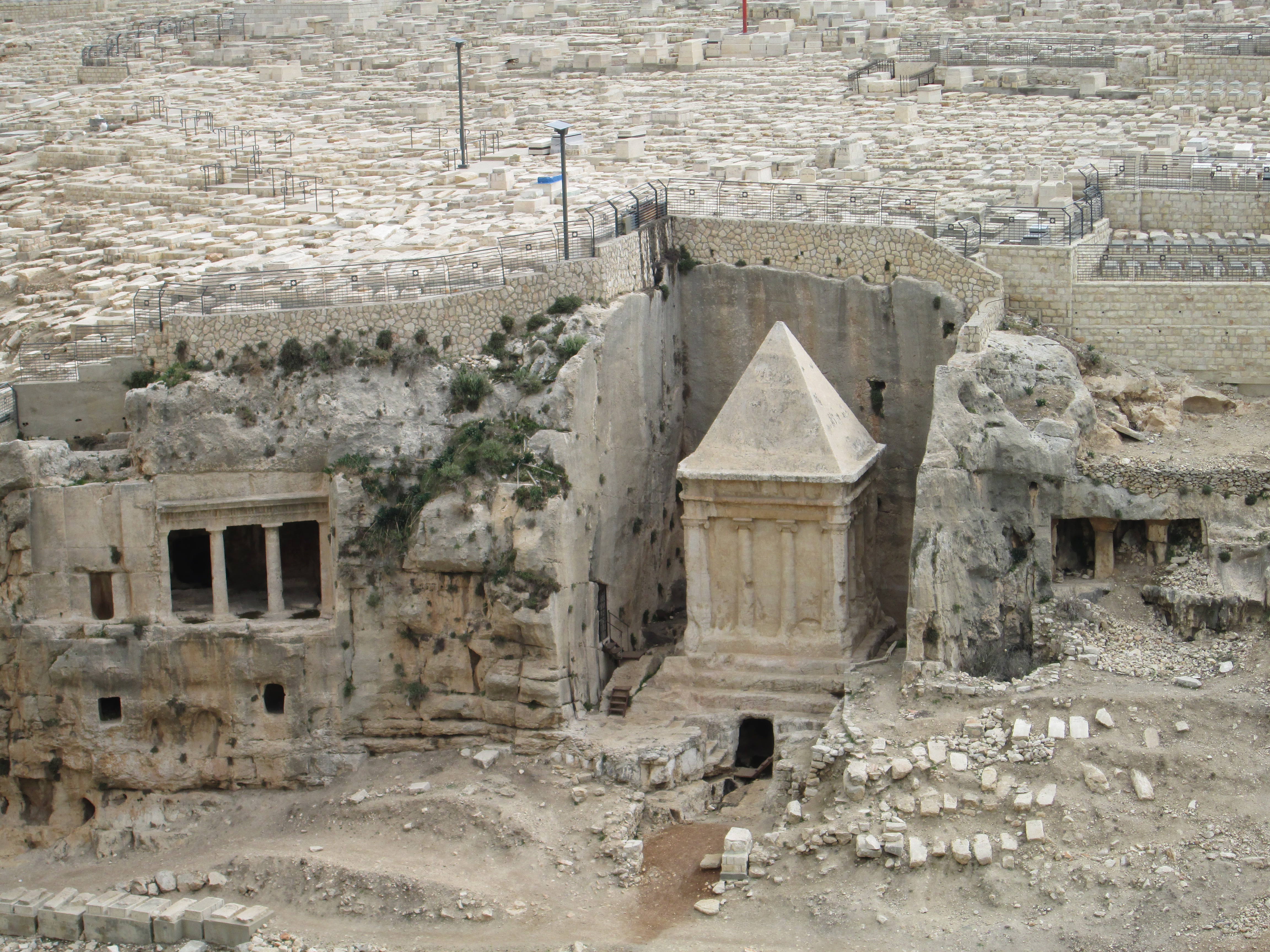 Dating from possibly the 12th Century,  the Cenacle marks the site where the Last Supper was to have taken place.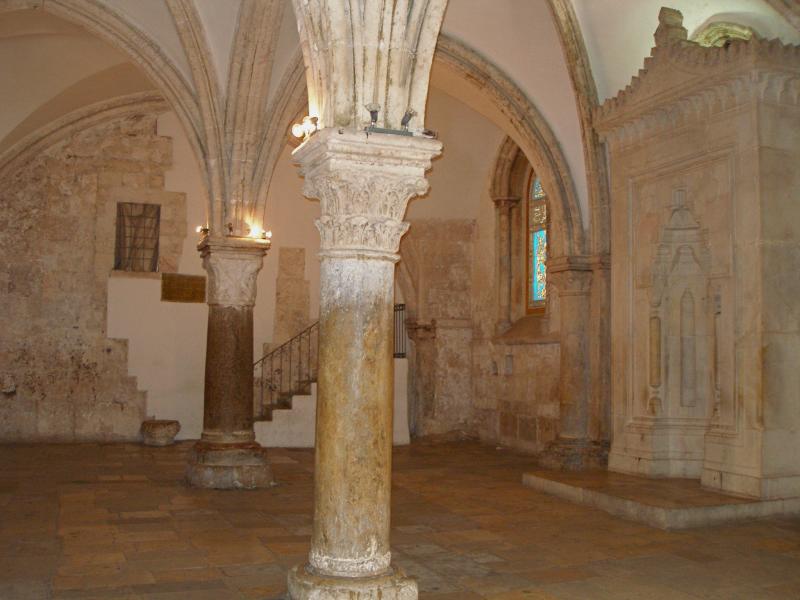 Dedicated in 1910, the Hagia Sion or Abbey of the Dormition, claims to be the spot that the Blessed Virgin Mary ended her worldly existence.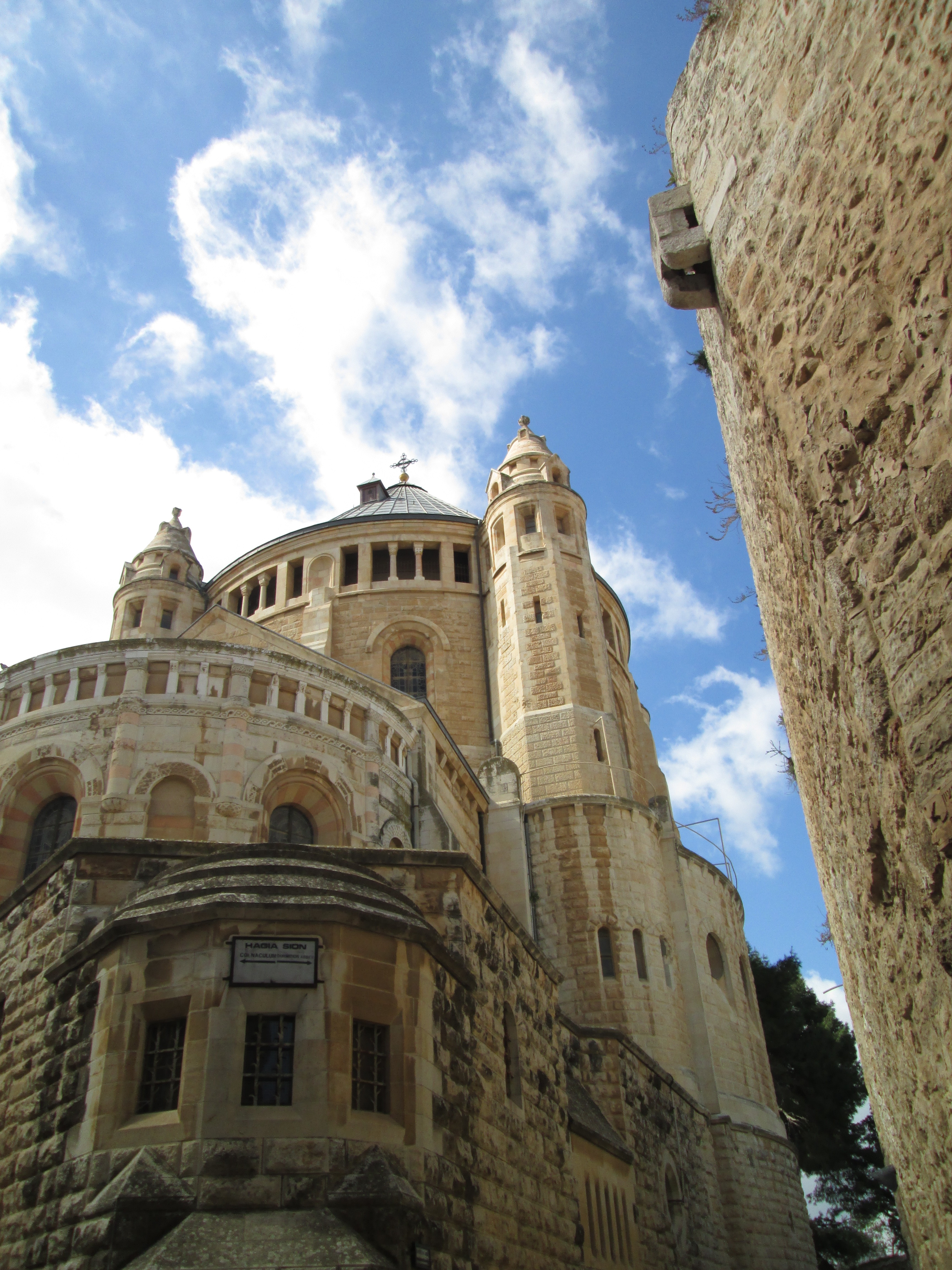 An important Christian pilgrimage site, the circa 1048 Church of the Holy Sepulchre is venerated as this site where Jesus of Nazareth was crucified, buried and resurrected.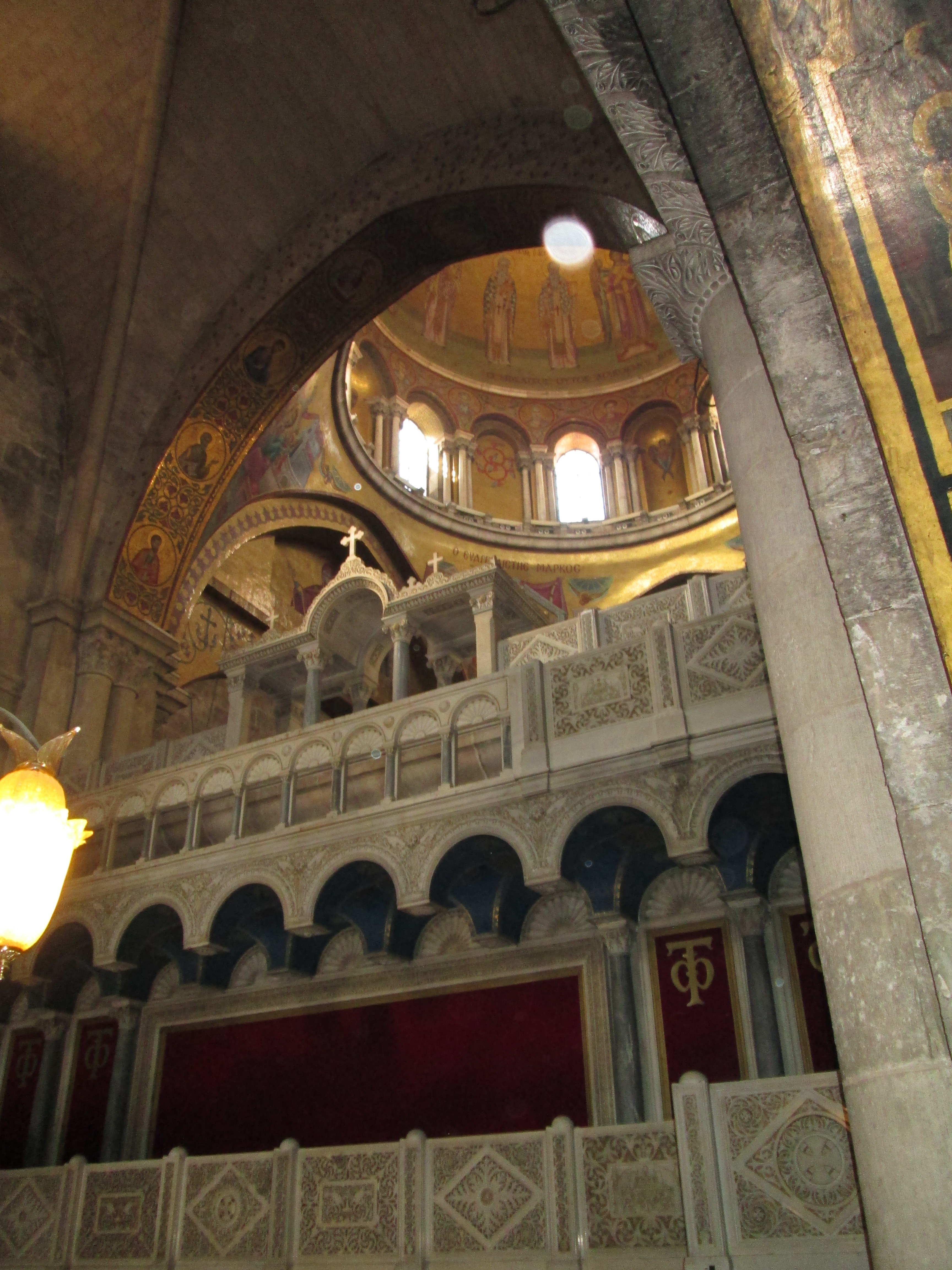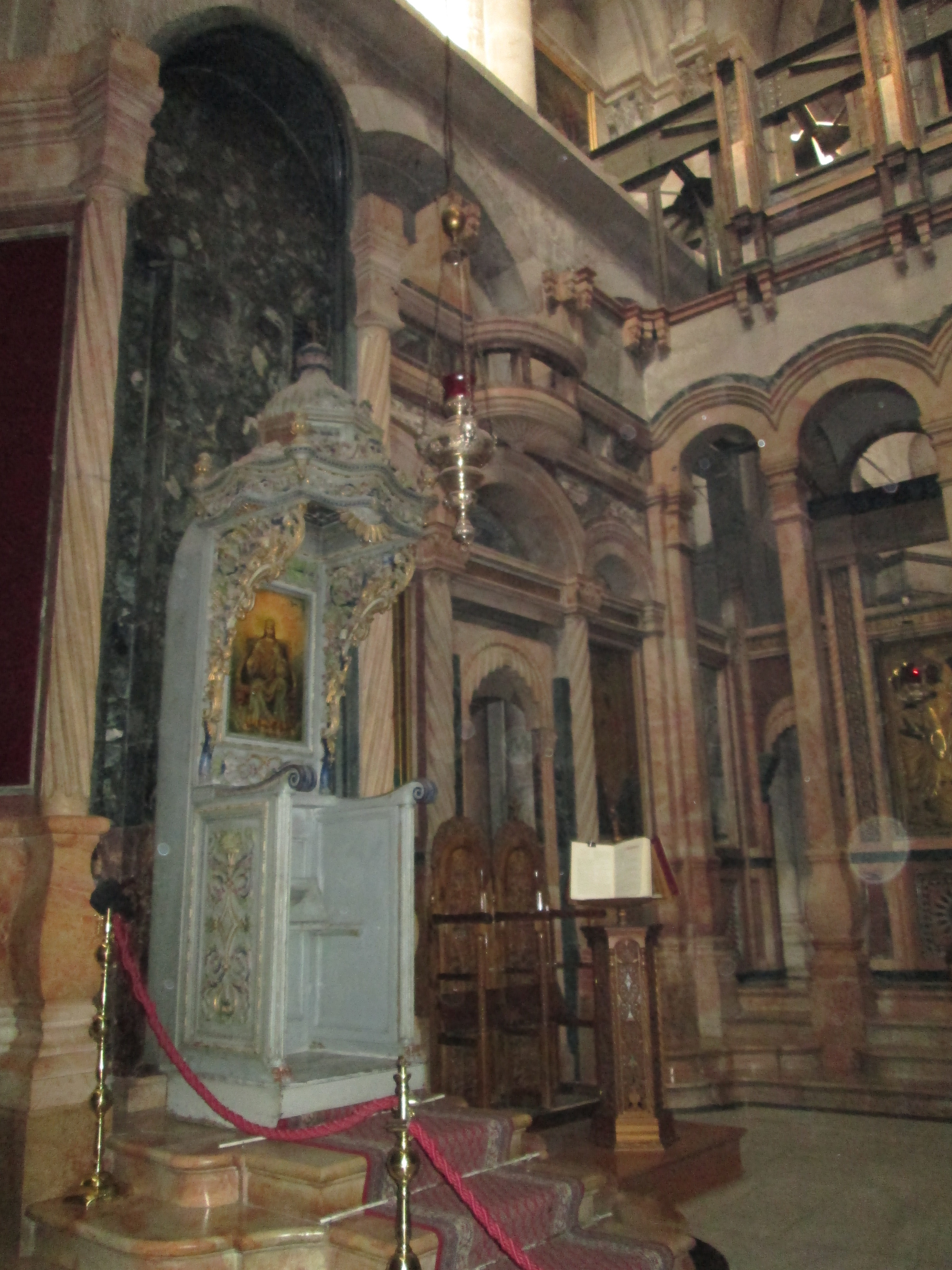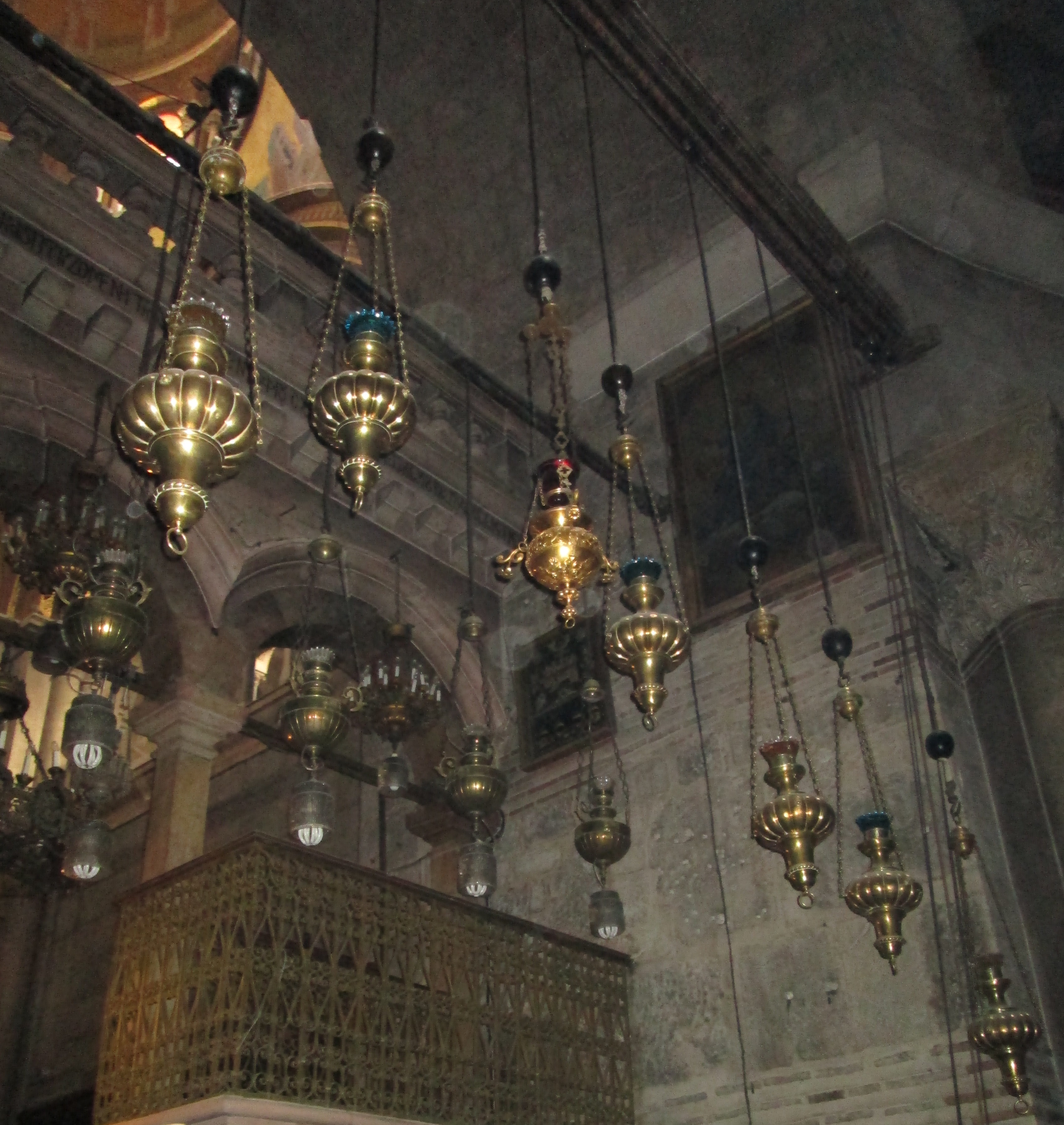 The basalt stone ruins of the 3rd century CE Synagogue at Bar'am is in remarkable condition.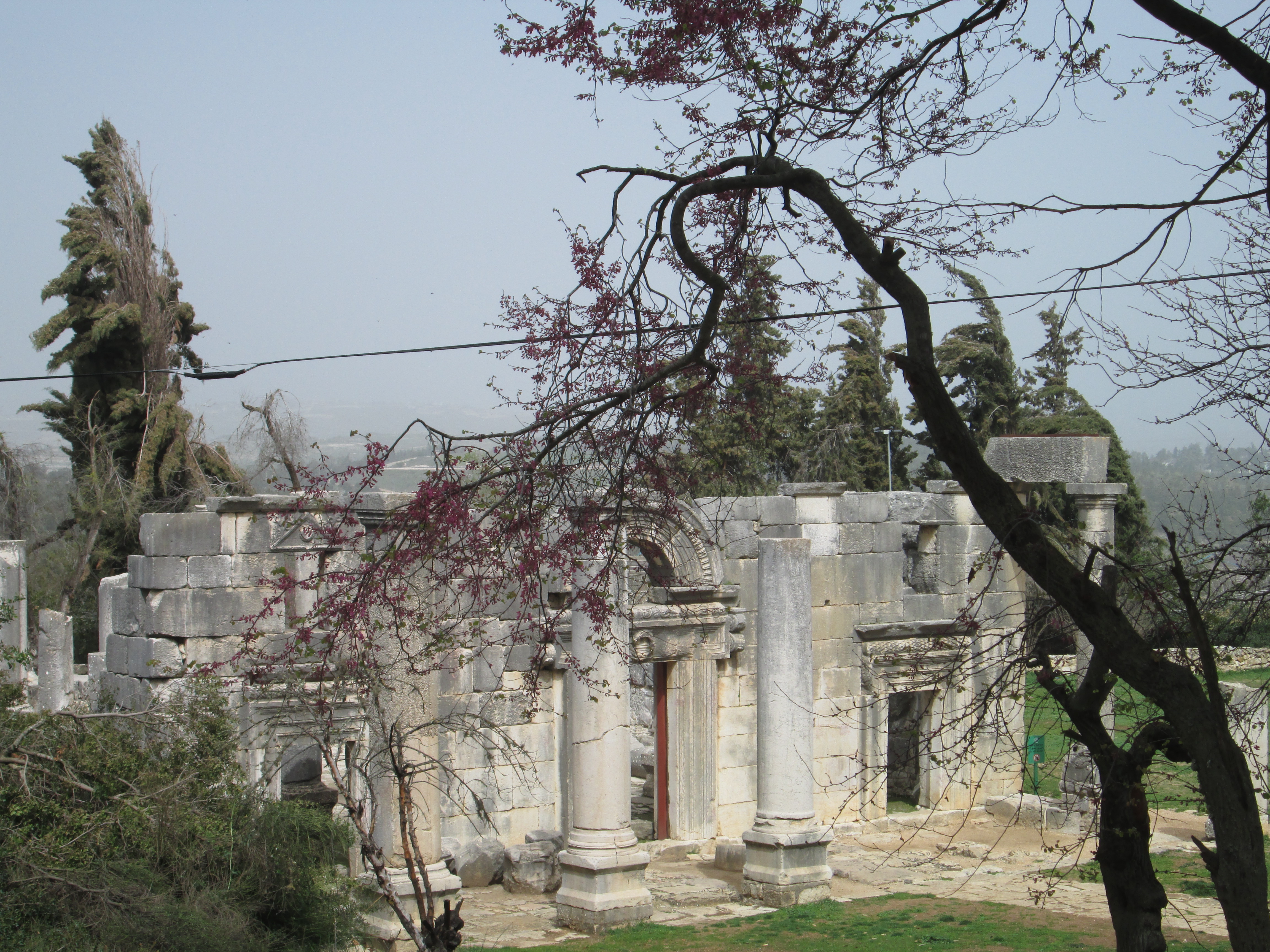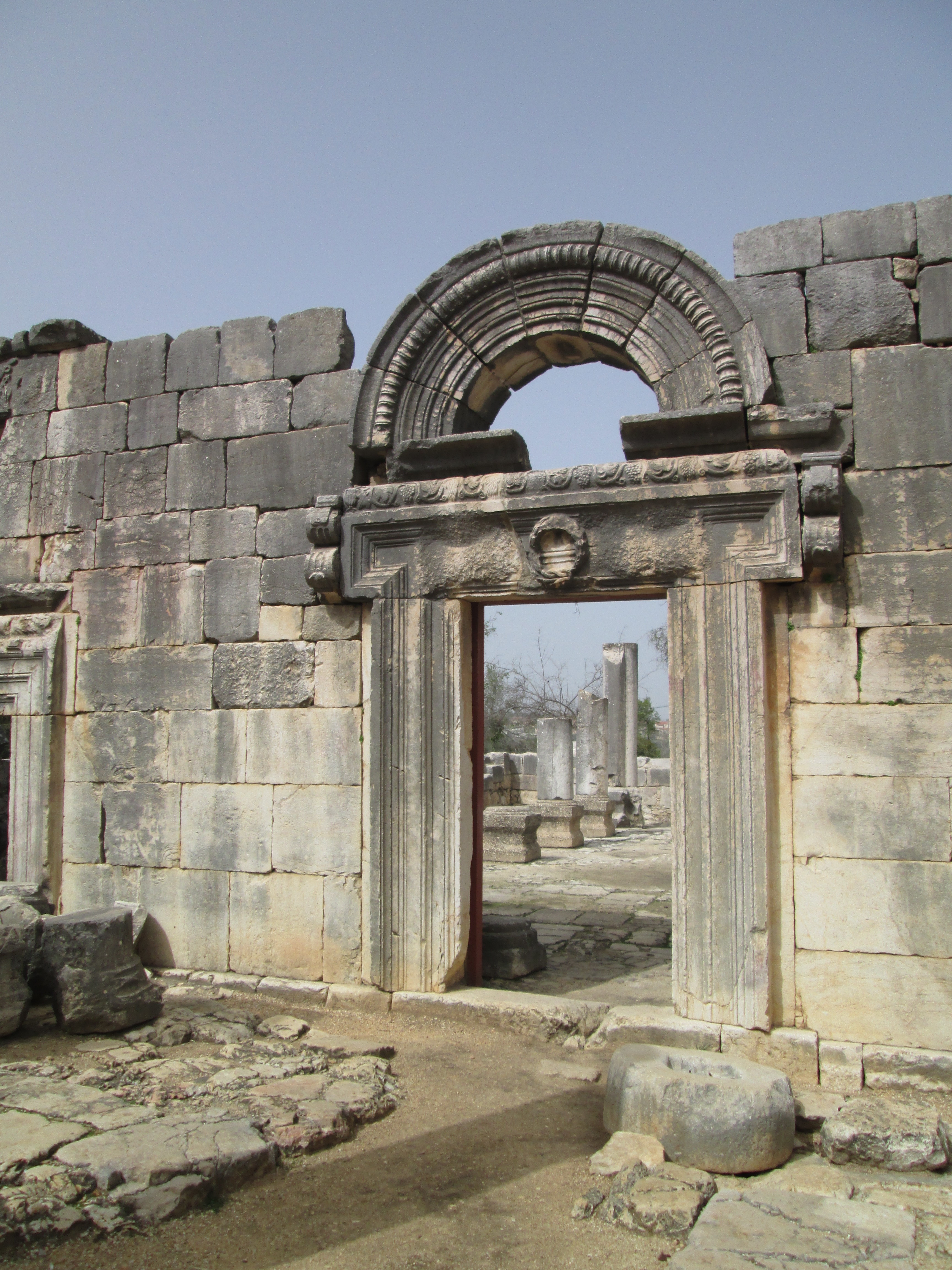 The amazing sandstone rock carved tombs of Petra, Jordan were possibly begun as early as 312 BCE.  The Nabataean custom of burying their dead and offering worship in half-excavated caves has left us with one of the New Seven Wonders of the World.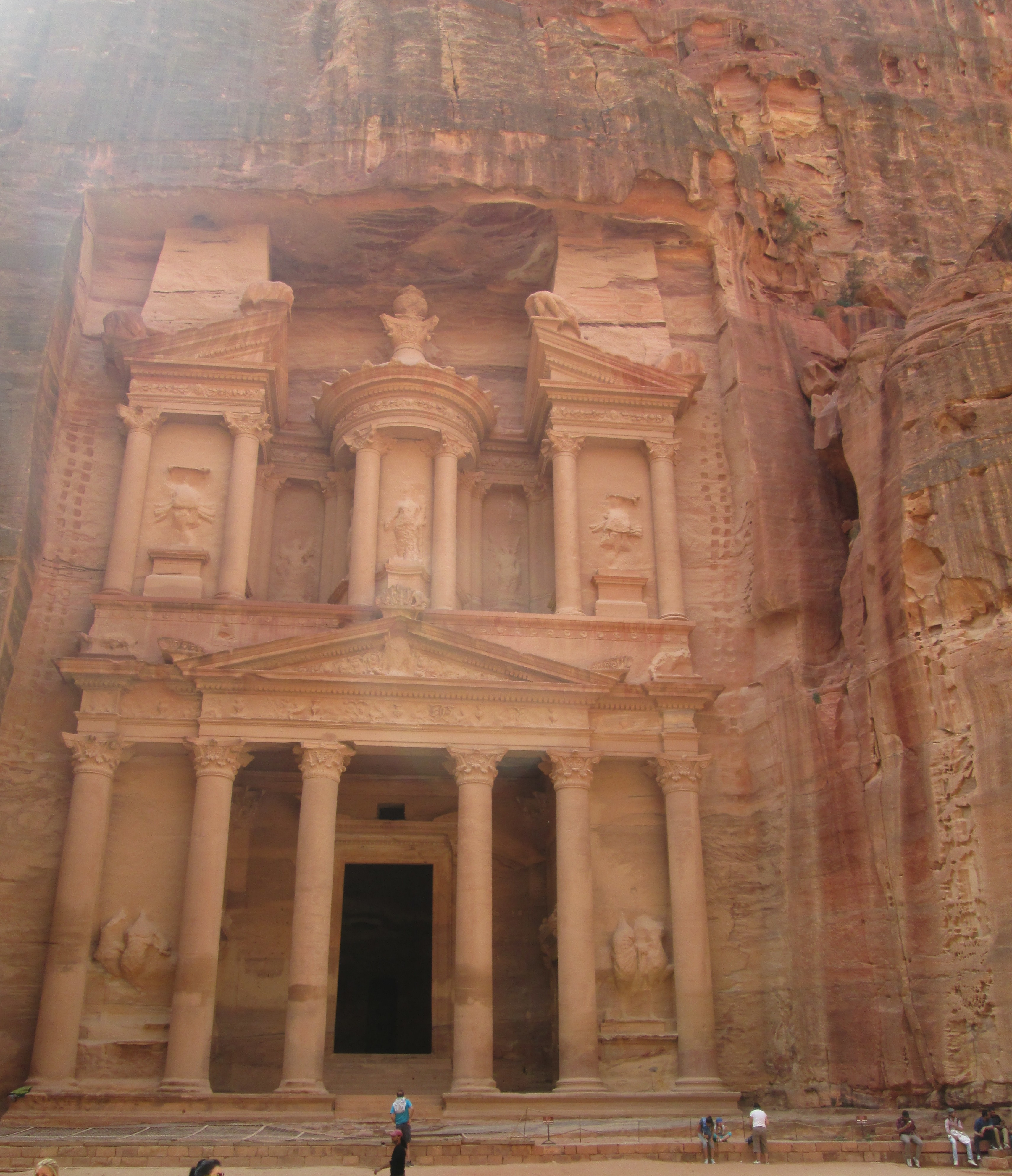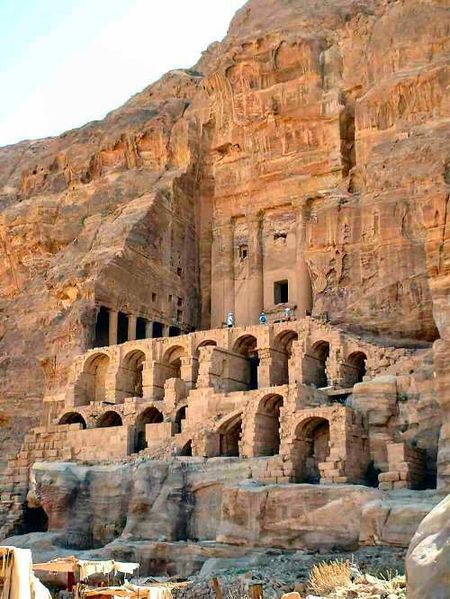 Mr. H says: In ancient times cats were worshipped as gods, somehow they have not forgotten this-Enjoy!