2017 Pantone Color of the Year-Greenery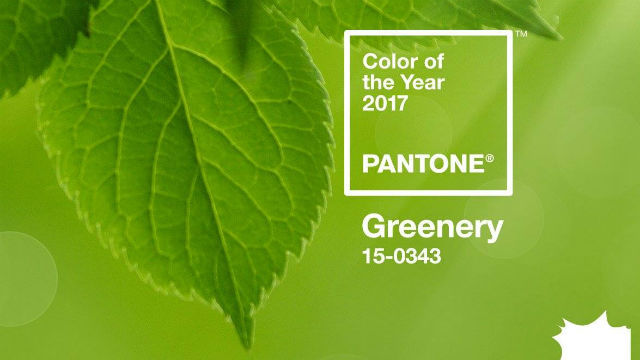 A refreshing and revitalizing shade, Greenery is symbolic of new beginnings.
Greenery is a zesty yellow-green shade that evokes the first days of spring when nature's greens revive, restore and renew.  Illustrative of flourishing foliage and the lushness of the great outdoors-Greenery is nature's neutral.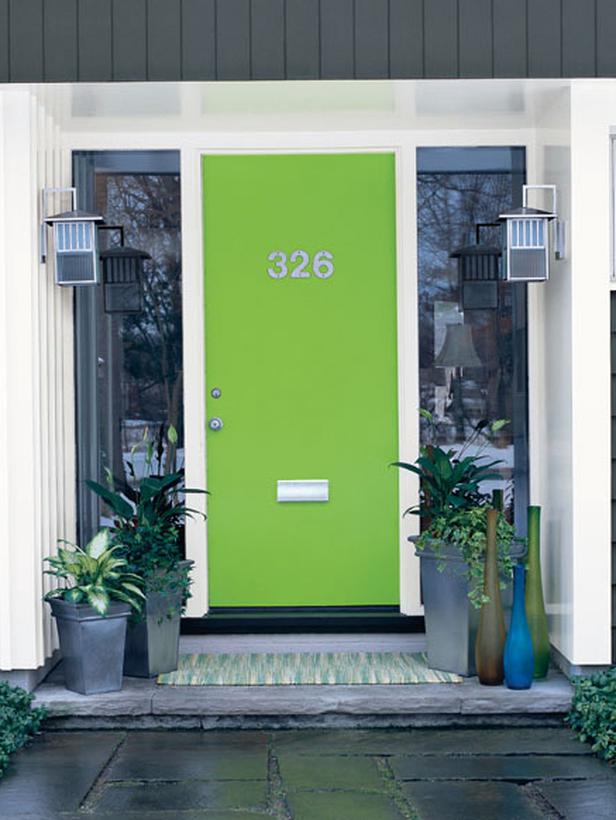 A life-affirming shade, Greenery is also emblematic of the pursuit of personal passions and vitality.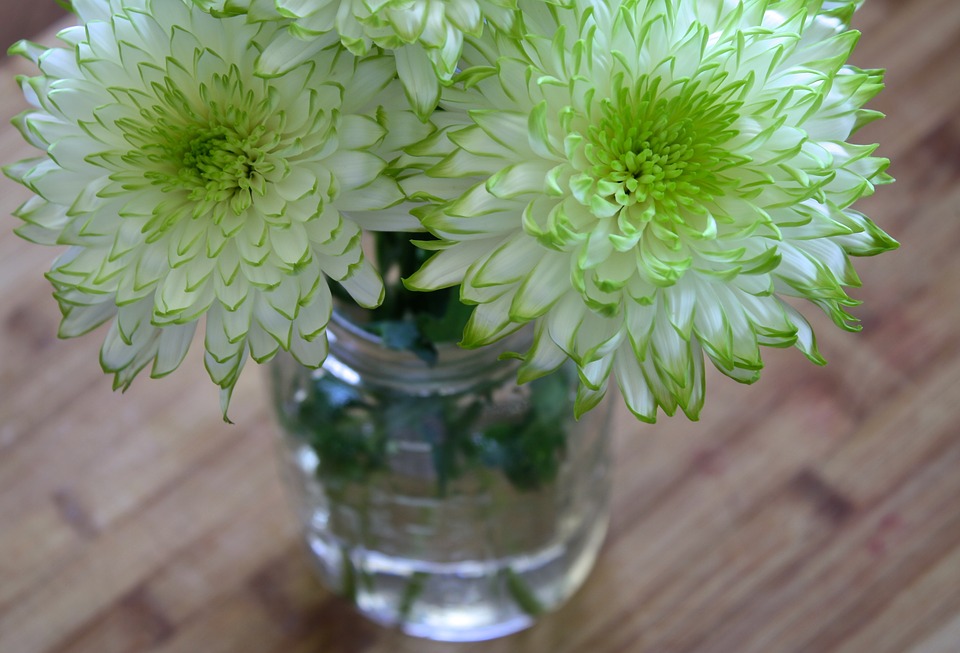 Thibaut Design's Temecula wallpaper and fabric in Green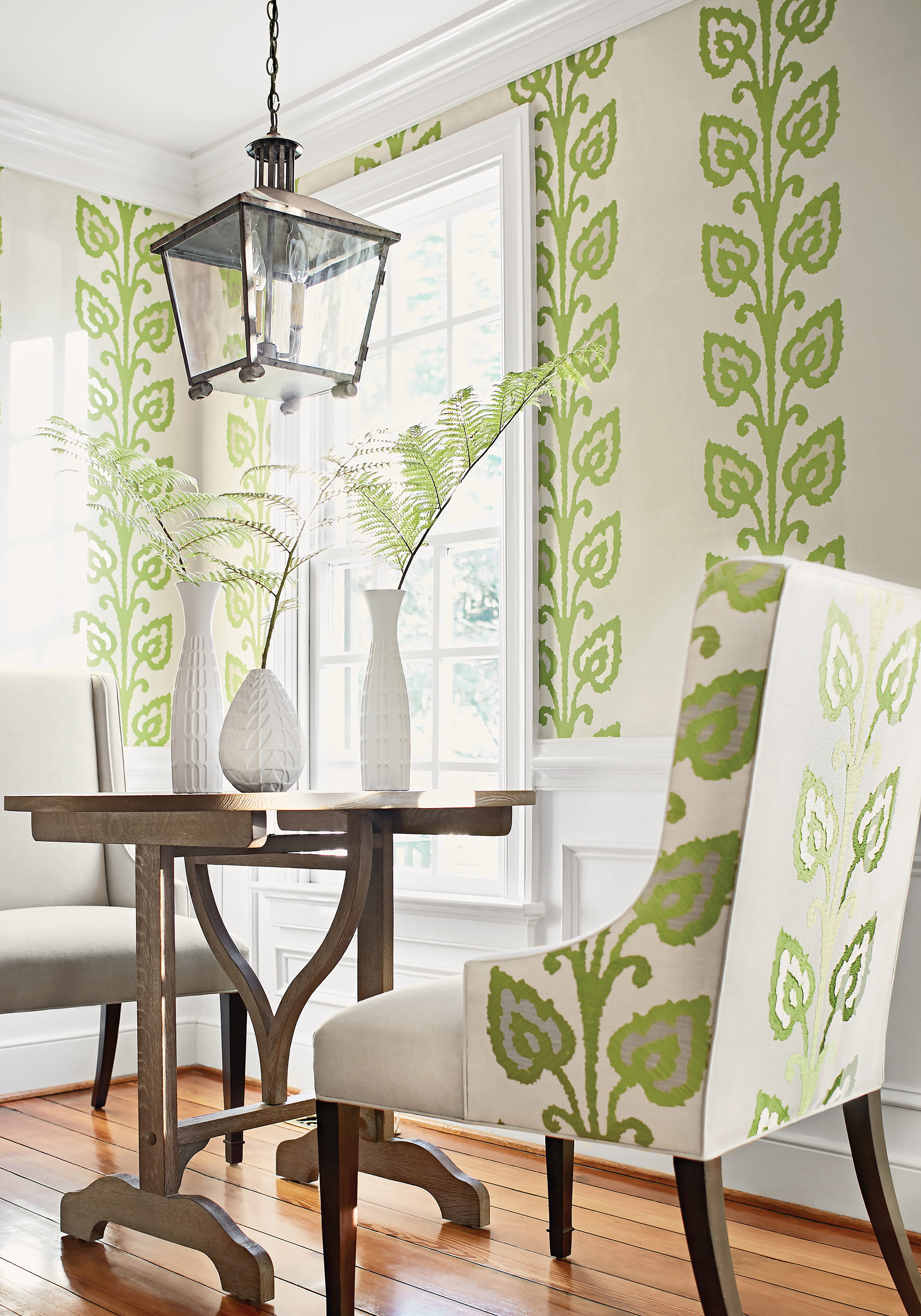 Worlds Away green zebra stripe bath accessories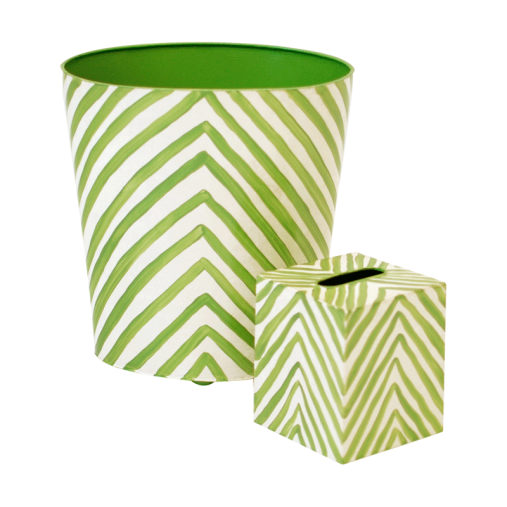 Individual pieces of recycled green wine bottles comprise the Vintner chandelier from Currey and Company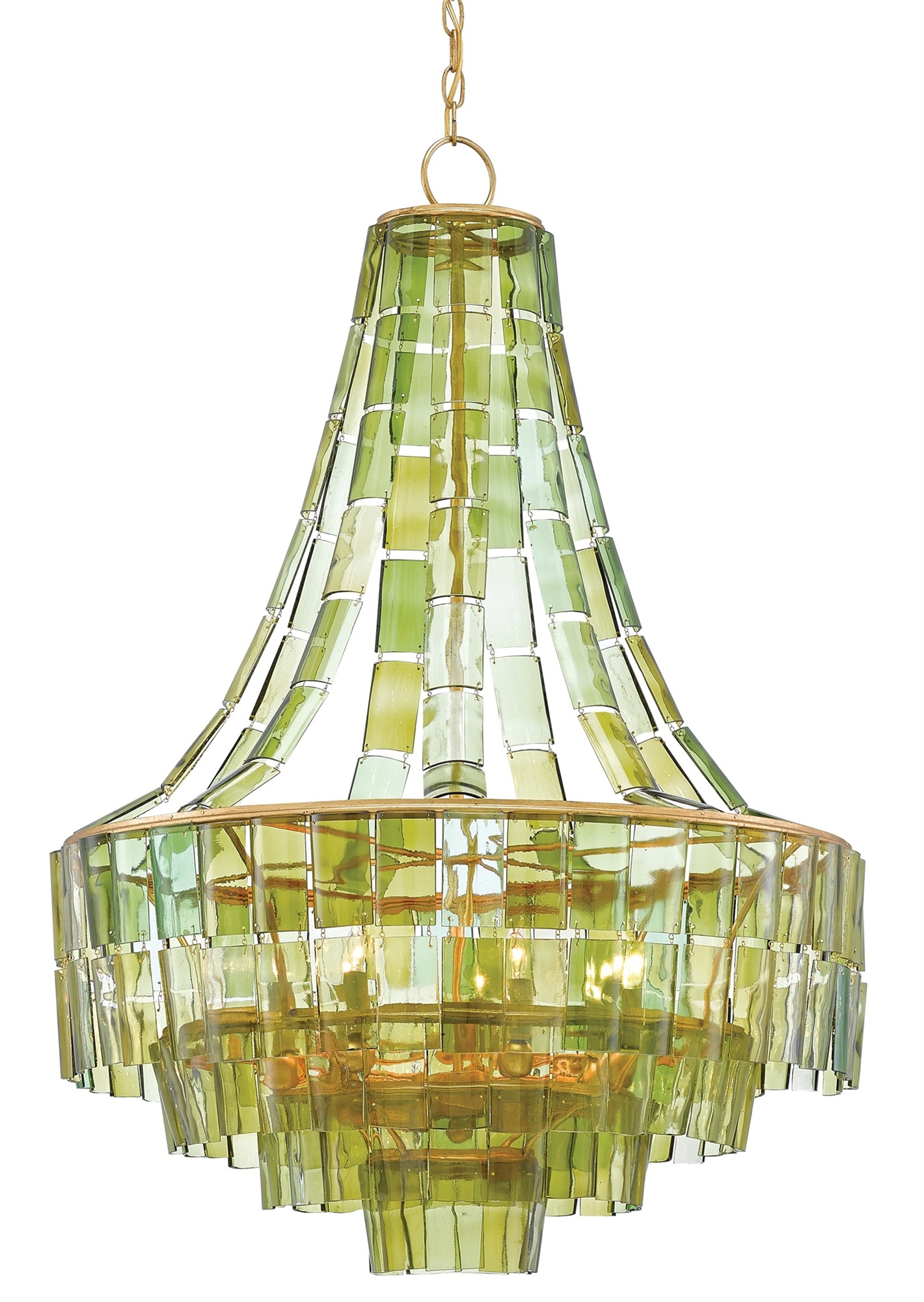 Home appliances already sport this exciting shade of green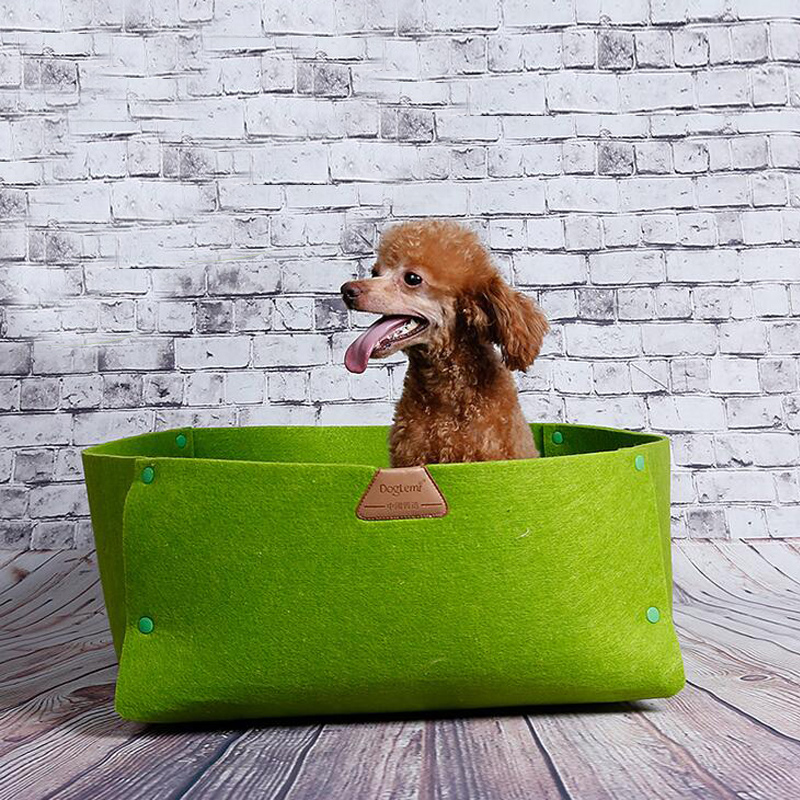 Mr. H says: Green is the primary color of our world-Enjoy!