2013 Interior Design Trends
Whats new for home design in 2013?  Check out these top design trends that can easily transcend into any décor.
Gloss and High Shine: Shiny surfaces prevail in the form of metallic finishes or lacquered walls
Brighter color palettes: Yellow, green and pink feature into this year's bolder color trend
Detailed walls and ceilings: Say good bye to flat finishes and most especially white ceilings.  The natural textures of wood and concrete add layers to a room.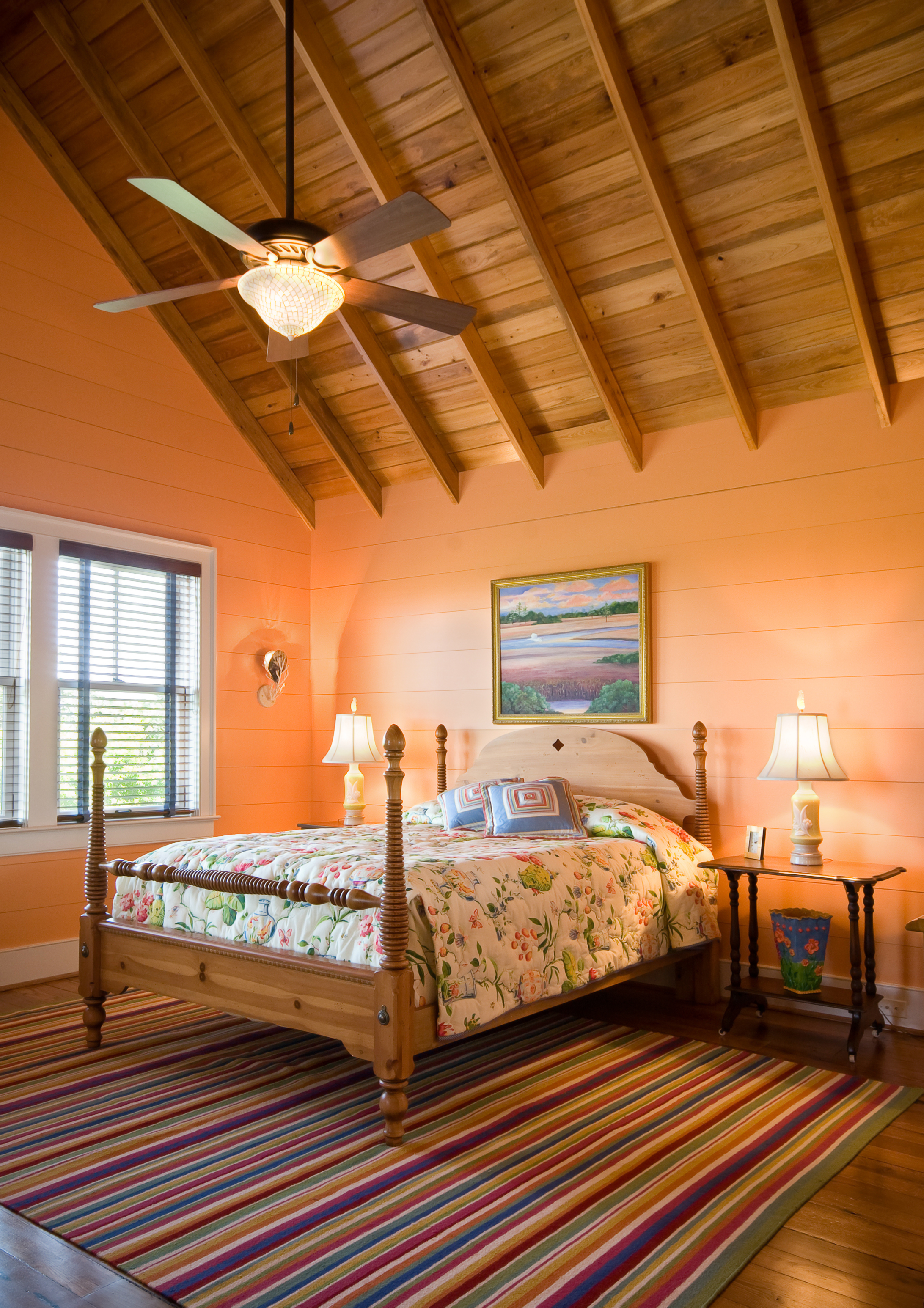 Detailing can also come from wallpaper or other applied designs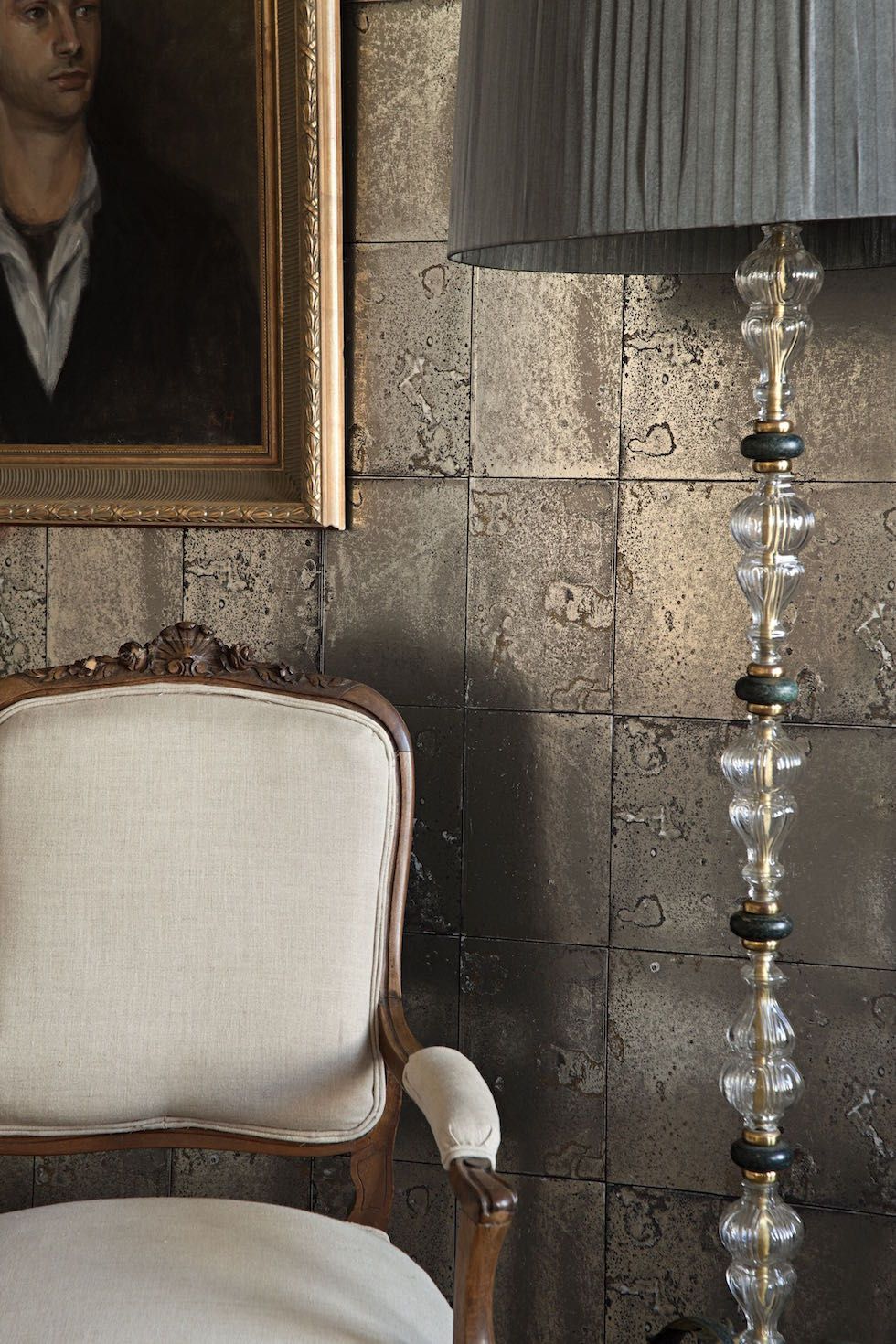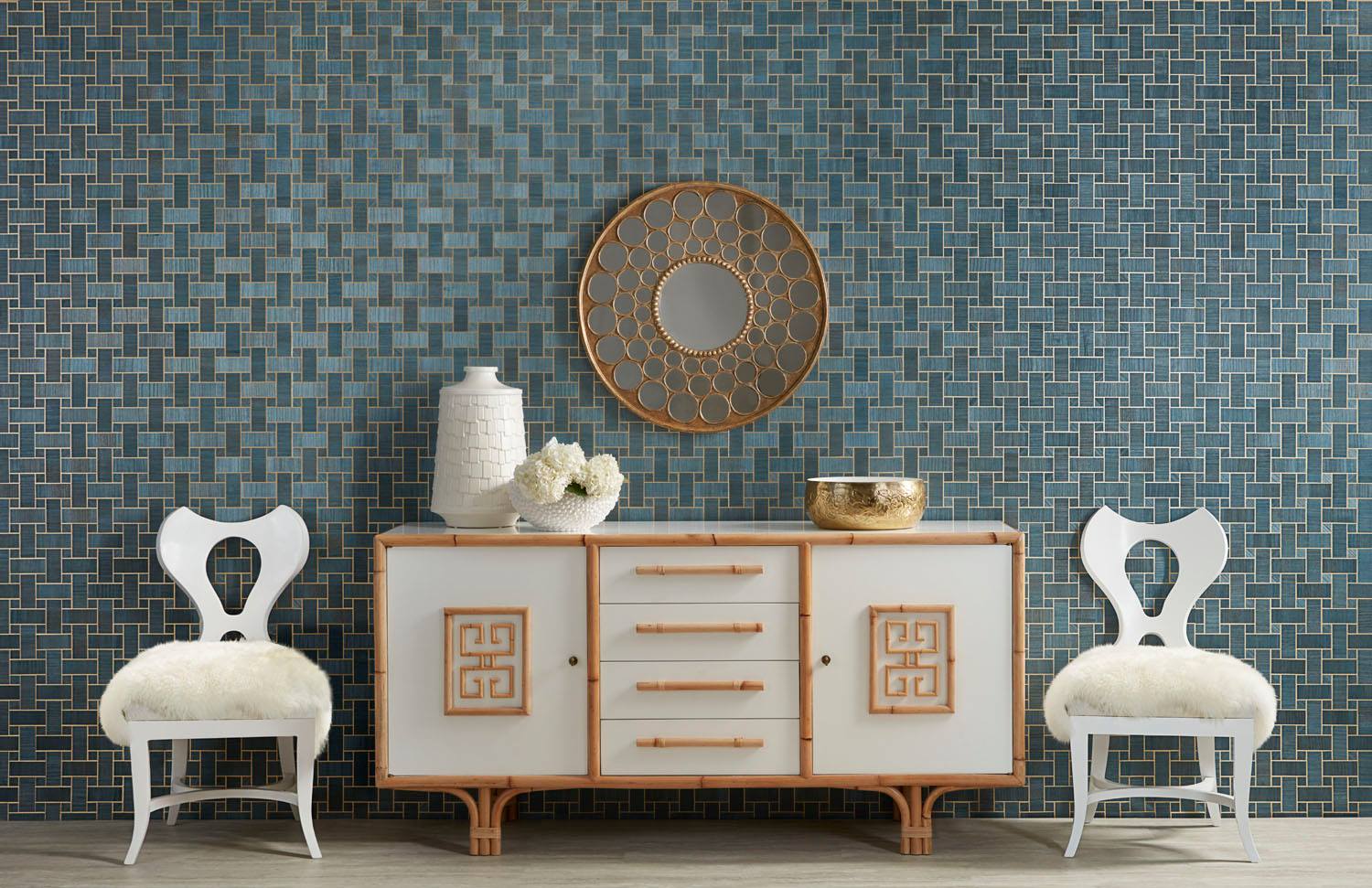 Mr. H says: Cheers to a new year and another chance for us to get it right-Enjoy!