Spotlight on black owned businesses-home edition
As an interior designer, I love that I'm constantly exposed to designers, artists, and craftsmen from all over the world. While I work with a few African American people in the Charleston area, I admit that I've not made a concerted effort to support local minority-owned small businesses. Like so many others, I am horrified at the many unjust acts committed against people of color in our country. In these uncertain times, moving just a fraction of your purchases to a black business can make an enormous impact. Here are a few local companies and artisans that are committed to making our homes and community a better, more beautiful place.
Iconic Granite & Marble
Offering fabrication and installation of granite, marble, quartz and natural stone countertops in homes and businesses. Iconic Marble & Granite, owned by Cory Steed, has over twenty years experience creating custom kitchens, baths, exterior spaces and more.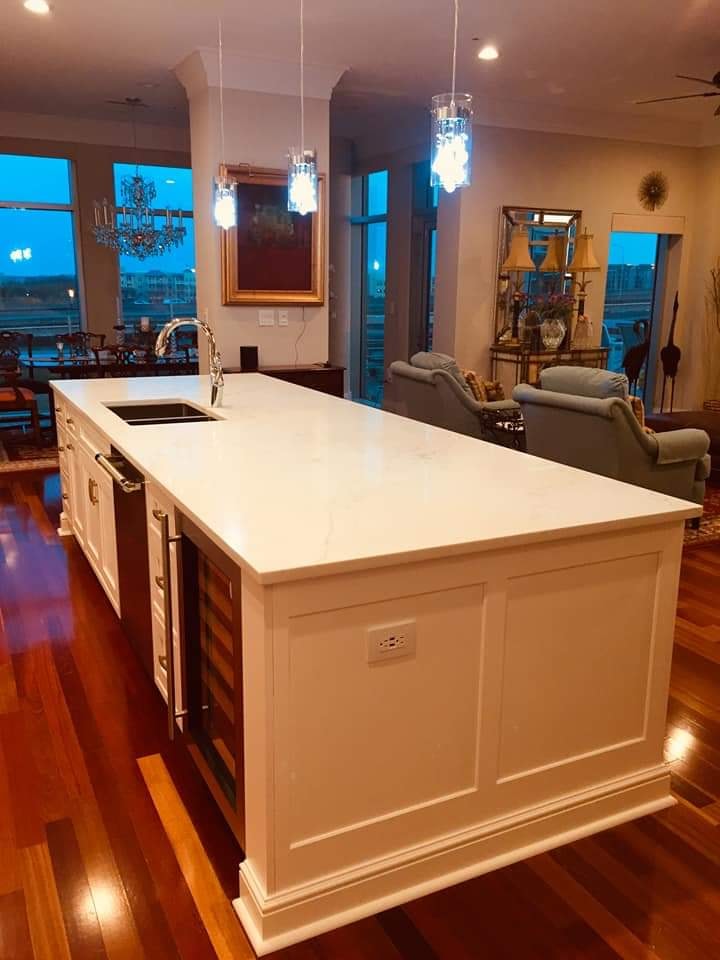 Hudson Designs
For well over 30 years, Charles L. Hudson, Jr. AIA, NOMA has been designing custom homes and spaces for commercial and religious projects. His firm, Hudson Designs, with its impressive portfolio, is located in the heart of Johns Island.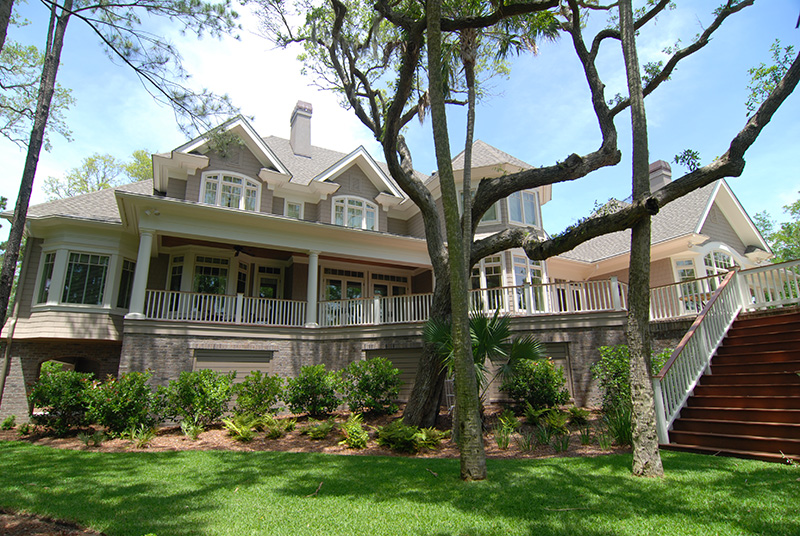 Smithco Services LLC
Husband and wife team, Michael and Cassandra Smith, form Smithco Services LLC. A licensed general contractor, master electrician and master plumber they can handle all your construction needs.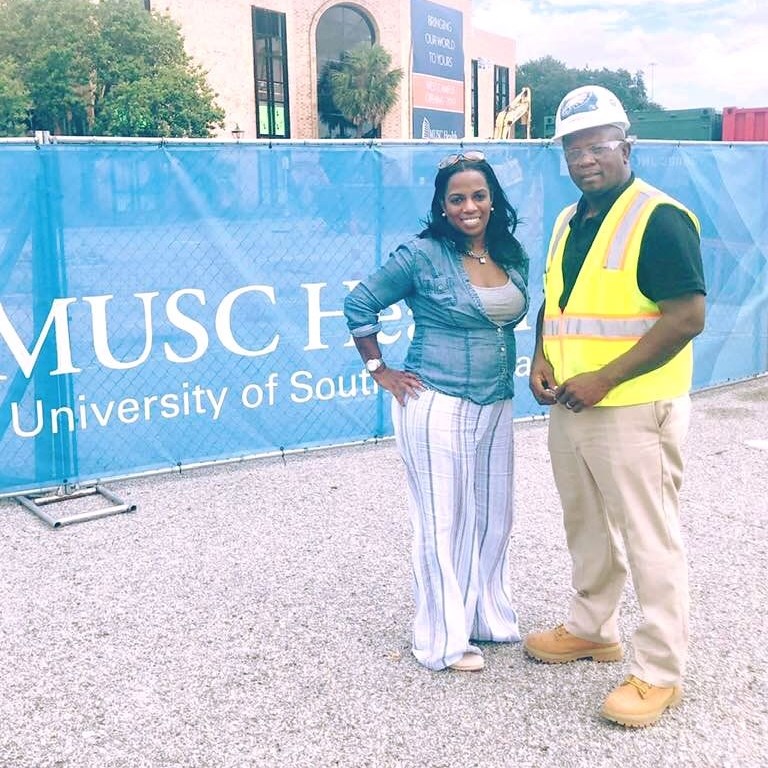 Lowcountry Greens
If your yard needs a tune up, contact Tony Spense. Providing landscape design, hardscaping, irrigation and maintenance services, Lowcountry Greens, is committed to providing excellant service at reasonable prices.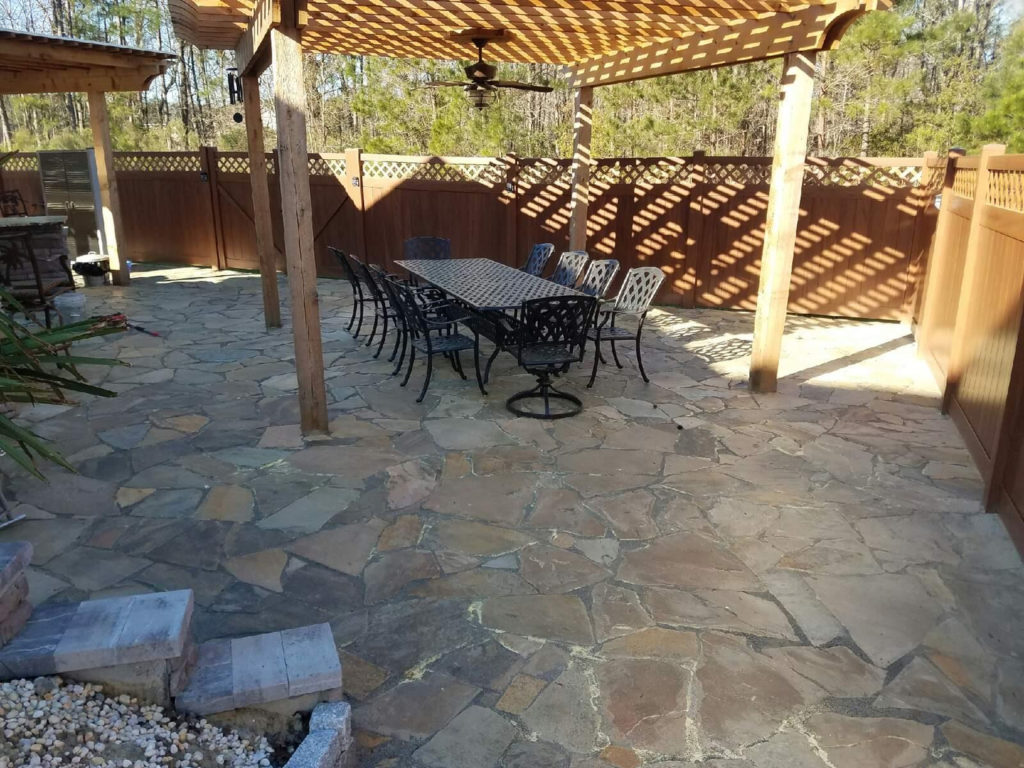 Meisha Johnson, the owner of this Broad Street gallery, exclusively features original art by Southern African American artist. Alicia Goodwin jewelry, pottery by Winton and Rosa Eugene, and paintings by Ted Ellis and James Denmark are among the seventeen artists that can be found at Neema Fine Art Gallery. A Certified MWBE Woman Owned Business the name Neema translates to favor, grace and prosperity in Swahili.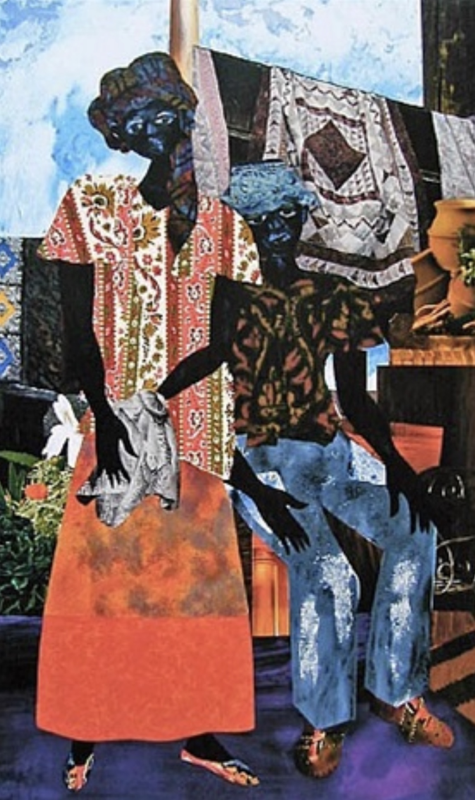 Sweetgrass Basket Makers
One of Lowcountry's most venerated hand craft is the sweetgrass basket. Passed down for generations since the 1700s, this art was brought to America through the enslaved people from West Africa. Mary Jackson is one of Charleston's best known sweetgrass basket artisan and in 2008 was a recipient of the MacArthur Fellowship and a 2010 NEA National Heritage Fellow. Her work is on permanent display at the Gibbes Museum of Art.
Local artists include Corey Alston, Tonya Aiken, Mazie Brown, and Chlorissa German. More resources can be found at Mount Pleasant's Sweetgrass Cultural Arts Pavilion or taking a drive North on Hwy. 17 which is known as the 'sweetgrass basket makers highway'. The Charleston City Market, which is home to over 50 resident Gullah artisans, is great place to find unique, locally produced products.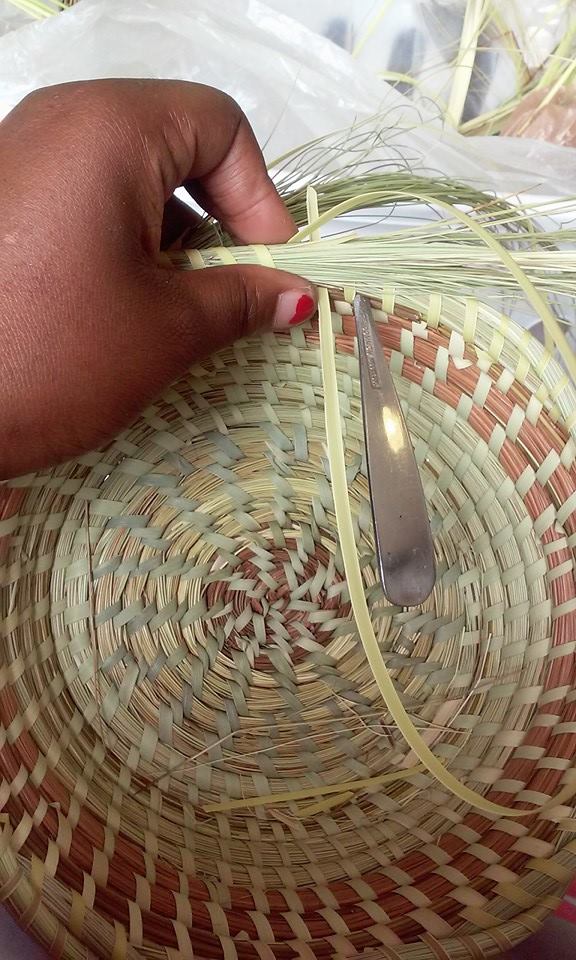 Mr. H says: We become stronger when all of us stand together-Enjoy!