Friday Five: Svelte Sips
Swank new cocktail bars are popping up all over town.  Here's a round-up of  fabulous places to enjoy a libation in Charleston and one that's a little further afield.
1-The Cocktail Club-479 King St. Charleston: Enjoy a handcrafted cocktail in one of the three unique lounges.  Original beams and doors factor into the interiors in this circa 1881 building.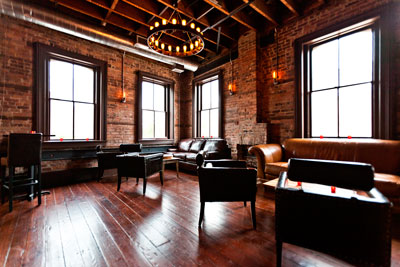 2-Suede Supper Club-816 Johnnie Dodds Blvd. Mt. Pleasant: This vast restaurant, bar and nightclub offers lush VIP rooms.  Velvet ropes included.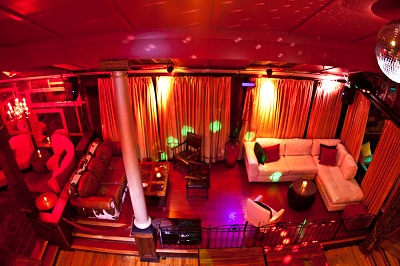 3-J. Paulz-1739-Maybank Hwy.  James Island:  "Bringing life to Maybank Highway" with tapas, sushi, and infused cocktails in an upscale atmosphere.
4-The bar at HUSK-76 Queen St. Charleston-Enjoy a classic cocktail in this freestanding bar next to the renowned restaurant.  The cozy second floor lounge features original exposed brick walls and rough-hewn ceiling beams.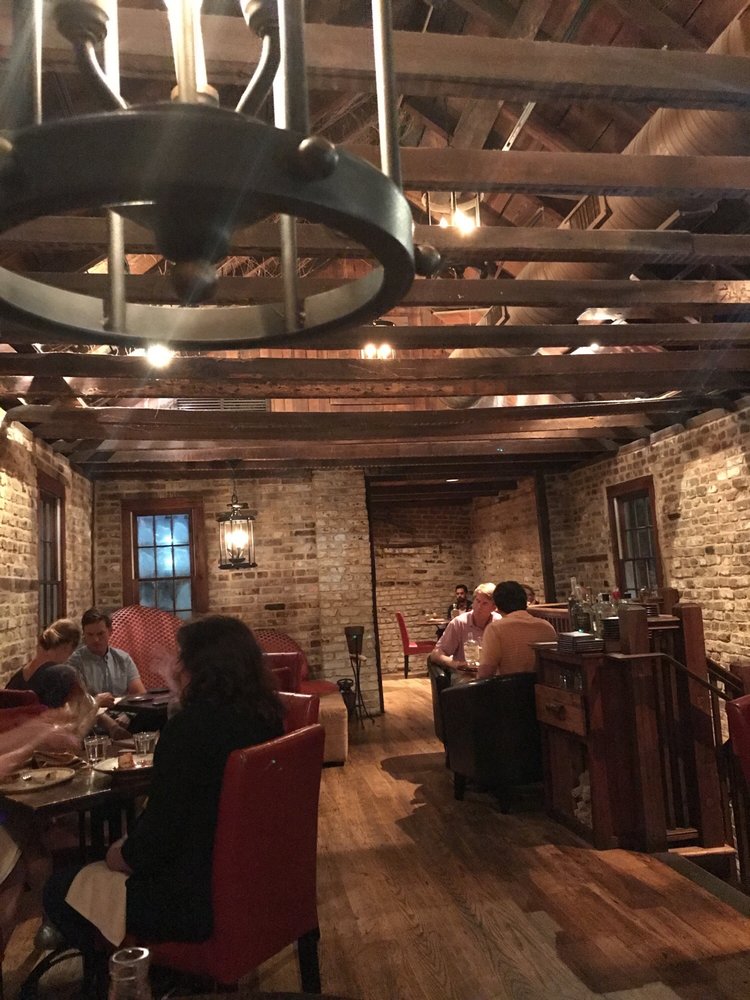 5-BAR7, Studiestræde 7, 1455, Copenhagen, Denmark.  I couldn't resist including this unexpected find where we stopped for lunch in an very cool interior.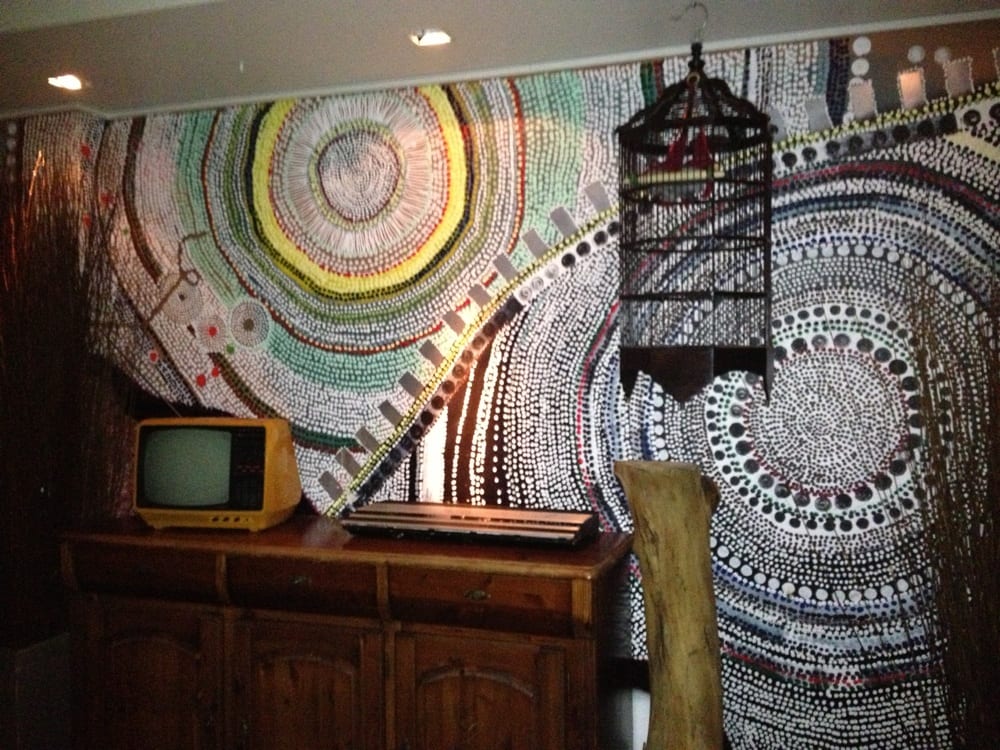 Mr. H says: Friends don't let friends hang out in ugly interiors-Enjoy!