Designed for Fitness
With the new year comes resolutions and the one most often made (and often abandoned) is to get into shape.  If hitting the local gym is not for you and a home gym is out of reach luxury, there are creative ways to carve out space for exercise.  These design tips will help find that place so that you can reach your health goals in 2014.
Placing exercise equipment in an often used room will motivate you to use it more often.
By keeping the center of the TV room free of furniture, spontaneous workouts can occur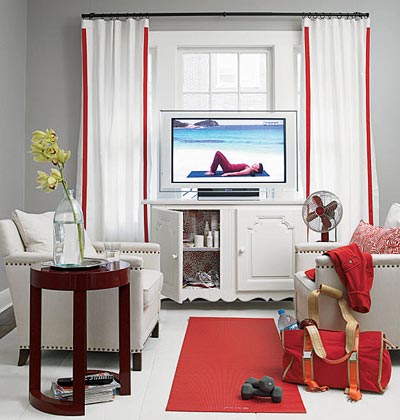 An underused guest bedroom or room above the garage can transition into multi purpose exercise room
Turn a hallway into a free form exercise space with mirrors and workout bar
Take it outside.  Yoga, Pilates, and free weights can easily be done on a porch or patio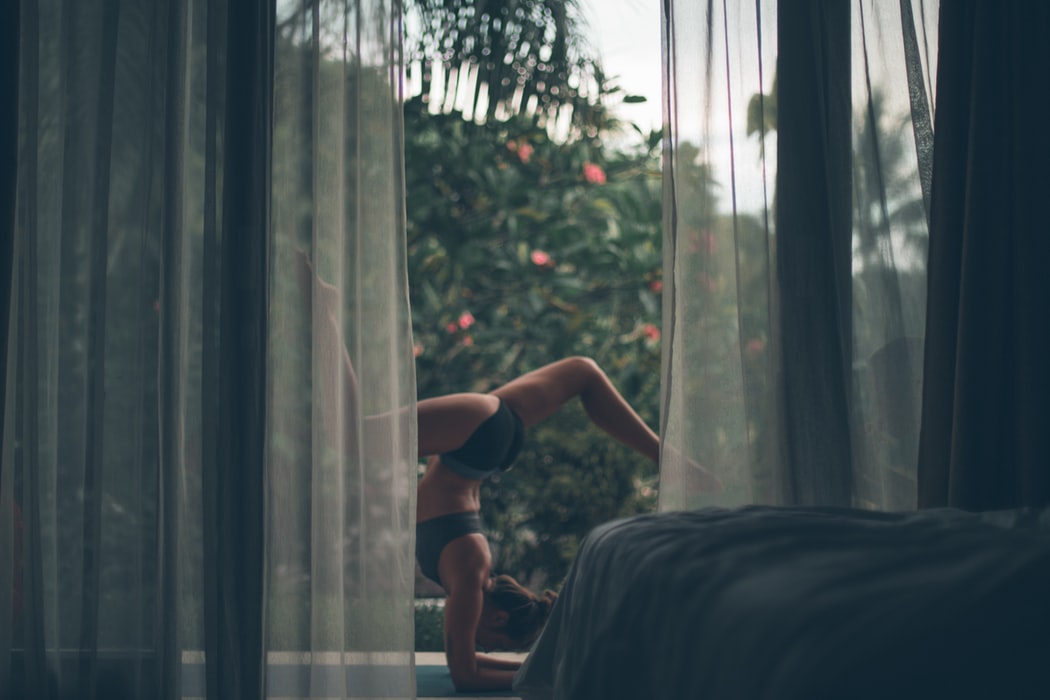 Mr. H says: It's important to take care of your body since It's the only place you have to live-Enjoy!